Welcome to Denmark
Doing business here is like a walk in the park. Easy, green, and rewarding. Let us walk you through your opportunities.
Copenhagen is for you
Think outside the box and help us find a different way of doing business and living sustainably. Define what Copenhagen is to become.
Join the Capital of Life Science
Where science meets life in the perfect way.
It's a fact:
Copenhagen is the best place in Europe to do business.
We usually don't like to brag, but the numbers speak for themselves…

#1 in Europe on EU and Regional Innovation Scoreboards 2023

9 consecutive years as Europe's
1st on the Doing Business Index

130% in tax reduction
for R&D expenses

70% of Denmark's electricity
is powered by renewables

#2 in the World Happiness
Report 2022

#1 in the EU's Digital Economy
and Society Index 2021

#3
worldwide in the United Nations
SDG Report 2021
What we do
For international businesses
For local businesses
For Denmark and beyond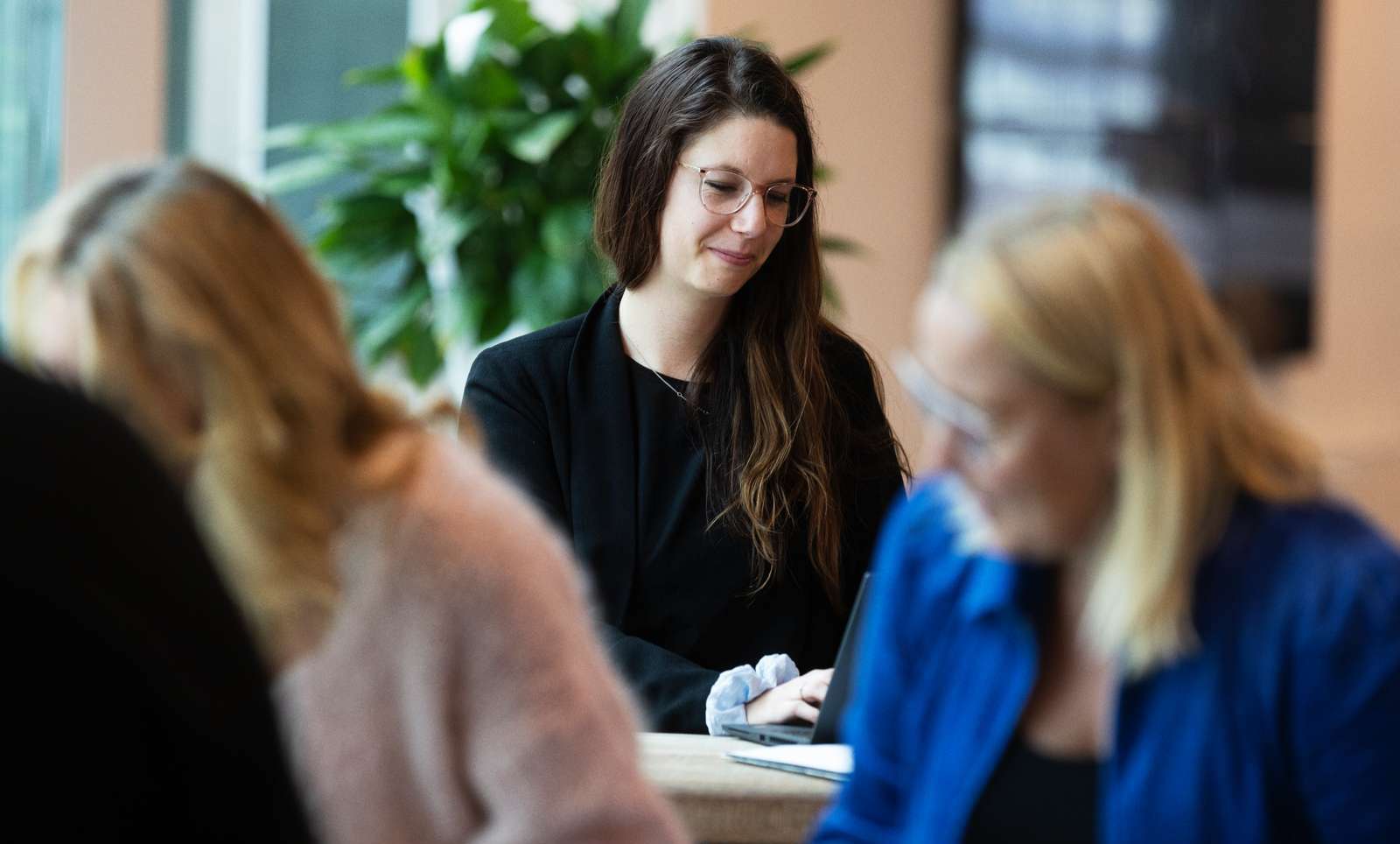 We make your life easier by introducing international professionals to your business.
Here are our latest talent attraction campaigns.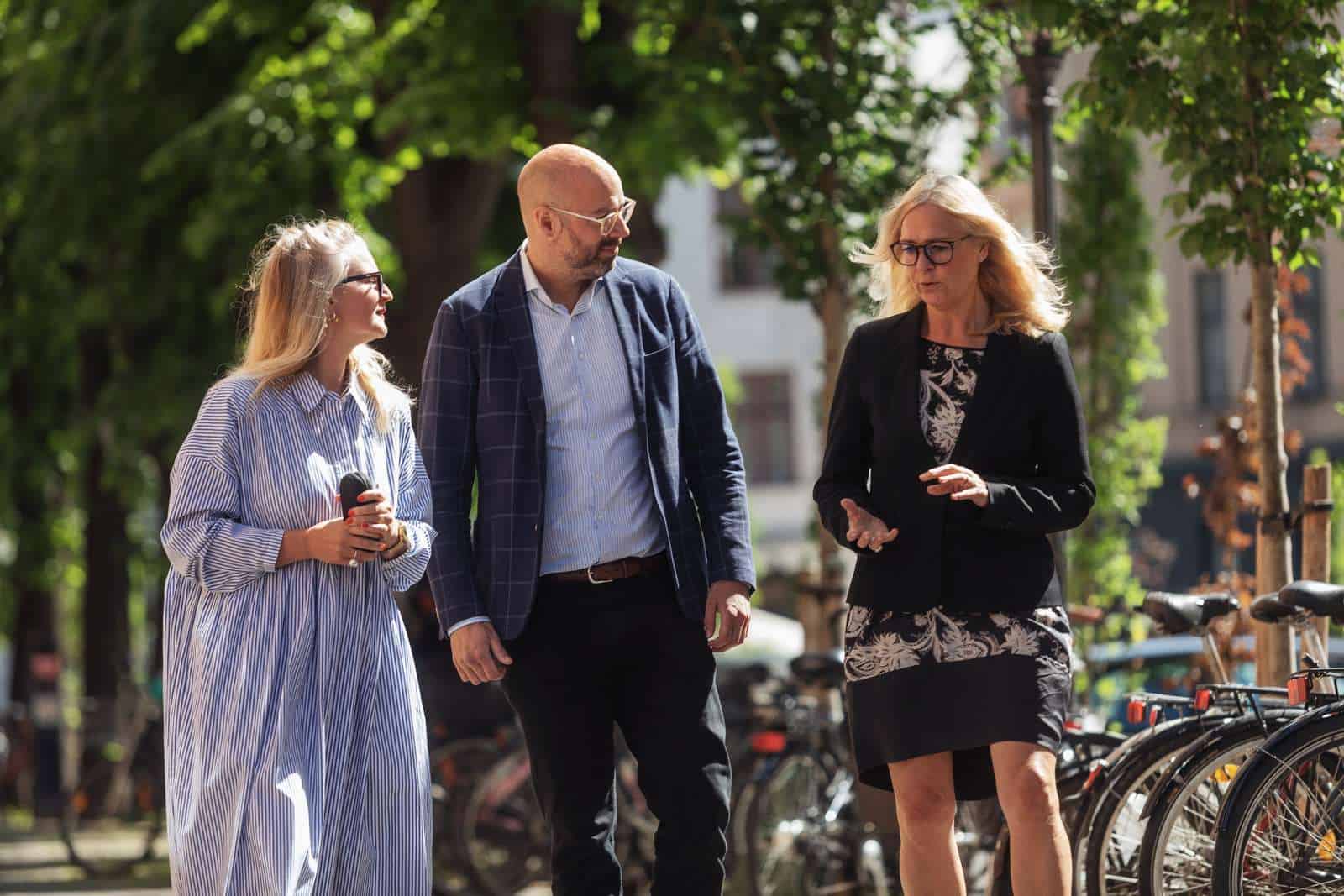 Investment Promotion
Marketing
Strategy & Innovation
Talent
See what people say about us…
"We chose Copenhagen because of its prime location with access to a large talent pool in Greater Copenhagen, covering Eastern Denmark and Southern Sweden. In Copenhagen, we felt we could create a Nordic headquarters with a high level of professionalism, and this turned out to be true."
"The war for talents is real and in the search for the best talents we joined a partnership with Copenhagen Capacity where they have helped us expose our open jobs towards international talents in and outside Denmark. We have learnt a lot from their expertise in place branding and digital recruitment."
"We are very grateful for Copenhagen Capacity's assistance, which clarified the benefits of growing our staff in Denmark. I am thrilled that our new domicile in Copenhagen will have even more skilled employees."
"I am really impressed by the candidates delivered, the effectiveness of the talent attraction campaign and the quality delivered by Copenhagen Capacity. Compared to candidates we've received from recruitment companies. I am impressed with the level and wide reach. It has been a pleasure working with Copenhagen Capacity."
"Before we opened our office in Copenhagen, we wanted a general view of the sales potential and recruitment opportunities. Copenhagen Capacity was a huge help in creating this overview."
"It is easy, manageable, and associated with very low risk to establish a business in Denmark. For this reason, we also expect relatively fast to get the first customers in house and create sales in the business."
---
Fulbyvej 15
4180 Sorø
Zealand

Allan Lyhne
Investment Manager
Head Of Zealand Hub
+45 30515625
allan@copcap.com

Copenhagen Capacity
Nørregade 7b
1165 Copenhagen
Denmark
Photos by:
Ty Strange © |

Kasper Witte / Büro Jantzen © | Ulrik Jantzen © | Copenhagen Capacity ©