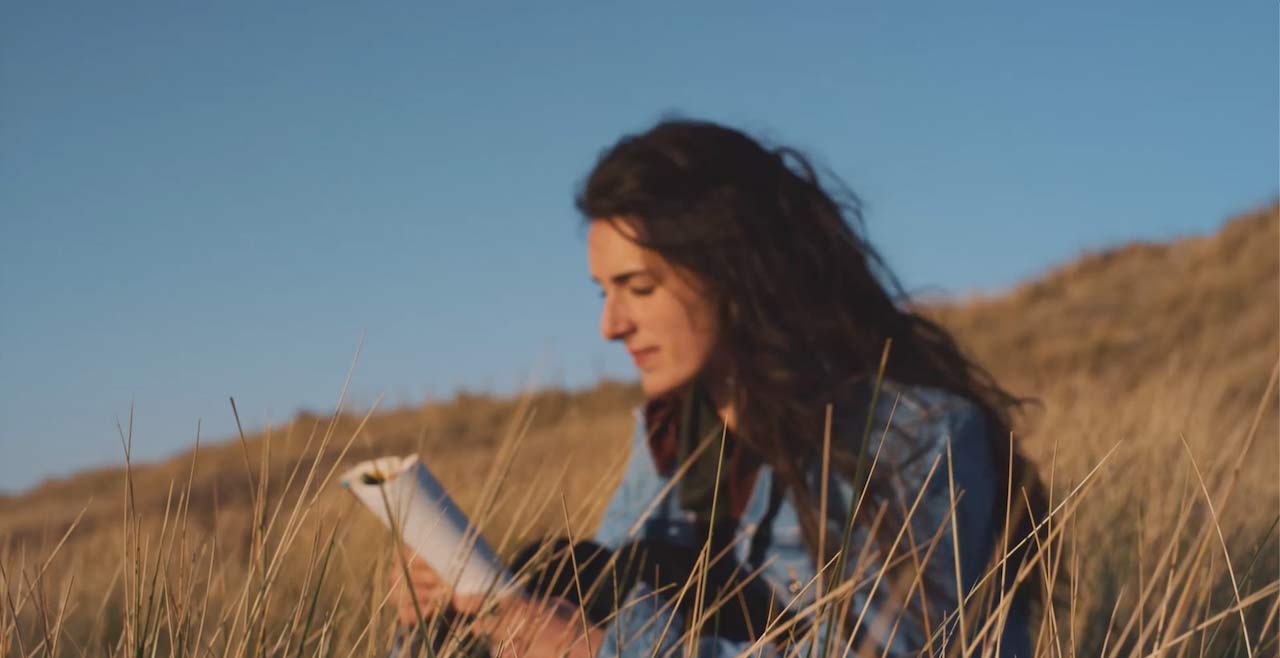 Sustainability in Copenhagen Capacity
We are serious about addressing business' impact and tackling the challenges of our time.
We empower companies and talents to thrive and grow in our region
We can only succeed when this growth is decoupled from negative impact on individuals, communities, and the environment.
As an organisation working in a global setting, Copenhagen Capacity must take active responsibility for the society and environment we operate in and the region we serve.
While this belief has been part of the organisation from the beginning, understanding what constitutes taking active responsibility has changed over time, and never more than in the last few years.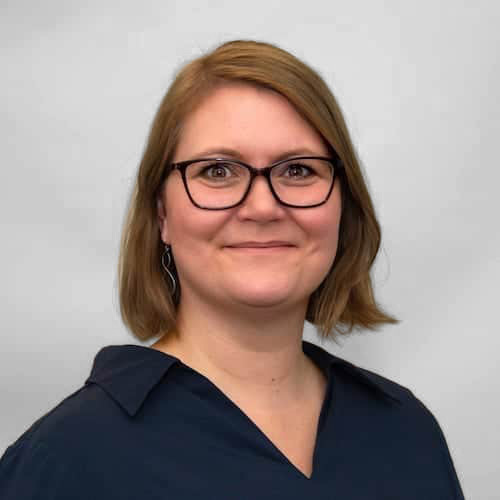 Anette Prilow
Head of Public Affairs and Stakeholder Relations
Get in touch
Addressing sustainability in our work:
Investment promotion:
Our Sustainable Investments

We evaluate all companies attracted according to the EU Taxonomy and the EU Corporate Due Diligence Directive to assess whether a company is sustainable. This is done together with the Danish Ministry of Foreign Affairs.
In 2023 our goal is to attract 10 sustainable investments from abroad, which equals 50% of the overall target of 20 investments.
Talent Attraction:
We attract foreign talents that can help solve challenges,
make our solutions world-class and create better workplaces.
Talent to a Green Denmark
Welcoming the competencies needed for realising the Green Transition in Denmark and beyond. This year we joined the Talent to a Green Denmark project, setting to generate 13.000 job applicants for vacant positions in sectors critical for the green transition (renewable energy, energy efficiency, production) and more than 400 participants in career programs.
Greater Copenhagen Green Deal
During 2020 and 2021, we have hosted events, webinars, and campaigns to attract sustainable companies to Eastern Denmark and Southern Sweden and promote their open jobs to international professionals with competencies needed for the green transition. About 30 companies took part in our activities and over 300 candidates.
Part of a Bright Future Campaign
With this campaign, we promoted South Jutland as an attractive, green career destination and helped attract Danish and international graduates and professionals within the green transition sector. More than 10 local companies within the green industry searching for electrical engineers, software engineers and IT specialists participated in our campaign.
Our commitments
Our Commitments
Although our greatest impact is through the businesses and talents we work with, we also have the responsibility to practice what we preach. For a full overview of activities, please see our sustainability report. Our commitments for 2023 include:
Publishing annual ESG report to report on progress and targets.

Mandatory learning courses for all employees on diversity, environmental sustainability, and human rights. Quarterly sustainability talks for all employees on relevant topics.

A new travel policy will enter into force, where, amongst other things, destinations which can be reached within 6 hours with public transport must be performed this way.
Promoting inclusion, health and well-being
Bi-weekly survey of employees on work life balance, trust and professional development

Courses on mental health and well-being, feedback culture etc.

Social and physical activities like: yoga, badminton, runs, walk and talks with colleagues across departments as well as dinners and get-togethers
A proud member of the UN Global Compact
Since 2022, Copenhagen Capacity has been an active member of the UN Global Compact corporate responsibility initiative and its human rights, labour, environment, and anti-corruption principles.
UN Global Company (UNGC) is the world's largest voluntary initiative for responsible businesses and leaders in the private sector.
The organisation supports companies in aligning strategies and operations with universal human rights, labour, environment, and anti-corruption principles and taking actions that advance societal goals.