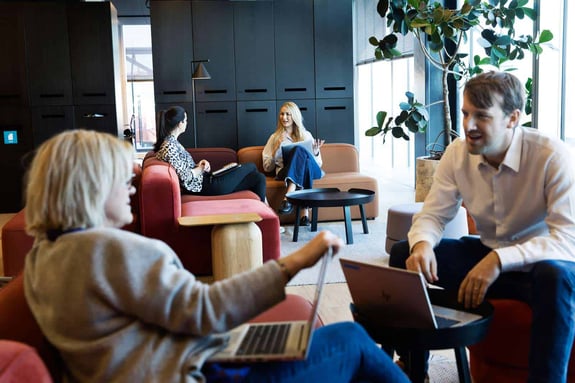 The short story?
We are the official organisation for attracting international companies, investors and professional talent to Denmark and the Greater Copenhagen Region. But we are much more than that.
By facilitating close partnerships across industries, academia, and the public sector for more than 20 years, we are the go-to experts in promoting our region globally, making it an attractive destination for international talents and businesses.
Our passion is helping international companies realise their business opportunities and local companies prosper with the world's talented professionals. And we aim even higher. We drive sustainable growth in Denmark and beyond and inspire the world to follow suit.
Our Mission
Supporting the growth of the cutting-edge business ecosystem in Denmark and the Greater Copenhagen Region.
Our Vision
Enabling the world's sustainable transition.
Our values
Our four core values act as the glue bringing us together. They are integral to who we are.
Business Minded
We understand business, think business, and know how to get it done.
Collaborative
We thrive on teamwork and nurture partnerships with those sharing our vision.
Passionate
We work with a purpose and put our heart into everything we do.
Open-Minded
We believe diversity gives us a competitive edge in the international market.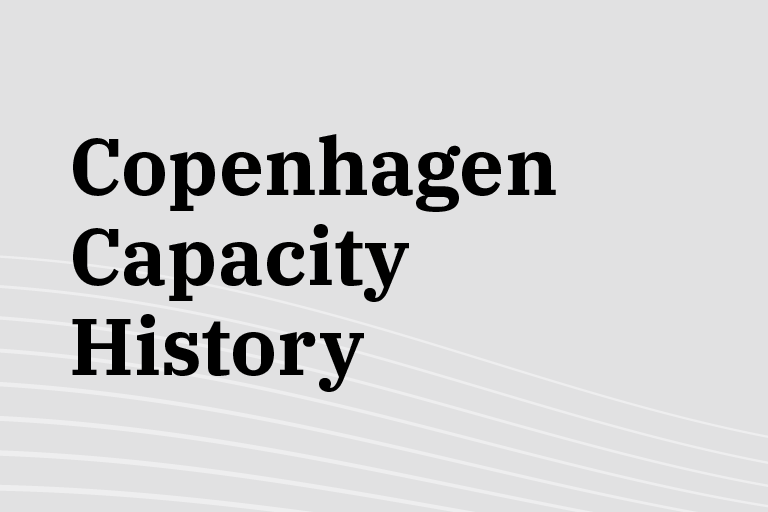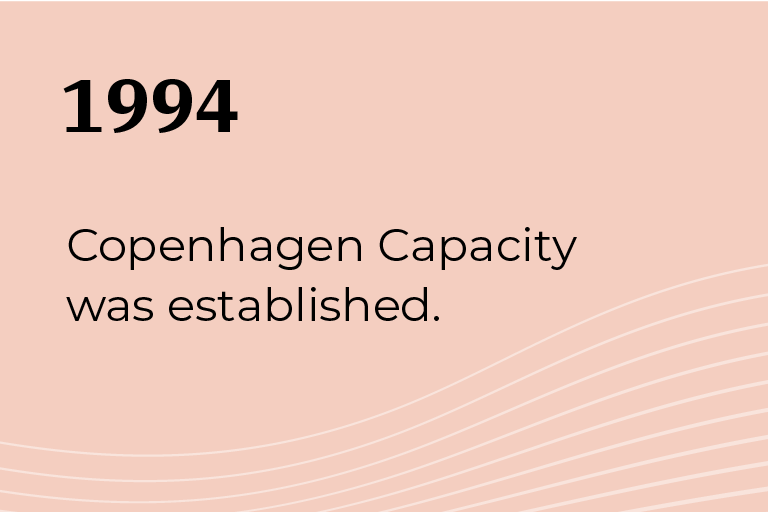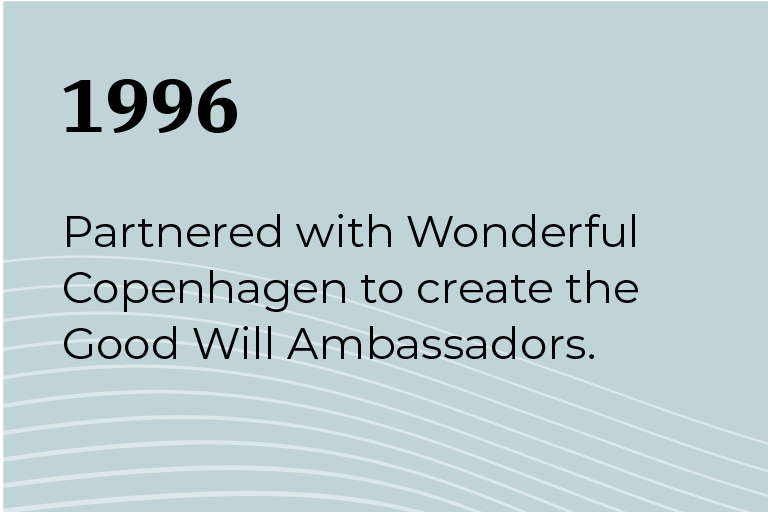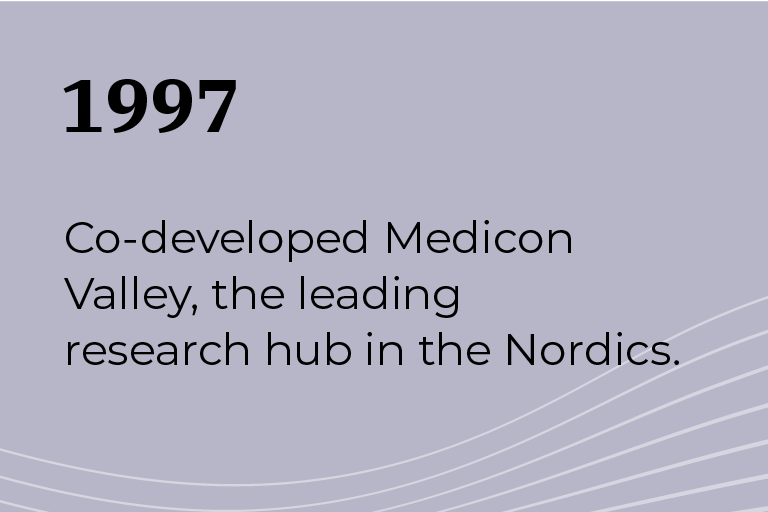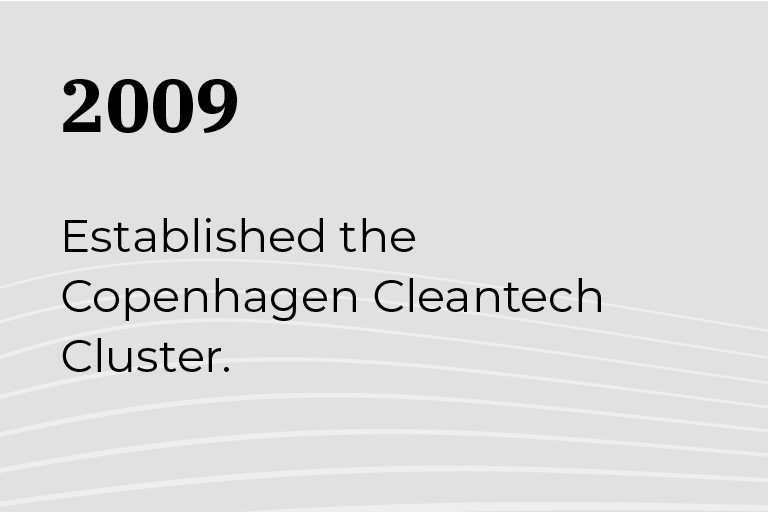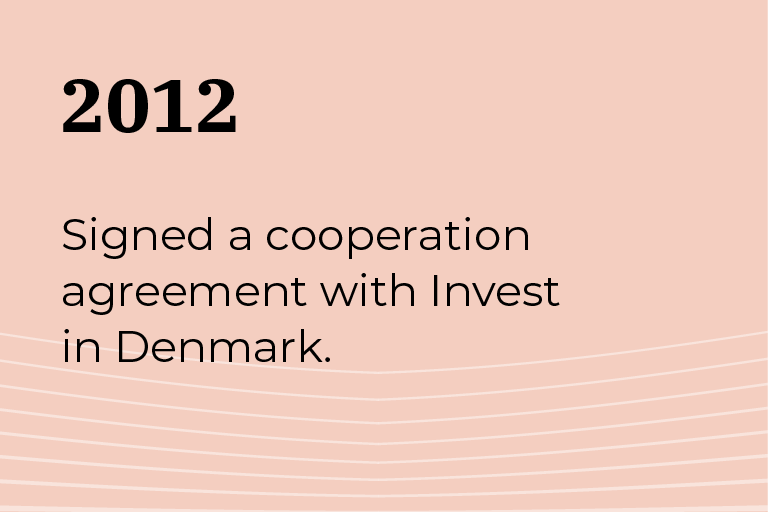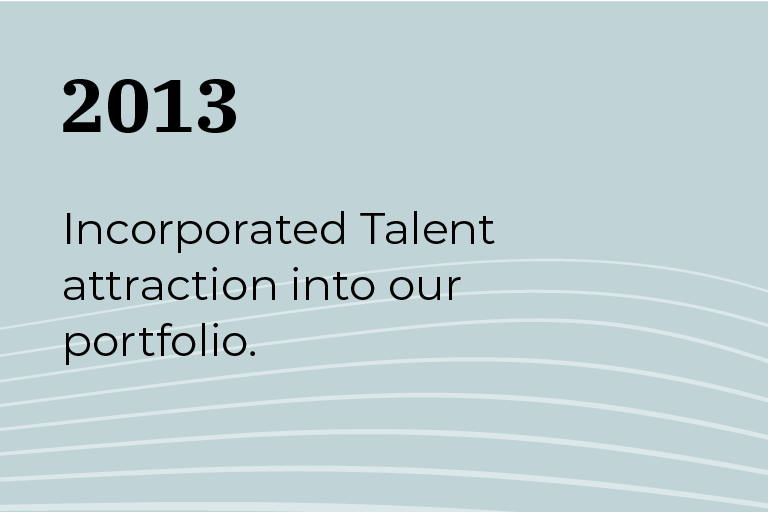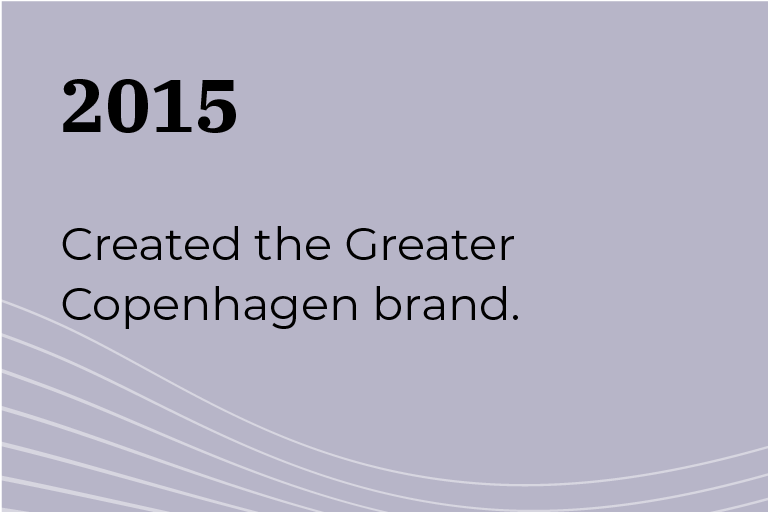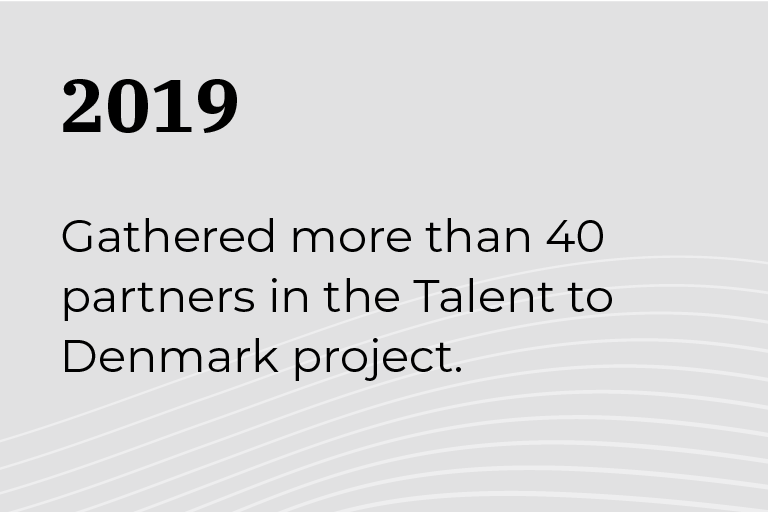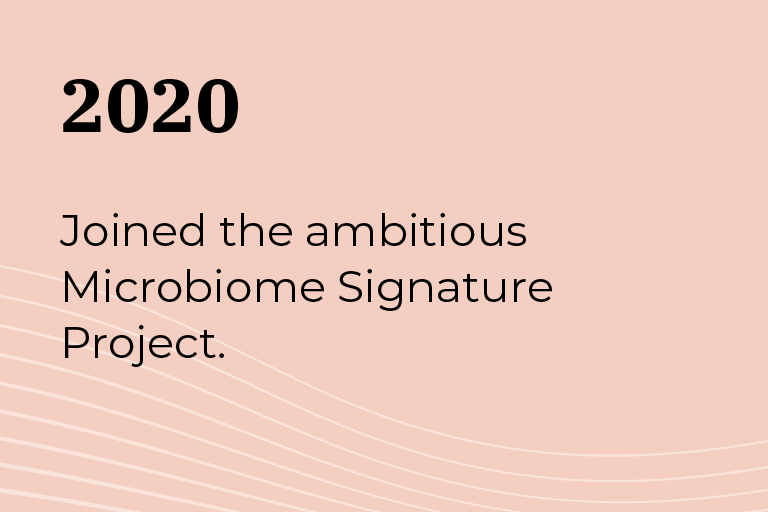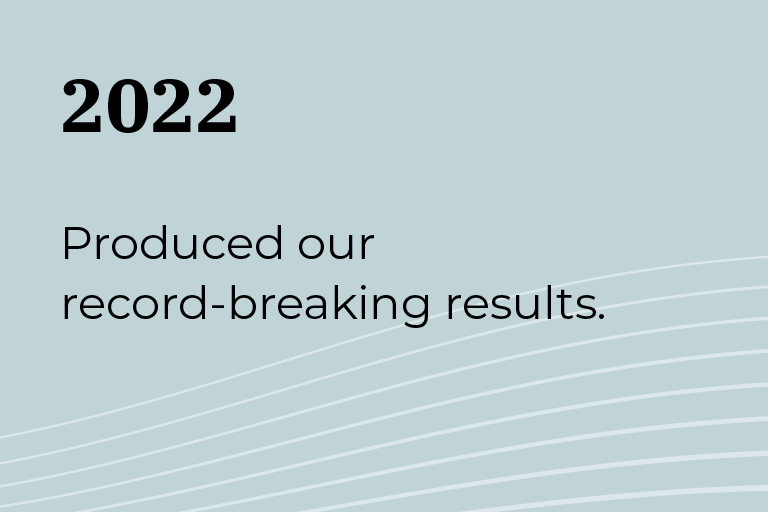 Our people
Behind our every success lies a set of passionate people. This is who we are.
Investment Promotion
Marketing
Strategy & Innovation
Talent
Our office is located
in the heart of Copenhagen
Photos by:
Ty Strange © |

Kristopher Roller - Unsplash | Calum Longshaw - Unsplash © | Ty Strange ©