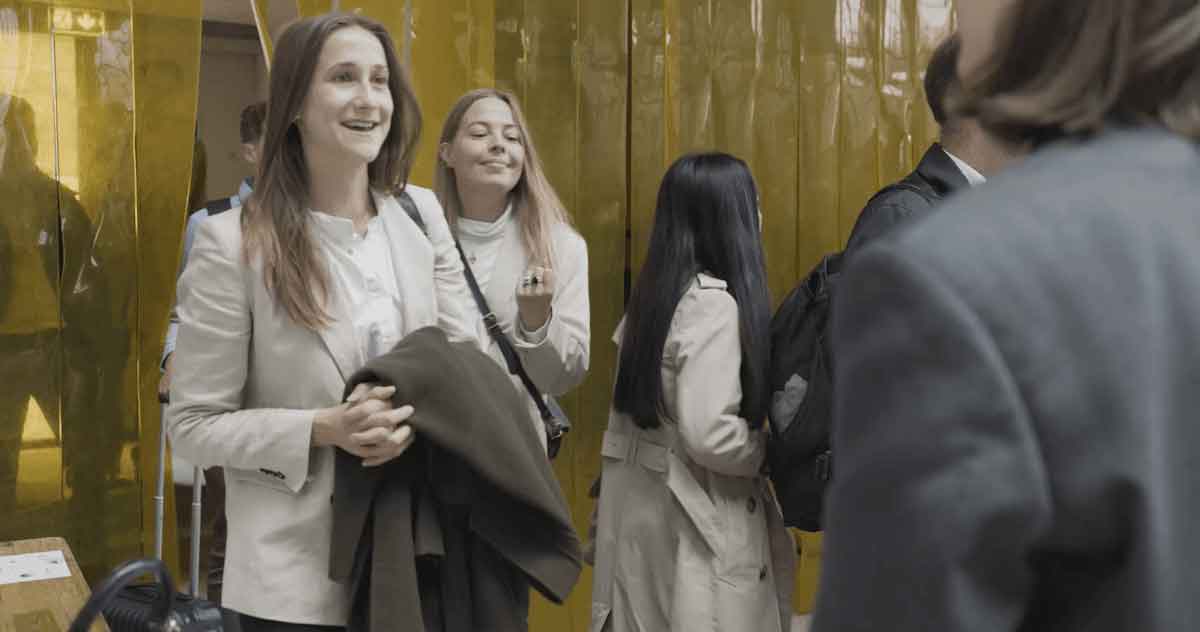 Employ the world's best!
We make your life easier by introducing international professionals to your business.
Behind every successful business, there are talented people. But finding the right people for your business can be tricky and time-consuming.
Don't stress about it! Our talent team has cracked the code, so you don't have to.
Explore our three proven ways to find and retain highly qualified international professionals based on your business needs.

International campaigns
Join our targeted digital campaigns to attract qualified international talent from a variety of sectors, like IT, engineering, life science, game development and more.

Enjoy our exclusive perks:


Tap into our extensive experience in branding Denmark and the Greater Copenhagen Region as an attractive place to live and work
Save precious time and avoid an endless screening process
Matchmaking events
Participate in our matchmaking events connecting companies to hundreds of pre-screened and highly qualified students and graduates.
Enjoy our exclusive perks:
Gain exposure to our talent pool

Meet and network with international graduates and experienced professionals

Hold one-on-one sessions with screened candidates to speed up your hiring process

Save time and resources on complicated recruitment processes



Want to learn more?
Greater Copenhagen Career Portal
Get year-round exposure to your open jobs and catch the attention of qualified candidates from all over the world!
Enjoy our exclusive perks:


Promote your company as an international workplace





Access more than 100,000 international candidates interested in pursuing their careers in the Greater Copenhagen Region
Photos by: Ulrik Jantzen © | Product School - Unsplash © | Cherry Deck - Unsplash ©