TALK OF THE TOWN
Grab a glass and cheer with us at the Talk of the Town, our annual event where we transform our canteen into a TV studio to celebrate last year's results!
This year especially, there are
many reasons to celebrate
We are on our journey of making Denmark a sustainable frontrunner by attracting and supporting international sustainable investments in the country. And just as we mark our 10th anniversary of talent attraction, we have been entrusted with securing the competencies Denmark needs to speed the green transition further.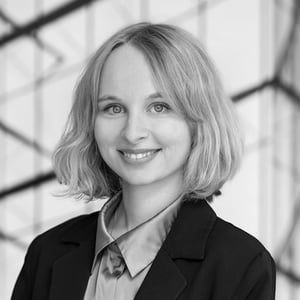 Sustainability Consultant
A sustainability consultant at Werner Sobek
specialising in developing holisticstrategies for building
future-proof spaces for people and the planet.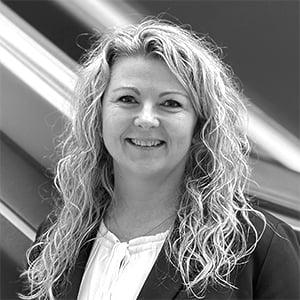 HR Director at OJ Electronics specialising in sustainable thinking as a tool for recruiting of highly skilled foreign talent through employer branding.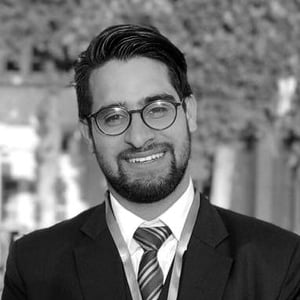 Sustainable Energy Researcher
A Sustainable Energy Researcher at Aalborg University with a
mission to power the world by pollution-free, green sources.
Why should you join?

Network with industry leaders, decision-makers, and inspiring people

Get the chance to ask our special guests your burning questions!

Discover the exciting international companies that
recently established their offices in Denmark

Drinks and snacks!

The coolest ice cream produced by Nordic Gelato Factory, an international company
we helped introduce to Denmark
Agenda
15:00
Welcome, Event Start with Asbjørn Overgaard Christiansen,
CEO of Copenhagen Capacity

15:20 - 16:00
Exciting interactive interviews with special guests

16:00 - 17:00
Mingle with a drink & delicious local ice cream
We cannot wait to celebrate
and get inspired with you!
Thursday, 29 March 2023, from 15.00 to 17.00
Located at our temporary TV studio - Nørregade 7C, Copenhagen
Got questions?
Get in touch with Anette