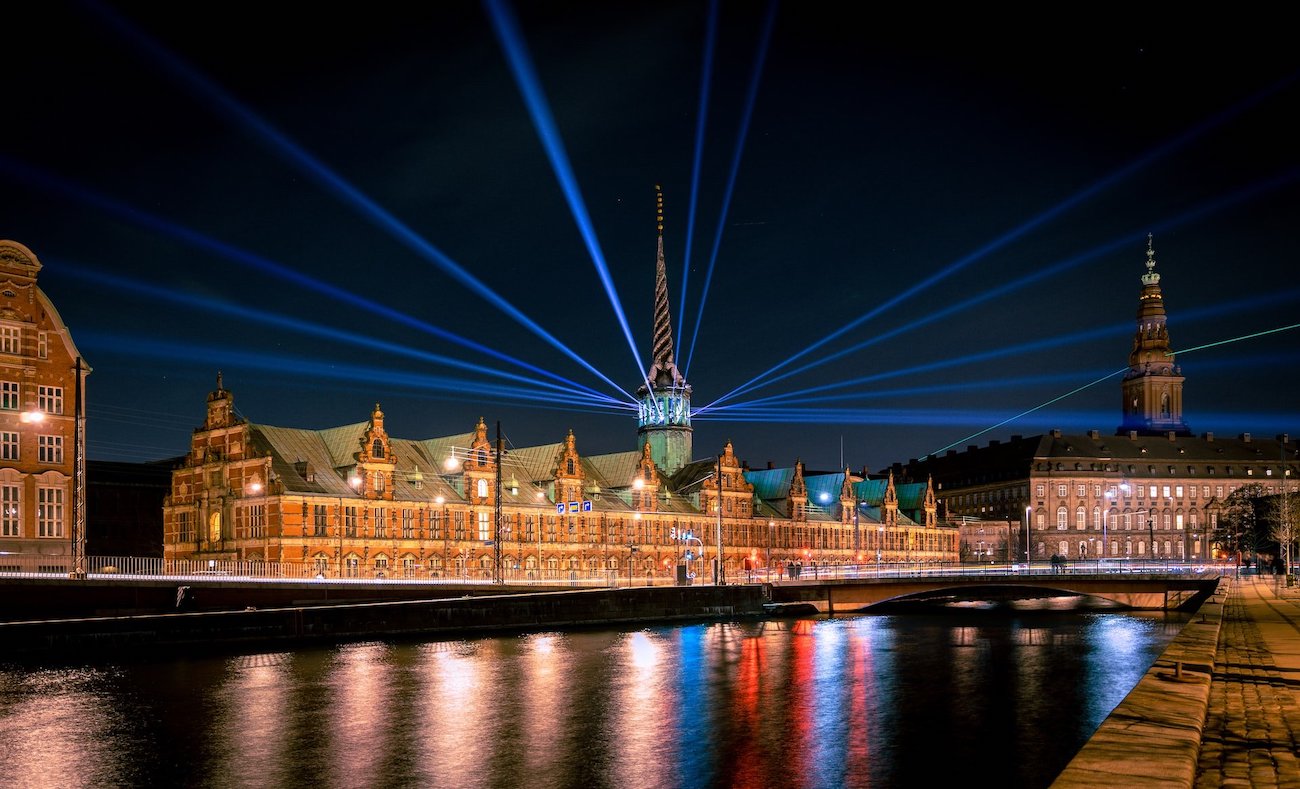 Cases

Global fintech company opens Nordic office in Copenhagen
Jan 14, 2018
Funderbeam, who offers a crowdfunding platform for investors to become share owners in exciting growth companies has the hots for Copenhagen's highly skilled talents and business-friendly environment – and the answer was obvious when Funderbeam had to launch its Scandinavian business.
Copenhagen has a sizzling startup scene with a strong focus on technology, and the Danes a long tradition of saving and investing – primarily through banks and pension funds.
This cocktail provides the perfect market conditions for Funderbeam, a fintech growth business, who believes Denmark has a great potential when it comes to making small and large investors invest in start-up companies.
"We would like more Danes to invest in startups. Not as an alternative to your pension savings, because startups are high-risk investments, but rather as an opportunity to invest available capital in projects you believe in and want to support. If you go for healthy companies, spread your vision, and don't put all your eggs in one basket, you can achieve remarkable returns in the long run"
AUTH-START- Mads Emil Kvist Dalsgaard, CMO, FunderbeamAUTH-ENDTAG-START-h2The easiest place for businessTAG-END-h2
Funderbeam is headquartered in London and has offices in Tallinn, Zagreb and Singapore – and the new Scandinavian presence in Copenhagen is by no means a default decision:
"Copenhagen has design and creative talents that you won't find anywhere else. And believe me, it is well-deserved that Denmark is repeatedly ranked as one of the easiest places to do business – things truly run smooth here"
AUTH-START- Mads Emil Kvist Dalsgaard, CMO, FunderbeamAUTH-END
You may also like:Copenhagen is the world's smartest city
TAG-START-h2An asset for Copenhagen's fintech environmentTAG-END-h2
Funderbeam is a funding and trading platform for high-growth private companies, helping founders raise funds beyond borders and providing access and liquidity to early stage equity investors.
This fundraising model is well-known in Sweden, which has companies such as Spotlight Stock Market, where investors have the opportunity to become share owners in interesting growth companies, and a stock trading culture that makes it attractive to invest in small businesses.
"Copenhagen's fintech environment is on fire, but it can be a challenge for startups to get access to funding and venture capital. Funderbeam can help close this gap and thereby strengthen the entire fintech ecosystem in Greater Copenhagen"
AUTH-START- Anette Steenberg, director of investment promotion, Copenhagen CapacityAUTH-END
You may also like: Copenhagen is the world's second best city for talent
TAG-START-h2How we helped FunderbeamTAG-END-h2
Copenhagen Capacity made introductions to networks, key players and partners in Copenhagen's fintech ecosystem, including Copenhagen FinTech, Copenhagen FinTech Lab and the FSA (Danish Financial Supervisory Authority) as well as to relevant events in Copenhagen such as Copenhagen FinTech Week, TechBBQ and Tech Festival.
We also provided Funderbeam with an overview of the local investor landscape and compared Denmark's business climate with that of other countries on decisive factors, for example the degree of digitization in society.
"Copenhagen Capacity has been a tremendous help ever since we began to consider the Scandinavian market and right until we opened our Scandinavian headquarters in Copenhagen. Together with Copenhagen FinTech, they have opened doors and made introductions that have been very valuable to us – so we will surely recommend other companies contemplating Copenhagen to go through Copenhagen Capacity "
AUTH-START- Mads Emil Kvist Dalsgaard, CMO, FunderbeamAUTH-ENDTAG-