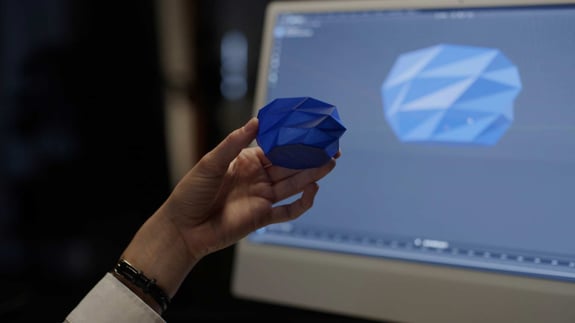 Tech
Grow your tech business in one of the world's most digital societies - with a click of a button.
#2
European Digital Society, 2022
#1
IMD's Digital Competitivness Ranking, 2022
Denmark is one of Europe's most digitised countries and home to the highest concentration of researchers in the world per capita. And when it comes to computer science research – Copenhagen's universities rank among the top in the world.
With a tech-savvy population and generous R&D spending – Copenhagen fosters a booming tech environment within AI, Fintech, Software Development, Quantum Technology, and Gaming. That makes the city a clear choice for starting a tech company and accessing the Nordic market – the world's largest unicorn factory per capita.

Our tech team can help you connect with our tech networks, partners, and innovation hubs. Whether you are a startup, scale-up, or an established corporation – Copenhagen has a place for you to accelerate your business.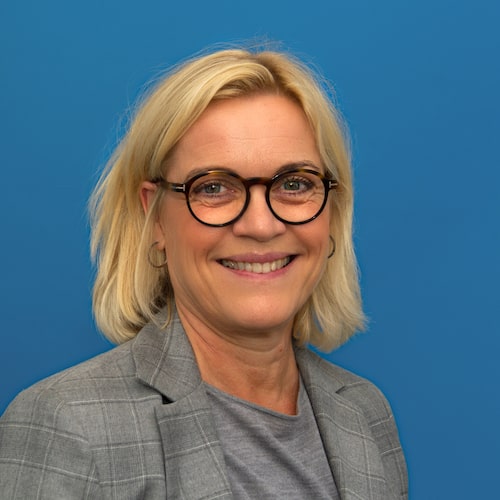 Anne Have Kjærholm
Head of Tech Team, Expand & Retain
Get in touch