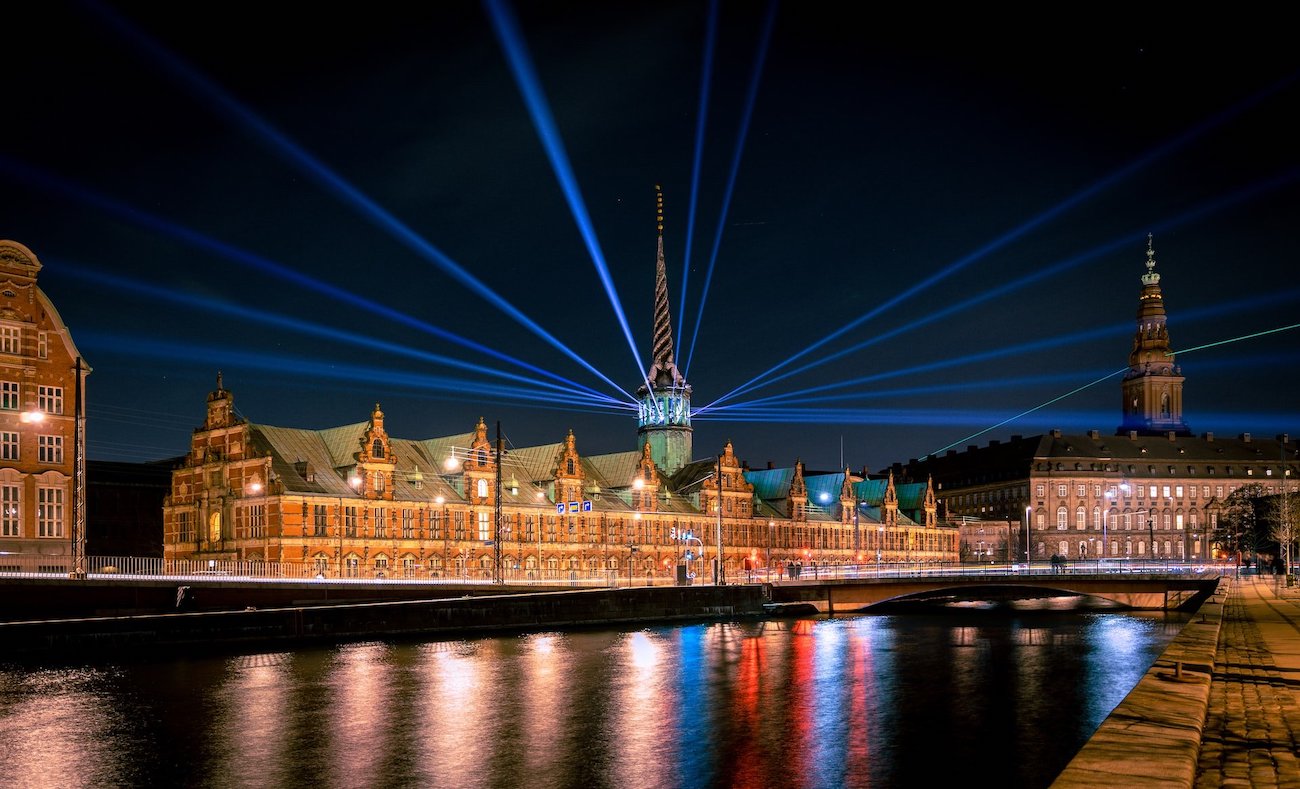 Cases

Japanese Online Marketplace Establishes Its European Office in Denmark
Nov 21, 2022
The Tokyo Stock Exchange-listed online auction house, AUCNET, is opening its European office in Copenhagen. COO Masaaki Furukawa will manage the European branch, with President Yasuto Saito as CEO. By expanding its business in Europe, AUCNET hopes to secure more suppliers of second-hand luxury goods and to improve the customer experience. As the global market for second-hand goods is growing, AUCNET's expansion cannot be more timely. The clothing industry is estimated to amount to €35.4 billion worldwide in 2021, and exceed €83.7 billion in 2026. While this resale industry offers substantial profits globally, it is often individuals supplying the products. That presents multiple challenges in ensuring a stable supply chain.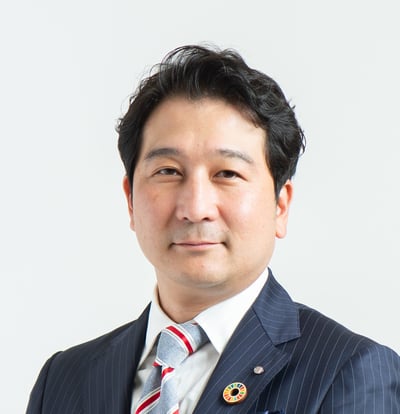 To meet these supply chain challenges, AUCNET founded its subsidiary in 2015, AUCNET CONSUMER PRODUCTS (ACP), in Tokyo. The company is now expanding with a European head office in Copenhagen and a branch in Los Angeles. It is recognized as one of the best B2B second-hand luxury resellers in Japan, with an annual gross merchandise value (GMV) of over €222 million.
We are glad to announce the establishment of our new offices abroad to create a global B2B distribution service in the second-hand luxury goods market. We currently have over 3,400 users worldwide, and our clients abroad are strengthening their presence year by year. As Europe is one of the world's largest markets for second-hand goods with additional room for growth, we chose Denmark as our new office location. With this new establishment in Denmark, a leading country in SDGs participation, we will strive to contribute to sustainability alongside additional partners – utilizing this location to source information and ideas from this developing field and contributing to a circular society on a global scale.
President and COO of AUCNET INC., Shinichiro Fujisaki
AUCNET has established its presence in Copenhagen with extensive help from Copenhagen Capacity, which has provided comprehensive information about Denmark and Danish business conditions (corporate structures, e-Commerce & logistics frameworks), location benchmark analyses and reports, network connections and support for real estate and relocation.
We are happy that AUCNET has decided to open their European headquarters in Denmark. It is an innovative tech company that will significantly contribute to the cluster of highly successful tech companies in the Greater Copenhagen Region. I am sure that our extensive ecosystem here in the region will contribute to making AUCNET's European expansion a success.
Asbjørn Overgaard, CEO of Copenhagen Capacity