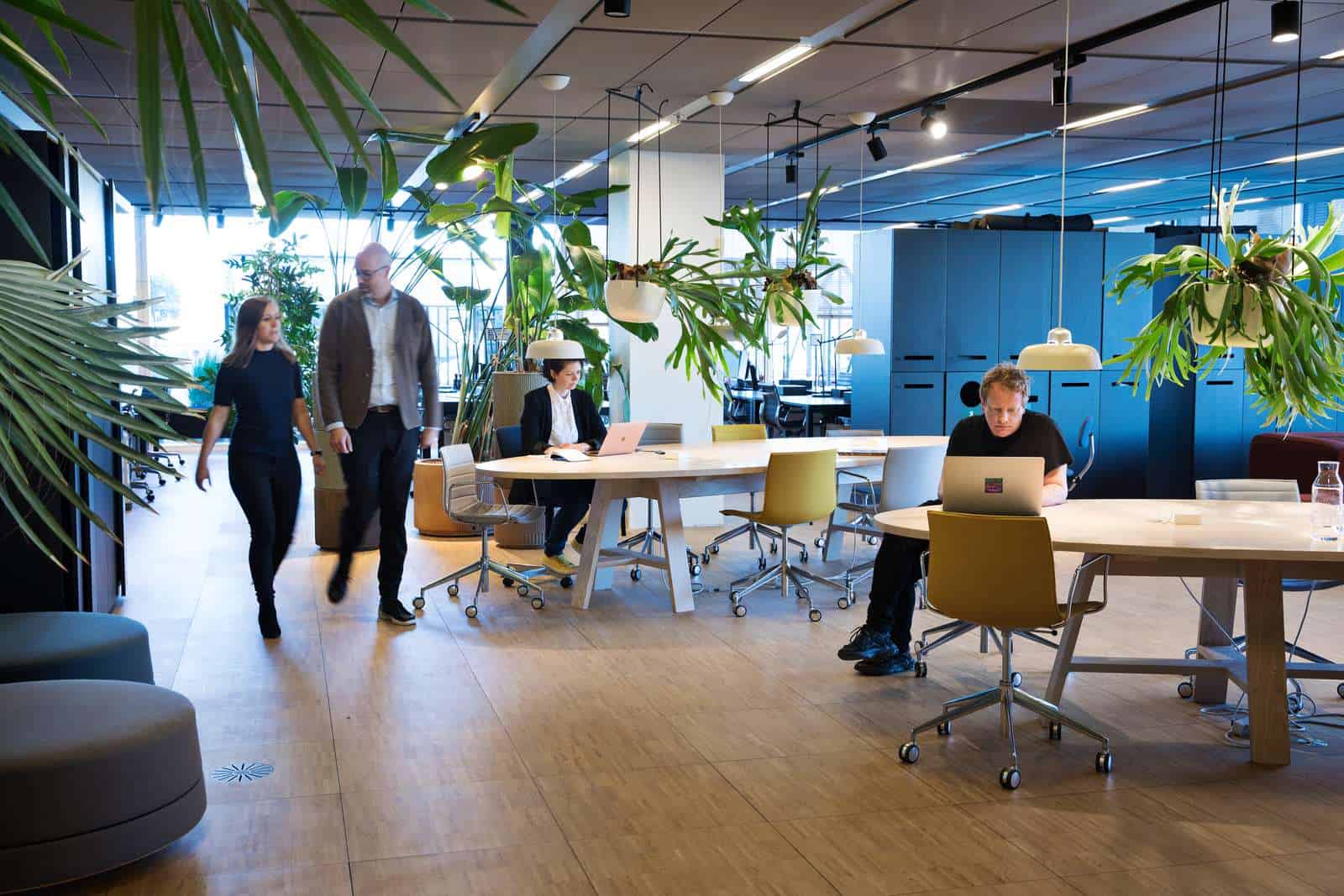 Projects
We're teaming up with partners across sectors to secure Denmark and the Greater Copenhagen Region's competitive edge.
To ensure Denmark's growth, we lead and collaborate on multiple projects to attract international talent and foreign companies to Denmark and the Greater Copenhagen Region.
Talent to Denmark
May 30, 2022
Facilitating contact between companies located in Denmark and qualified international candidates interested in pursuing a career in Denmark.
Project name: Talent to Denmark
Purpose: The project ensures that companies throughout Denmark have access to a highly qualified international workforce which helps ensure their growth and international competitiveness.
Project Description: The State of Denmark is a service that lists open jobs from companies across Denmark specifically suited for international candidates.
Results: The project achieved all its set goals, attracting more than 200 international employees and retaining more than 400 international students, while it had more than 450 companies participating in the project events and more than 16.000 applicants for open positions.
Duration: December 2019 - December 2022.
Partners: Dansk Industri, Business Region Midtvest, Business Region Aarhus, International House Copenhagen, International House North Denmark, Work-live-stay, Erhverv Aarhus, Trekantområdet, all universities of Denmark, Absalon, ICS-by Aarhus at Aarhus Kommune, Destination Aarhus, Studenterhus Aarhus, Technology Denmark, Djøf, IDA, Dansk Magisterforening, Dansk Erhverv, Erhvervshusene, Maritime Development Center/MARCOD/maritime cluster of Fyn.
Contact Person: Dagmar Irgang, Copenhagen Capacity.