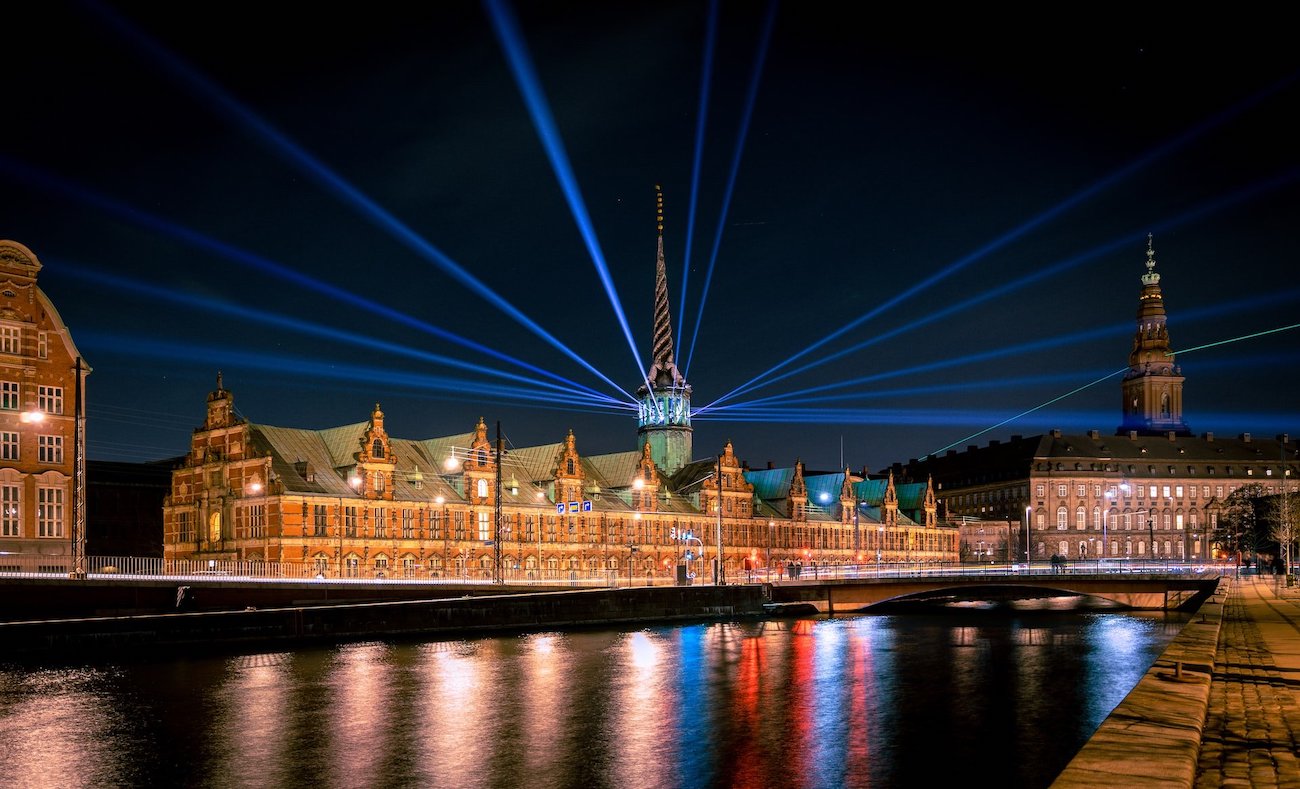 International Press Releases

New Nordic-East Asian VC Platform Launches in Copenhagen
Sep 15, 2021
New initiative in Denmark to connect startups with East Asian Venture Capital
A new project supported by The Danish Industry Foundation will connect Danish and Nordic VCs to East Asian investors and Limited Partners. The Nordic Asian Venture Alliance (NAVA) will increase funding opportunities for Danish and Nordic startups and enhance their scalability in the fast-growing Asian markets.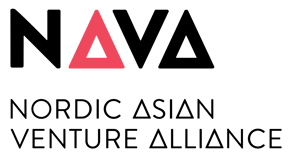 The Danish Industry Foundation, in collaboration with Asia House, has announced a new platform, the Nordic Asian Venture Alliance (NAVA), that seeks to address two complementary issues in the Danish startup ecosystem: Lack of funding for larger investment rounds (Series A and above) and lack of access to East Asian funding and market opportunities.
Historically there has been little involvement by Asian Limited Partners in Danish and Nordic VCs, but we are noticing an increased interest. Working to improve potential investors' overview of the market and high-quality introductions between them and fund managers will be of value to Danish the ecosystem" says Ida Åsla, Director of Platform from ByFounders, one of the few Nordic VC firms that have successfully connected with Japanese LP's.
Danish VC funds are relatively small, and Danish startups often struggle to raise larger investment rounds in Denmark. East Asia is home to the largest and most internationalized investor ecosystem in Asia, and second only to the USA. Presently, Asian investments to the Nordics are growing rapidly, though mainly to Finland and Estonia.
By strengthening the connectivity between Danish, Nordic and East Asian investors, NAVA will also strengthen the ability of Danish and Nordic startups in accessing the large and fast-growing Asian markets.
The NAVA project is a collaboration between Asia House, TechBBQ, Copenhagen Capacity and Innovation Centre Denmark in Shanghai and Seoul, and is supported by the Danish Industry Foundation with DKK 5.6 million.
NAVA will be building on the insights and network established by Innovation Lab Asia and showcase up to 200 Nordic startups to Asian stakeholders in English, Japanese, Chinese, and Korean. The project will also engage and interact directly with the investor community. For more information, visit nordic-asian.vc, sign up for the NAVA launch at TechBBQ on 16 September, or visit the NAVA booth at the Investor Lounge throughout TechBBQ.
Press contact: Peter Johansen, Project Manager Asia House, +45 2987 8887, pj@asia-house.dk
Developed by: