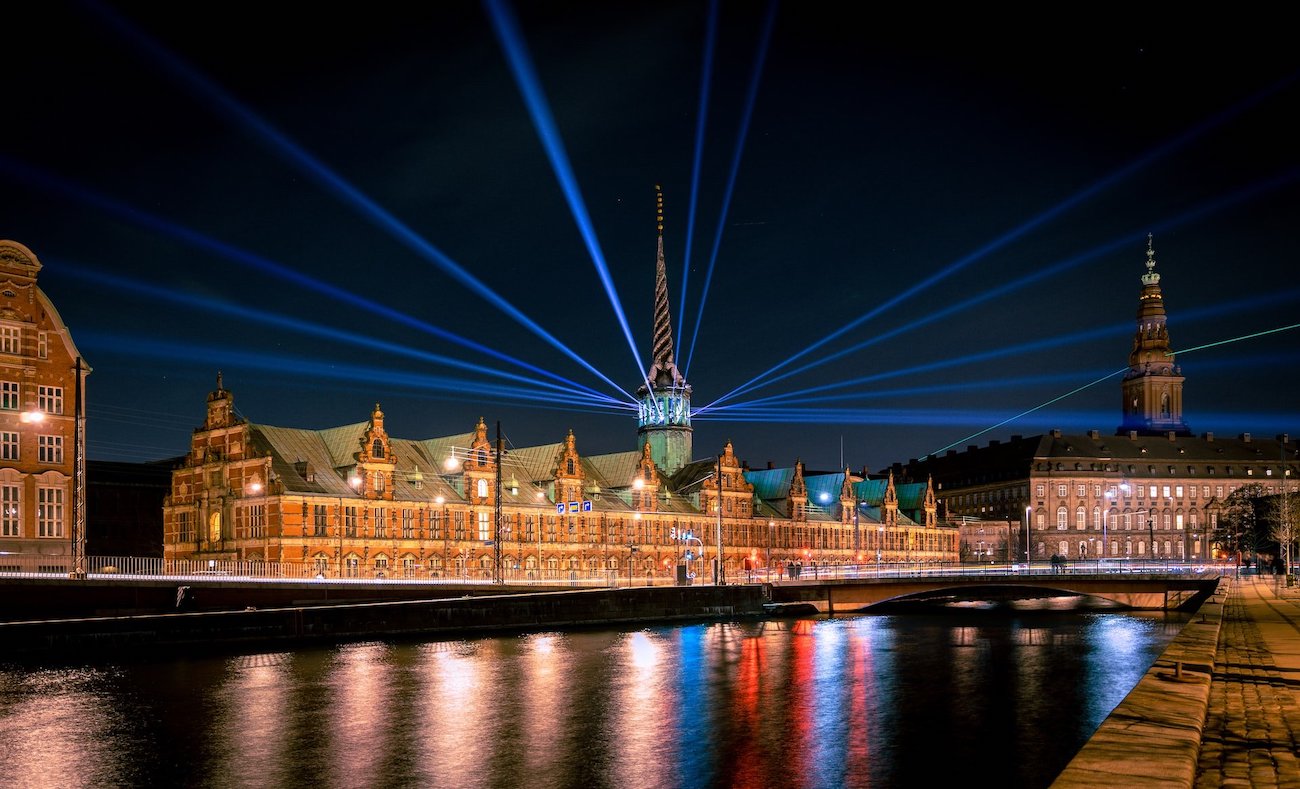 International Press Releases

Greater Copenhagen turns to esports to attract Game Development Talent
The biggest Danish and Swedish esports teams, Astralis and Ninjas in Pyjamas, have come together to attract game development talent to Greater Copenhagen. The partnership launches today ahead of Denmark's biggest esports event to showcase the significant organisations and career opportunities in the region following a shortage of game developers
Greater Copenhagen, 24th November 2021: Copenhagen Capacity and Invest in Skåne, the official investment promotion agencies for Greater Copenhagen have launched a campaign in partnership with Astralis and Ninjas in Pyjamas to help drive game development talent to the region.
Greater Copenhagen which comprises of Eastern Denmark and Southern Sweden will be represented by the biggest teams in both respective countries, Astralis and Ninjas in Pyjamas. Both teams will support the campaign by driving awareness to the Greater Copenhagen Career Portal through their social media channels.
The campaign was established following long-term challenges faced by local companies when sourcing talent. Alongside being known for producing fantastic esports organisations, Greater Copenhagen is home to a series of independent game studios and high profile publishers and platforms such as Unity Technologies and Avalanche Studios.
According to the trade body for the Swedish Games Industry (Dataspelsbranschen) games companies are struggling to hire talent and expand due to a worrying shortage of skilled labour within the computer games industry in Sweden. At the same time, of the local Danish companies who reported a lack of talent as hindering their growth, 40% were within the gaming industry. Many of the companies that Copenhagen Capacity is working with, cite that they are not seeing enough game developers in Greater Copenhagen and have emptied their own network for talent.
"We have a number of fantastic game companies based in Greater Copenhagen which means ample career opportunities in the sector, but our talent pool is limited. Denmark has no official game development education and without the infrastructure, local companies are not sourcing the experienced candidates they need. Therefore, we need to bring in new experienced game developers to the region, in order to help them grow. By partnering with two internationally recognized esports teams, Astralis and NIP, who have a global esports network and fanbase, we're hoping to showcase the opportunities on offer for talent around the world to see," said Asbjørn Overgaard, CEO of Copenhagen Capacity.
The campaign kicks off today ahead of the Blast Premier Fall Finals from November 24th to 28th, Denmark's biggest esports event and the tournament organiser's first LAN event in over 20 months. The event will see eight of the world's best CS:GO teams including Ninjas in Pyjamas and Astralis, fighting it out for $425,000 in prize money. Greater Copenhagen will also be the partner for the tournament, having first worked with Blast Premier to create Counter-Strike's first ever live in-game prediction tool for last year's Fall Final, resulting in more than 700 job applications and thousands visiting the career portal. The campaign will tap into Blast's, Ninjas in Pyjamas and Astralis' international fanbase and audiences with broad gaming experience and potential it-, software- and game developers.
"Greater Copenhagen is home to some of the most passionate esports fans and phenomenal CS:GO players so we are proud to support Greater Copenhagen and promote our homeland to ensure we attract the best talent for our colleagues in the gaming- and tech companies," Steen Laursen, Director of Communications of ASTRALIS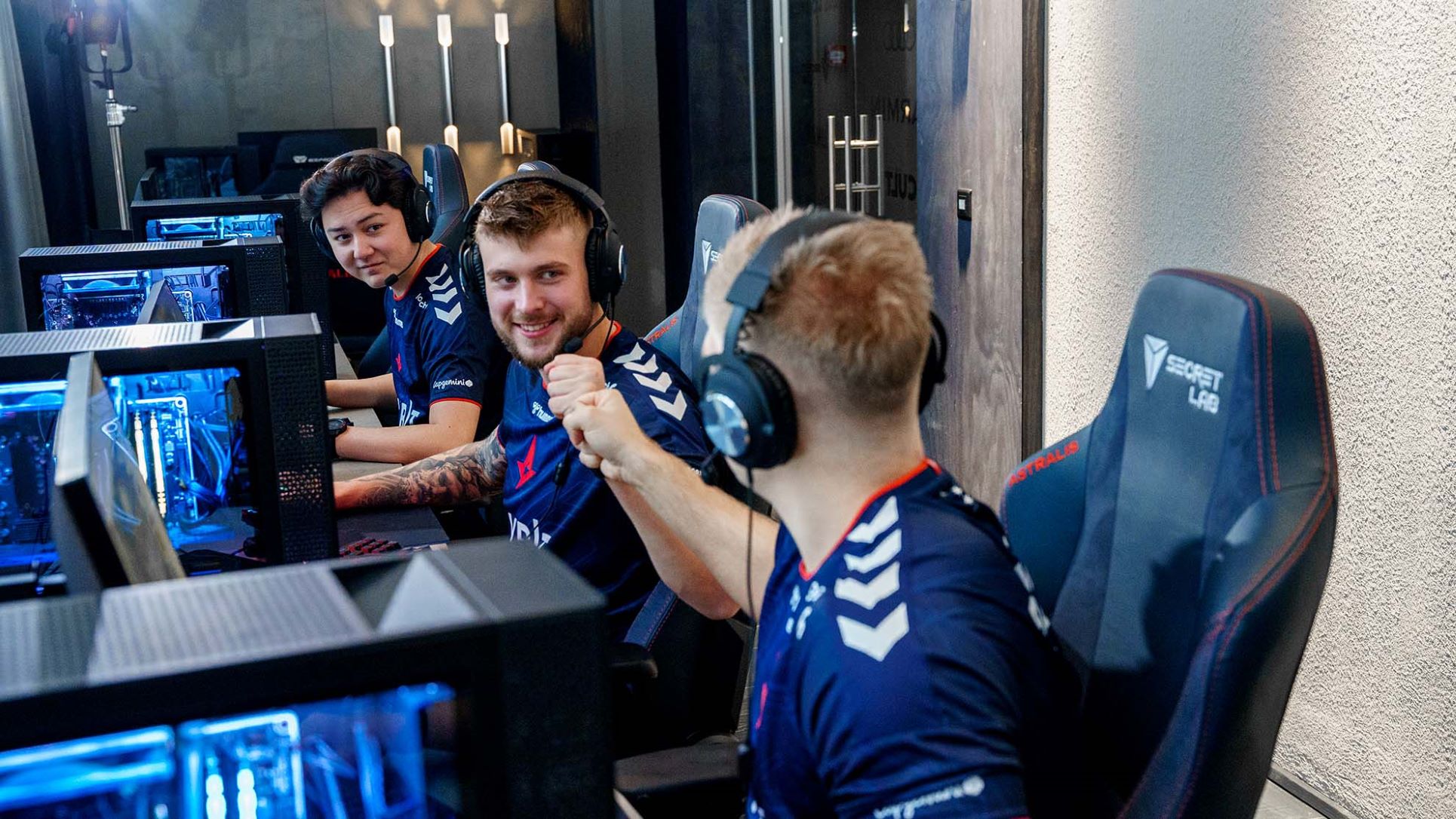 "We might be competitors with Astralis on stage but off stage we are happy to join forces to put Greater Copenhagen on the map for gaming. We want to see our countries thrive and ensure local gaming companies have the resources to grow," Michael Tidebäck, Director of Strategic Projects of Ninjas in Pyjamas.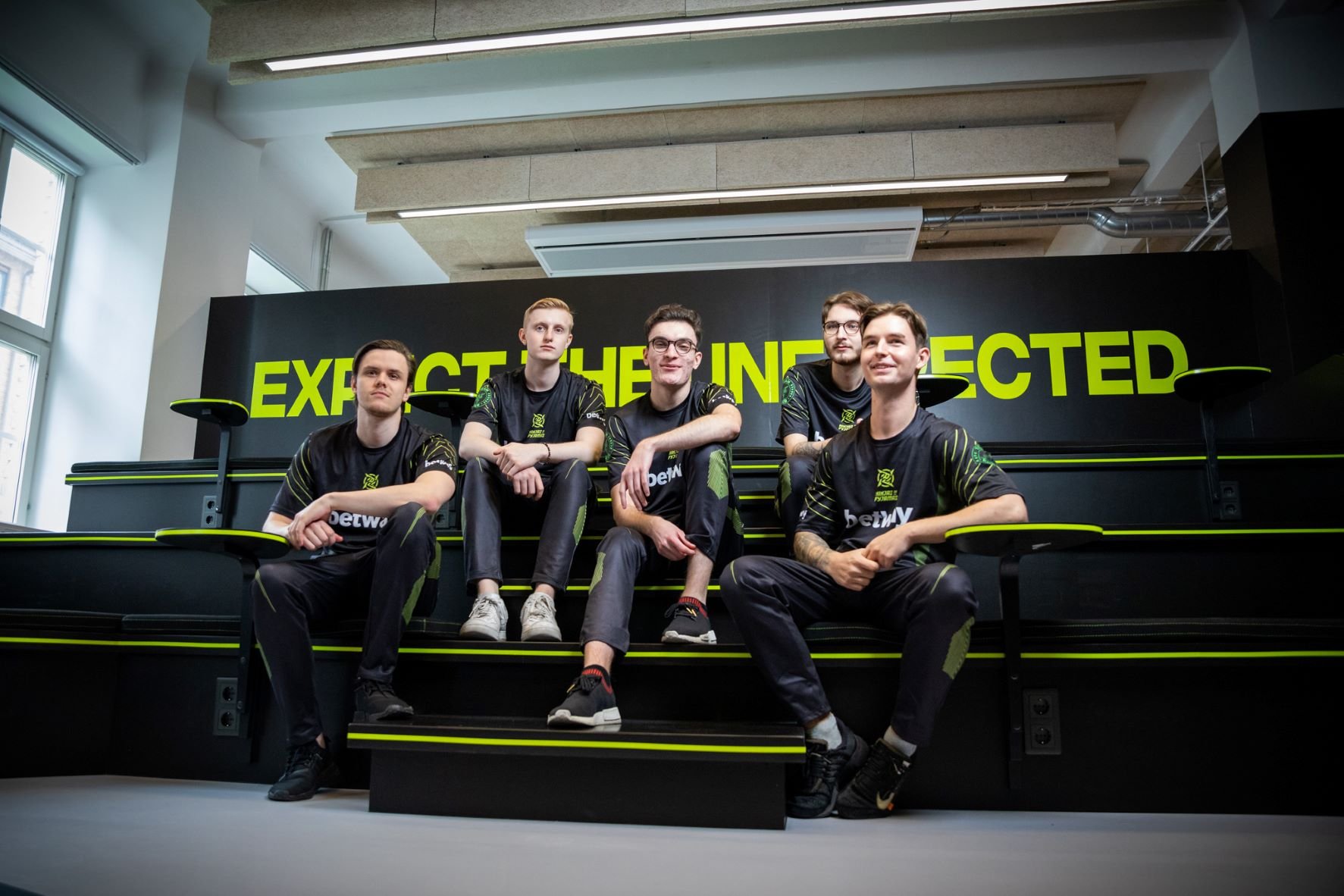 Interested in setting up a business or sourcing work in Greater Copenhagen please visit www.copcap.com and investinskane.com, and for careers head to careers.greatercph.com.
View the campaign imagery and video assets here.
For press enquiries, please contact:
Maria Sverka, Copenhagen Capacity, msv@copcap.com
Magdalena Cridford, Invest in Skåne, magdalena.cridford@skane.se
About Greater Copenhagen
The region of Greater Copenhagen is the largest metropolitan area in the Nordics. The region is home to 4,4 million inhabitants. It spans the City of Copenhagen and Eastern Zealand in Denmark as well as Skåne and Halland in Southern Sweden. It's where Denmark meets Sweden and where Scandinavia meets the world. The region offers world-class research facilities and a creative business environment with access to the markets of two countries.
About Astralis
Astralis is a leading esports organization, currently operating four teams under the Astralis brand, in Counter-Strike (CS:GO), League of Legends (LoL), Rainbow Six: Seige (R6) and FIFA.
In December 2019, Astralis became the first publicly listed team owner in esports, as the company was listed on Nasdaq First North Growth Market.
About Ninjas in Pyjamas
Founded in 2000, Ninjas in Pyjamas (NIP) is today one of the largest and most legendary esports teams in the world. Focusing on creating transformational experiences that entertain, inspire, foster and connect all fans over the world — the global organization boasts world-class teams and players in several esports titles such as CS:GO, Rainbow Six, VALORANT, League of Legends, FIFA and various esports titles on mobile.