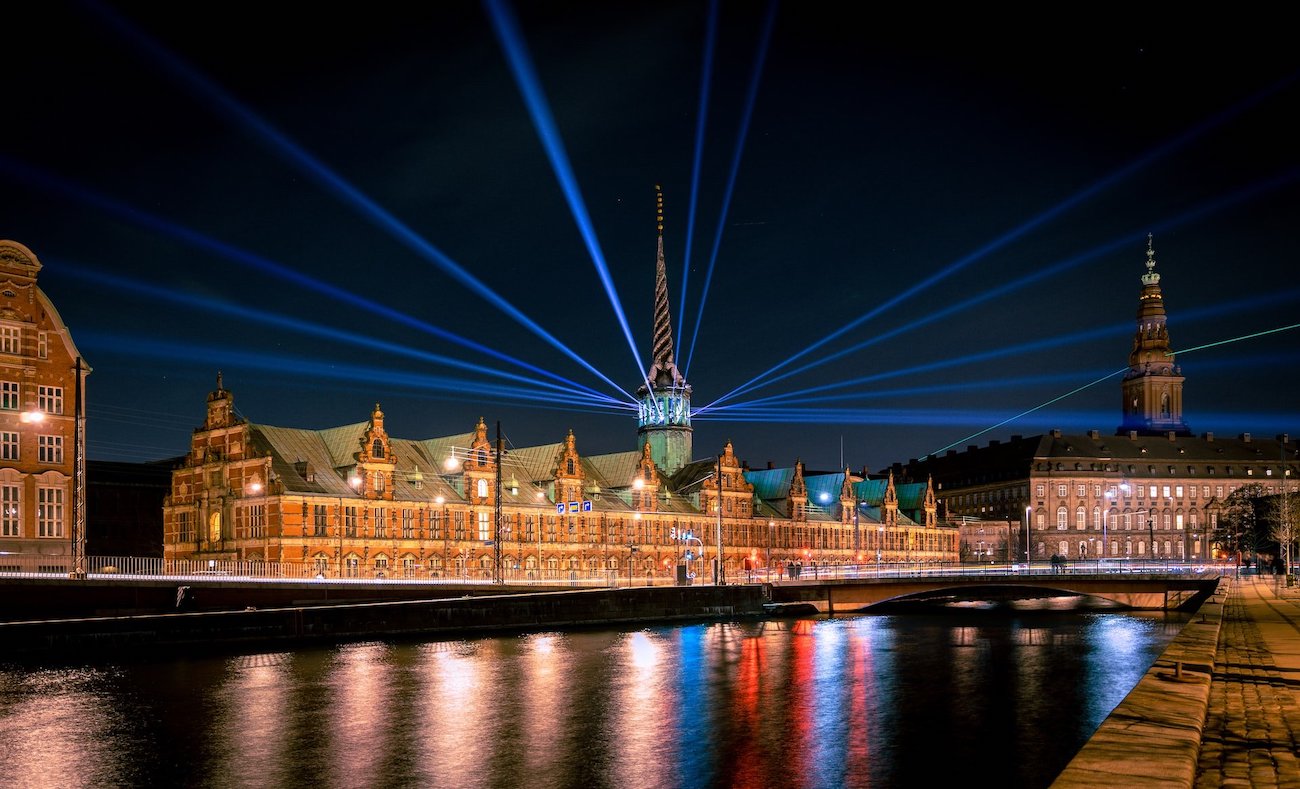 International Press Releases

Colourful Bikes Inspiring People to Try Out the Greater Copenhagen Biking Culture
Five colourful bikes are about to show up in five cities across the Greater Copenhagen Region, encouraging passers-by to celebrate its thriving biking culture. Just as Tour de France kicks off in Copenhagen, Invest in Skåne and Copenhagen Capacity are launching a campaign to challenge people around the globe to share a photo of a memorable biking experience with a caption on the #ibike campaign site.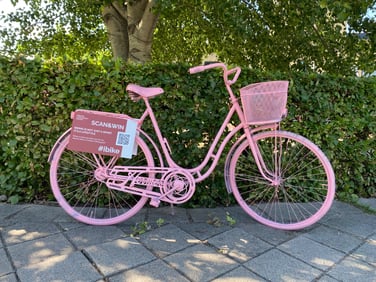 Starting at the Roskilde festival, five bikes will be placed across the region – from Tour de France in Copenhagen, and Malmö Pride, to Gullbrannafestivalen in Halmstad and Lund – inspiring people from all over the world to taste the Greater Copenhagen Region's biking lifestyle. As part of a digital campaign, the bikes will encourage people to share their biking photos online on the #ibike campaign site. The participants will get the chance to win popular bike equipment developed in the region, sponsored by MATE, PåHoj, Hövding, and IAMRUNBOX. Renowned for its bike-friendly infrastructure, Greater Copenhagen Region is home to leading biking solution brands and sustainable innovation.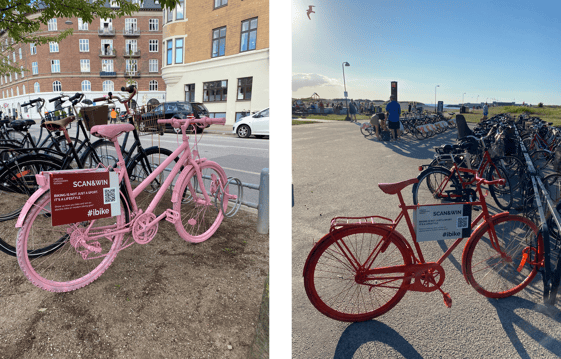 Biking in the Greater Copenhagen Region is an integral part of the daily life of its people. Bike journeys account for more than 30% of all trips in the region. And both Copenhagen and Malmö are ranked among the best biking cities in the world. Enabling a thriving biking culture through reliable and vast infrastructure is healthy for the individual and the environment. Sweden and Denmark are proof of that as they often score high in sustainability and citizen well-being.
Danish biking culture is at the core of why we are one of the happiest nations in the world. The biking lifestyle of Denmark inspired us to share the joy of biking with the world. Our mission, to challenge traffic congestion by adopting biking, enables us to take this everyday magic to the world. We move people physically and emotionally in a fun and cool way. Biking gives you a physical workout and engages your heart and mind with your surroundings, taking in the beauty of every day and the joy of expressing yourself on a bike that compliments your style and needs.
Michael Lillelund, Head of Brand, at MATE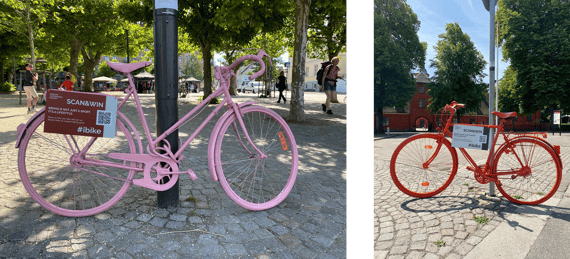 The Påhoj DNA comes from this region! Biking is easy here- and healthy and sustainable in all perspectives! Our mission at Påhoj is to make the everyday life for families easier, why stop biking just because you have a baby? For a young company like ours the business eco-system is crucial, and lucky for us it´s also open and with a sharing culture- in short: givers gain.
Sara Sterner, CEO of PåHoj
To find out more about the competition, visit ibike.greatercphregion.com

About the Greater Copenhagen Region
Greater Copenhagen Region is a place brand led by Copenhagen Capacity and Invest in Skåne. The region spans Eastern Denmark and Skåne and Halland in Southern Sweden, and it offers a Scandinavian way of living - cherishing work life balance and space for individual freedom. Home to leading business hubs, research centres, and universities – the Greater Copenhagen Region is an attractive place for innovation and international cooperation.
Watch the campaign's video! 👇