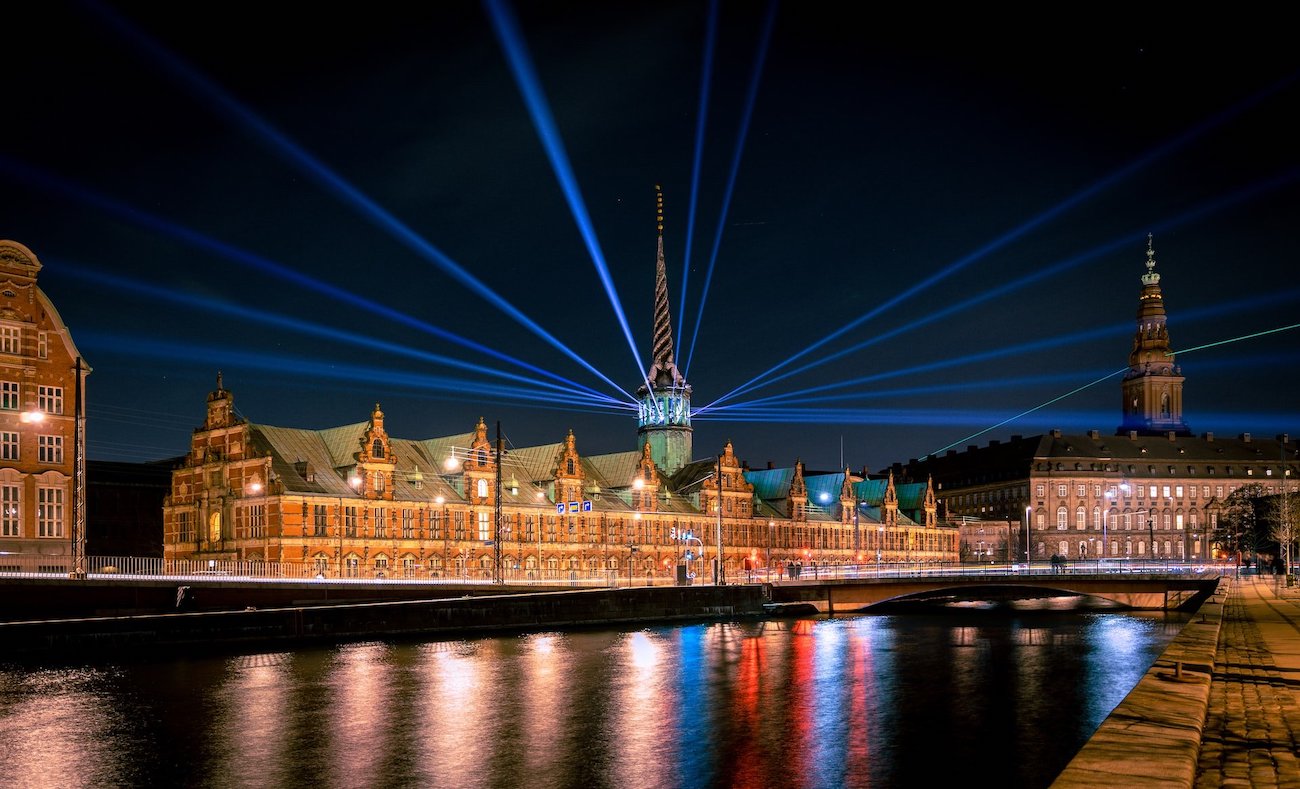 International Press Releases

Advanced Clinical opens office in Copenhagen
Advanced Clinical, a leading clinical research services company, is opening a new Nordic hub in
Copenhagen Bio Science Park (COBIS)
in Copenhagen, Denmark.
On March 23rd, Paul Miller, Vice President of Business Development for Europe and Asia will be conducting his inaugral visit to the new office based at the COBIS meeting and coworking space. Mr Miller will be meeting with key industry stakeholders and innovators with the goal of having collaborative discussions about the challenges facing the industry in the drug development journey, from undertaking clinical research to sustainable growth, expansion and resourcing strategies.
"Denmark's thriving biotech cluster has long been at the forefront of innovation in the field of global clinical research, and we are honored to be a part of it" said Mr. Miller. "Our expansion into Denmark allows us to tap into this vibrant ecosystem and collaborate with some of the brightest minds in the industry. We are confident that this move will be a catalyst for the next generation of breakthroughs in clinical research, and we are eager to be a part of it.".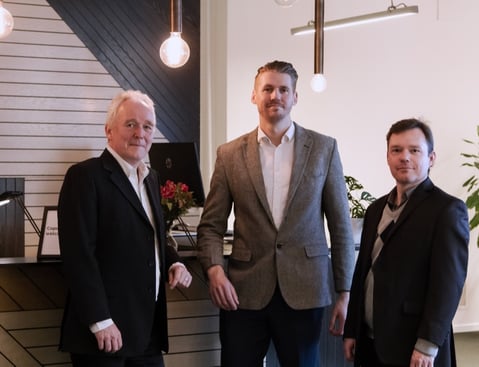 With Denmark's strong reputation for innovation in life sciences, basing the company's Nordic hub in Copenhagen allows Advanced Clinical to access the rich potential offered by the region. Medicon Valley in particular is an excellent entry point as it covers Eastern Denmark and Southern Sweden, where some of the best emerging biotech and pharmaceutical companies in the world are located. Copenhagen was identified as the most strategically important location from a number of potential options across the region, following advice and guidance from Copenhagen Capacity.
Copenhagen Capacity's life science experts are attracting companies that will contribute to the already strong life science sector in Denmark. And they have assisted Advanced Clinical with their Nordic expansion and highlighted the thriving life science sector in Medicon Valley.
"We are excited to welcome Advanced Clinical to Medicon Valley. They are a great addition to our ecosystem and will help our existing companies to move forward with their clinical developments. Thereby they contribute to making our life science cluster even stronger." Asbjørn Overgaard, CEO of Copenhagen Capacity
Julie Ross, CEO of Advanced Clinical said "By collaborating with organizations such as Copenhagen Capacity and leveraging their local expertise, we continue to expand into key areas of Europe. This strengthens our position as a leading, mid-market clinical research services company, and also demonstrates why Advanced Clinical is a value-added partner for the emerging biotech sector - helping to provide a better clinical experience in early phase clinical trials and bring potential new treatments to patients."
About Advanced Clinical
Advanced Clinical is a privately owned organization that has organically grown to expand its global reach and operations over the last several years. Through its global headquarters in the US and regional headquarters in Germany and Singapore, the company supports the delivery of clinical research services in over 35 countries, providing a unique combination of global services with local expertise.
Advanced Clinical is a clinical development and strategic resourcing organization committed to providing a better clinical experience across the drug development journey. Our goal is to improve the lives of all those touched by clinical research – approaching each opportunity with foresight, character, resilience and innovation. Based on decades of experience, we help our clients achieve better outcomes by conducting candid conversations and anticipating potential issues through our customized solutions. Visit our website to learn more: www.advancedclinical.com or complete the 'contact us form' to connect with a member of our regional team.
Media Contact
Senior Marketing Manager, EMEA/APAC
zfenwick@advancedclinical.com
About Copenhagen Capacity
Copenhagen Capacity is the official organisation for attracting international companies, investors and professional talent to Denmark and the Greater Copenhagen Region. By facilitating close partnerships across industries, academia, and the public sector for more
than 20 years, we are the go-to experts in promoting our region globally, making it an attractive destination for international talents and businesses. Our services are free of charge for all foreign-owned companies, and provided in full confidentiality.
Copenhagen Capacity is a not-for-profit marketing and business development foundation financed by public organisations as well as private companies.
Visit our website to learn more: www.copcap.com
Media Contact