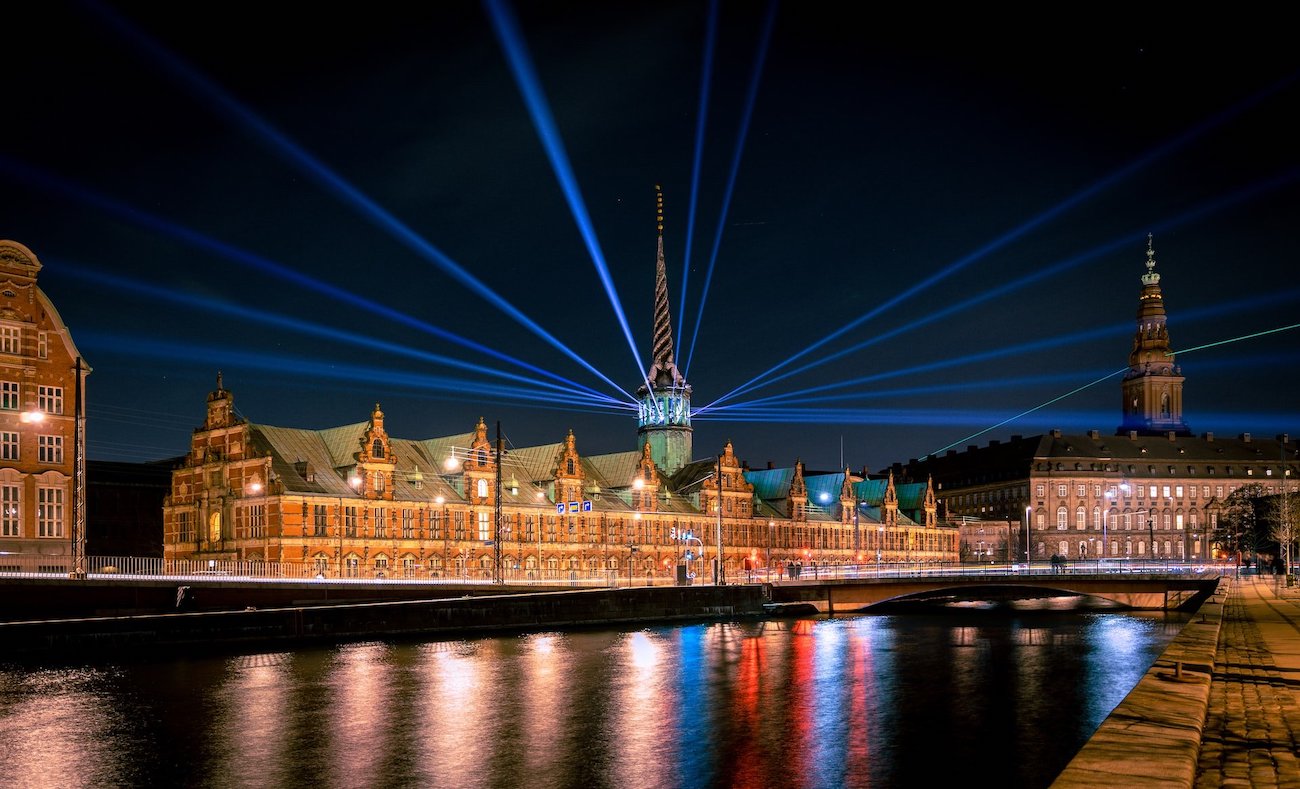 Cases

Zhong Shang establishes joint venture in Copenhagen
Jan 14, 2019
Denmark's strong design competences was the main reason for Chinese Zhong Shang's decision to establish a joint venture in Copenhagen.
The Chinese company Zhong Shang designs, develops, produces and distributes cosmetics, personal care products and houseware products with brand licenses from world famous cartoon brands such as Hello Kitty, Barbie and Snoopy.
After having worked very successfully together with a group of Danish design companies in Copenhagen for a number of years, Zhong Shang decided to form the joint venture COOHÉ Denmark A/S, aiming at developing products for the Danish and European markets as well as bringing Danish design to China.
When it comes to Nordic design, Denmark has a unique reputation, many passionate designers and several world-famous brands. These are all factors which Chinese consumers find attractive. Through our joint venture in Copenhagen, we wish to make Danish design as well as Denmark's special, high-quality lifestyle available to consumers in China.
AUTH-START- Tinghua He | Owner of Zhong Shang & COOHÉ Denmark A/S.AUTH-ENDTAG-START-h2Reasons for choosing CopenhagenTAG-END-h2
A strong tradition for great design and architecture.
A large, existing Copenhagen network of designers.
Market opportunities for Zhong Shang's products.
Copenhagen is the gateway for Chinese companies wishing to enter the European market.
TAG-START-h3About Zhong ShangTAG-END-h3
Chinese Zhong Shang Trading Co. Ltd. develops, designs, produces and distributes houseware products, merchandise, cosmetics and personal care products. Zhong Shang supplies products to leading chain stores in China, Korea and Japan such as Watsons, Mannings and 7-11. The company was founded in 2006, has more than 500 employees and develops more than 600 products every year.
TAG-START-h2How can we help your company?TAG-END-h2
Copenhagen Capacity togehter with in Invest in Denmark helped Zhong Shang with:
Strategic advice.
Information about Greater Copenhagen and Danish competencies and strongholds.
Provision of location benchmarks and market analyses.
Contact to Danish companies, business partners and service providers.
Arranging fact-finding tours to Greater Copenhagen.
Practical setting up such as finding office space and employees.