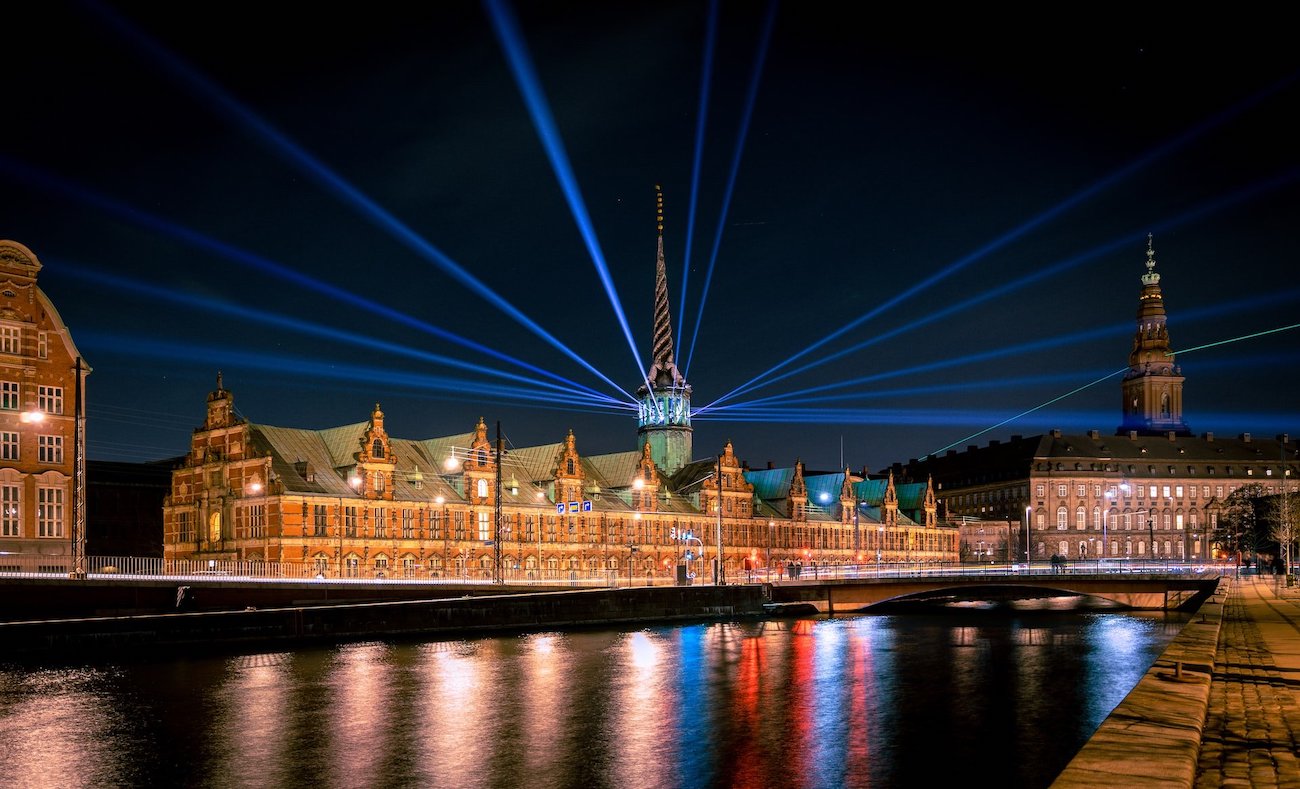 Cases

WTM: The natural choice for a Scandinavian office
Jan 14, 2019
Copenhagen offers an exciting pipeline of city development projects and tenders. And with its close proximity to the other Nordic markets, Copenhagen is the ideal location for WTM Engineers International's Scandinavian office.
WTM Engineers International is no stranger to design and construction projects involving Danish partners and clients. The German engineering company is a subcontractor to the Fehmarn Belt Fixed Link, which by 2024 will connect Denmark and Germany, and WTM has won several infrastructure tenders in Denmark.
The natural next step was therefore to open an office in Copenhagen in order to better service clients and to gain new business. Copenhagen Capacity has assisted WTM Engineers International in identifying potential business partners and business opportunities on an ongoing basis.
Through Copenhagen Capacity's services, we gained valuable insights about the Danish market.
AUTH-START- Fritz Hilgenstock | Authorised Representative, WTM Engineers International GmbHAUTH-ENDTAG-START-h2Reasons for choosing Copenhagen:TAG-END-h2
Copenhagen thinks big in terms of building a green, dynamic and liveable city.
Many large infrastructure and building projects such as pedestrian and bicycle bridges, the Metro City Circle line, new office facilities, the North Harbour sustainable city and the railway line Copenhagen-Ringsted.
Clients generally have a positive attitude towards innovative design and construction solutions.
Easy access to the Scandinavian markets makes Copenhagen an ideal location for a Scandinavian office.
TAG-START-h3About WTM Engineers International GmbHTAG-END-h3
WTM Engineers International specialises in planning, design and construction development of infrastructure and building solutions. The company, which was founded in 1936, is headquartered in Hamburg and has offices in Berlin and Munich as well as activities in New York, Zürich, Geneva, Athens, Puebla and Kuwait.
TAG-START-h2How can we help your company?TAG-END-h2
Copenhagen Capacity assisted WTM in:
Business establishment services.
Market research prior to establishment.
Ongoing market research to identify new business opportunities.