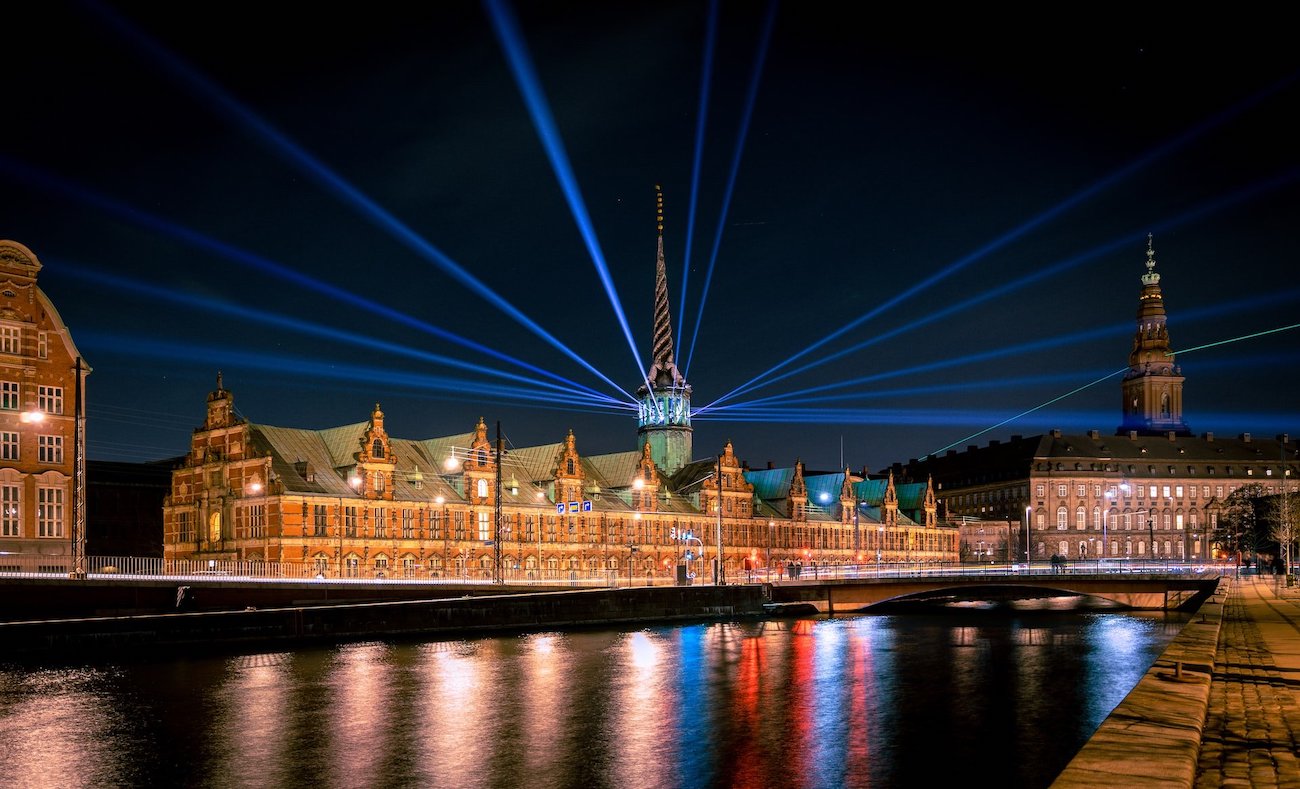 Cases

Unispace opens Scandinavian hub in Copenhagen
Jan 14, 2019
Unispace, a global design firm with studios in 18 countries, has launched in Scandinavia, choosing Copenhagen as its regional hub which will serve clients across the Nordic countries. Contracts with clients in Denmark and Sweden will support further growth for the Nordic business venture.
Originally founded in 2010 in Sydney, Australia, Unispace design firm's unique methodology of Think Create Make has resonated with clients all over the world and driven continued growth over the past 12 months in Europe, drawing a list of international clients across multiple sectors.
In August, Unispace opened its first Scandinavian studio in Copenhagen, adding to the current 39 studios in 18 countries across Europe, the Americas and Asia Pacific.
TAG-START-h2Scandinavia is a great source of new businessTAG-END-h2
With a focus on global companies, creative presence and a thriving business sector, Copenhagen is an attractive location for businesses to flourish.
Unispace has experienced unprecedented levels of interest from a market keen to embrace those who bring a global perspective, providing opportunities to share knowledge and bring the latest workplace trends to bear in the local market.
"Scandinavia and Denmark, more locally for our new studio in Copenhagen, is pivotal to our ambition of serving clients worldwide in the best possible way. With its tradition for design it is an excellent source for new business and further growth", says Anthony Hazell, Managing Director, Europe
TAG-START-h2Reasons for choosing Copenhagen:TAG-END-h2
Ease of doing business and favourable business conditions.
Access to the European single market, which is important for sustained growth in the European markets.
An open business culture, where it is easy to approach management.
Great help getting connected to the right people quickly.
TAG-START-h3About UnispaceTAG-END-h3
Unispace is a global design firm with integrated project delivery capabilities offering innovative strategy, design and delivery for the way clients work, learn and live. With 39 studios across 18 countries, Unispace partners with clients to develop environments that express each organisation's unique culture while supporting their local and global business objectives.
To learn more, visit unispace.com
TAG-START-h2How can we help you?TAG-END-h2
Unispace met Copenhagen Capacity in London at an event about doing business in Greater Copenhagen, hosted by Copenhagen Capacity. From there, Copenhagen Capacity introduced Unispace to local network partners in Copenhagen; Invest in Denmark and the British Embassy in Denmark as well as to business partners and service providers such as banking connections. Once on the ground, we advised on corporate structuring and company establishment and introduced Unispace to potential clients and employees.