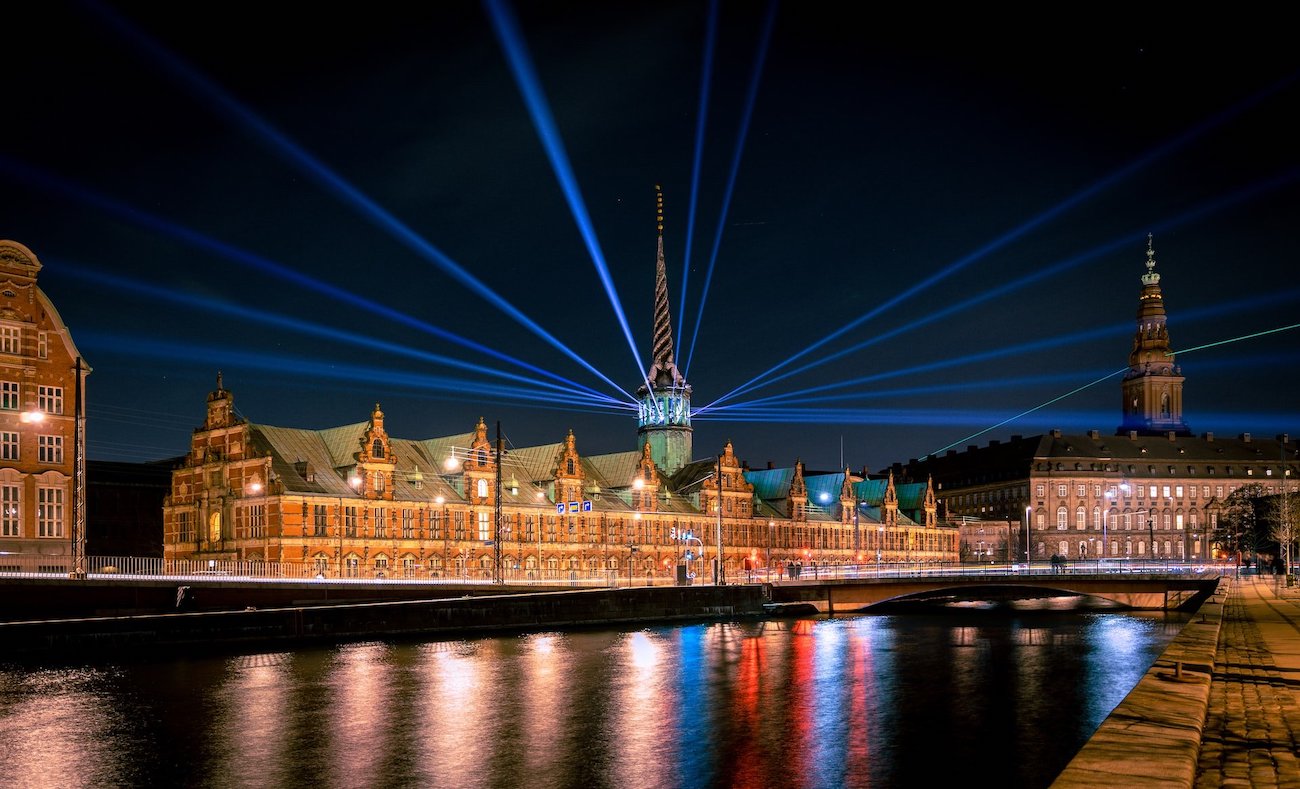 Cases

UK-based life science company moves global headquarters to Copenhagen
Jun 21, 2021
Copenhagen Capacity has assisted the life science company, Curaizon, in the process of finding the ideal location for its headquarters which has successfully resulted in a relocation to Copenhagen.
Curaizon is a life science company originating from the UK providing a digital service that ensures correct intake of prescribed medicines for the benefit of patients, healthcare providers and pharmaceutical companies thus helping these patients achieve better management of their chronic disease.
The company's global headquarters has been moved from London to Copenhagen in Medicon Valley and the competition to win this investment has been intense. Countries such as Australia, Canada, and Singapore were also considered, but the final decision fell on Copenhagen.
Curaizon chose Greater Copenhagen due to the following:
The highly specialized workforce that has proven to be significantly less expensive (but just as skilled) compared to the specific workforce in the UK
Tax advantages for R&D companies
A co-founder friendly tax law
Technological progress and development
Medicon Valley as an ecosystem from which to draw highly specialized talent needed
During the decision process, Copenhagen Capacity has introduced Curaizon to the vibrant life science ecosystem in Greater Copenhagen, important stakeholders, and general business operations in Denmark. After Curaizon's relocation to Copenhagen, Copenhagen Capacity has continued to be a close cooperation partner giving the company advice on investments, data access, market access to mention some.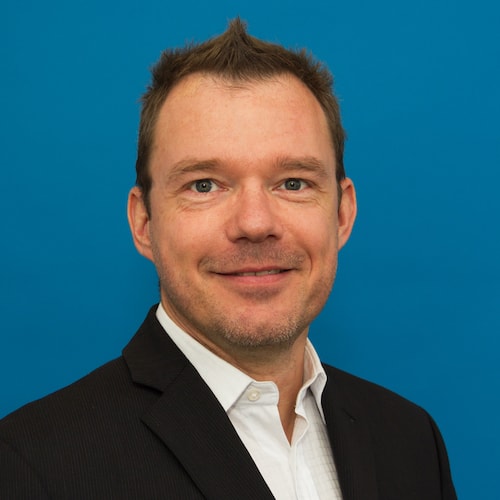 Niels Christian Ganderup
Senior Investment Manager – HealthTech & Data