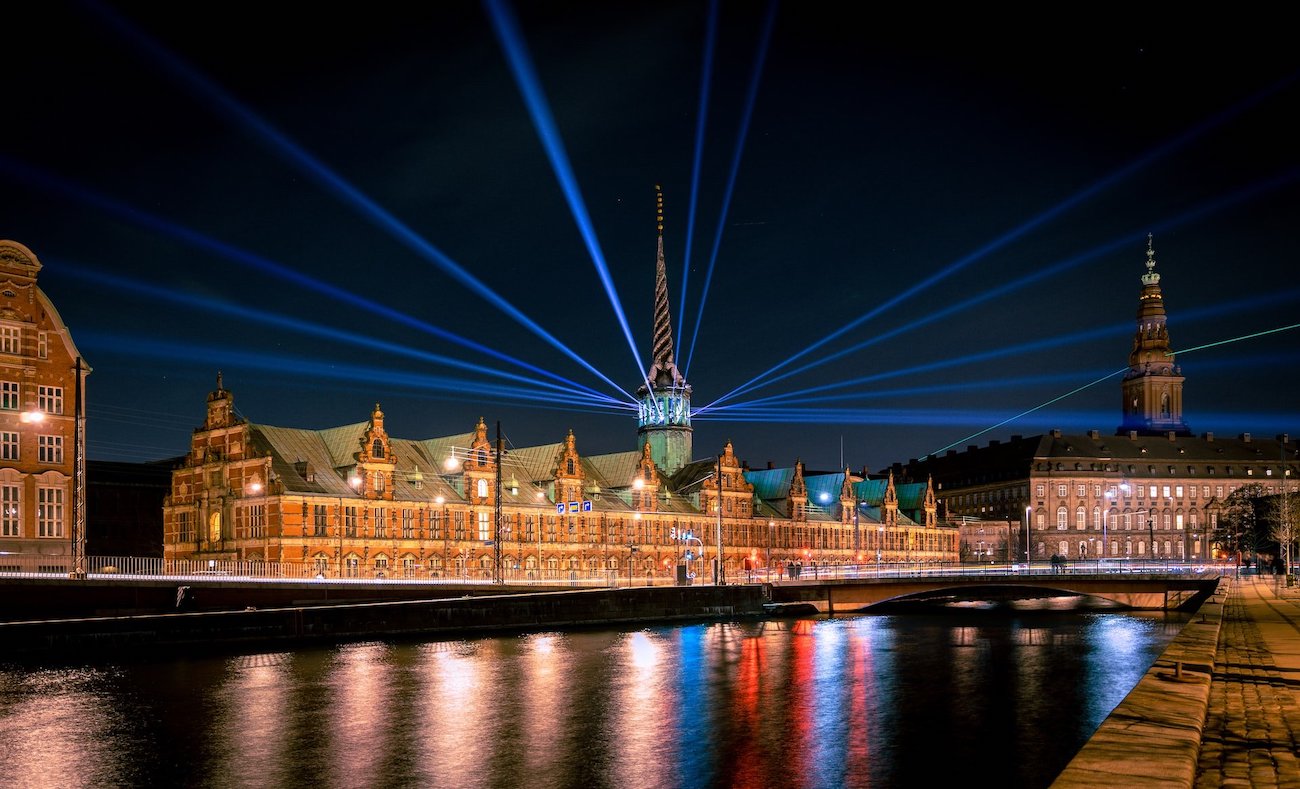 Cases

Turkish microbiome company establishes regional headquarter in Copenhagen
Sep 1, 2021
The Turkish company, Enbiosis Biotechnology, has with help from Copenhagen Capacity chosen to establish its regional headquarters in Copenhagen and expects to have approx. 20 employees onboard within 3 years.
Enbiosis delivers personalized health solutions based on comprehensive analyses of the intestinal microbiome and offers companies microbiome-based healthcare solutions using artificial intelligence technology. Yet, the company also sells Enbiosis-kit through their website, which directly targets the end-customer. The team consists of highly qualified researchers using Next Generation Sequencing Technologies (NGS) for observing and collecting the microbiome big-data at molecular precision.

Initially, Enbiosis had not considered establishing itself in Greater Copenhagen but decided to do so after receiving help from Copenhagen Capacity. Copenhagen Capacity familiarized and informed Enbiosis about the significant advantages of the robust life science ecosystem and fast-growing microbiome cluster within Medicon Valley.
Copenhagen Capacity has in collaboration with Medicon Valley Alliance and Invest in Skåne investigated the microbiome environment in Greater Copenhagen as a part of the Microbiome Signature Project, which helps highlight the region's strongholds. A three-year project partly financed by Interreg Öresund-Kattegat-Skagerrak and Greater Copenhagen organizations.
Read more about Enbiosis here or get more information about the Microbiome Signature Project here.