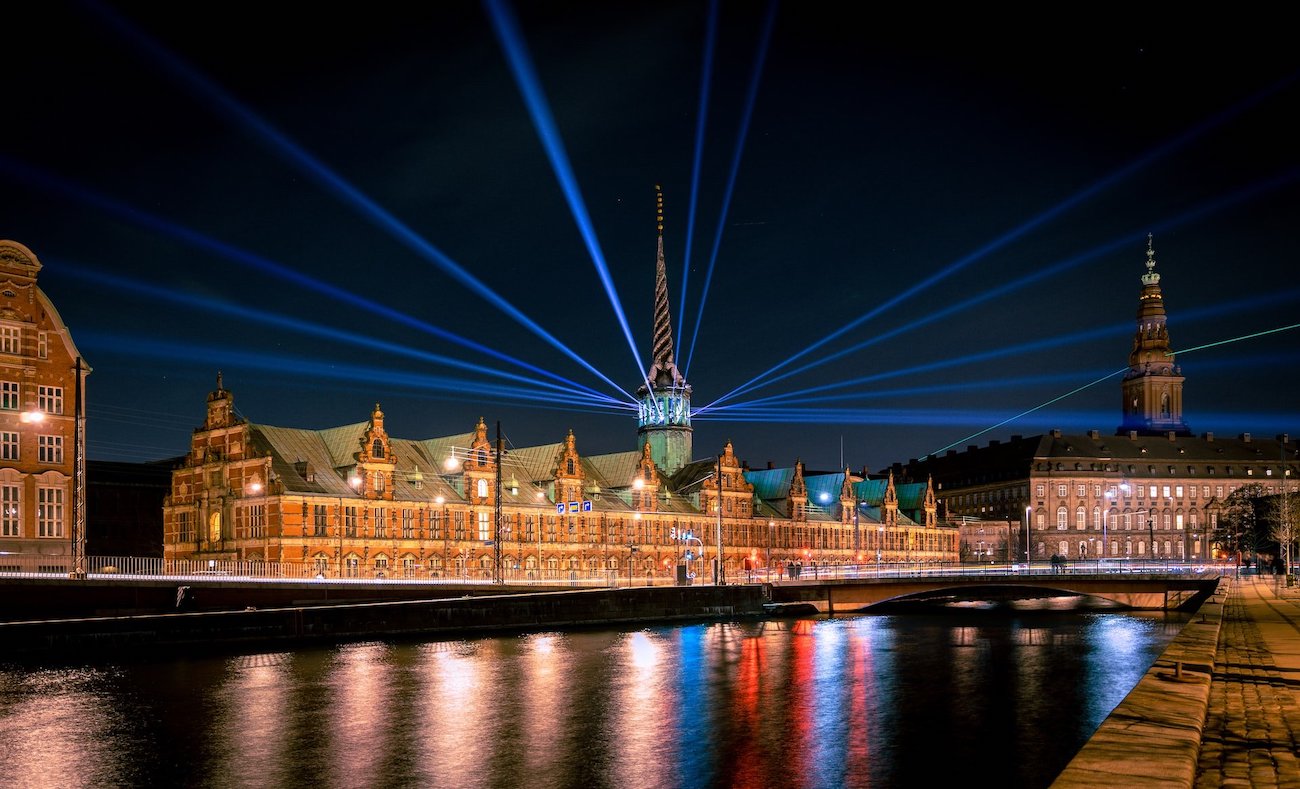 Cases

This Car Wash Company Will Save 99% of Water in Denmark
Apr 12, 2023
Woshapp, the sustainable Swedish car wash company, is expanding into the Danish market and will contribute to the Danish green transition efforts. Partnering with local car-sharing operators, Woshapp will help save water and minimise its environmental impact. Copenhagen Capacity had the pleasure of assisting Woshapp with setting up in Copenhagen and introducing it to local companies, potential partners, and service providers.
Woshapp's technology allows for more sustainable, less wasteful and accessible car washing services. By using biodegradable products and microfiber cloths, the company reduces hazardous waste and decreases its environmental effects. Woshapp joins many sustainable companies that Copenhagen Capacity helped, strengthening the innovative business ecosystem in Eastern Denmark.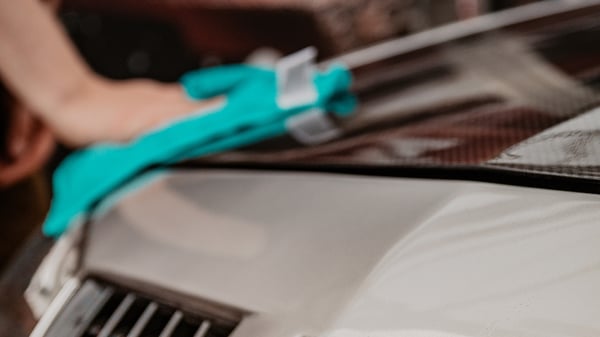 Our Green Transition team at Copenhagen Capacity was pleased to provide strategic advice and information about the Danish business environment to Woshapp. When Woshapp decided to expand into the Danish market, we helped it connect with relevant companies and service providers such as car-sharing companies, lawyers, accountants, etc.
Read more about Woshapp here.

Do not hesitate to get in touch with Copenhagen Capacity's Green Transition team and set up your business here!