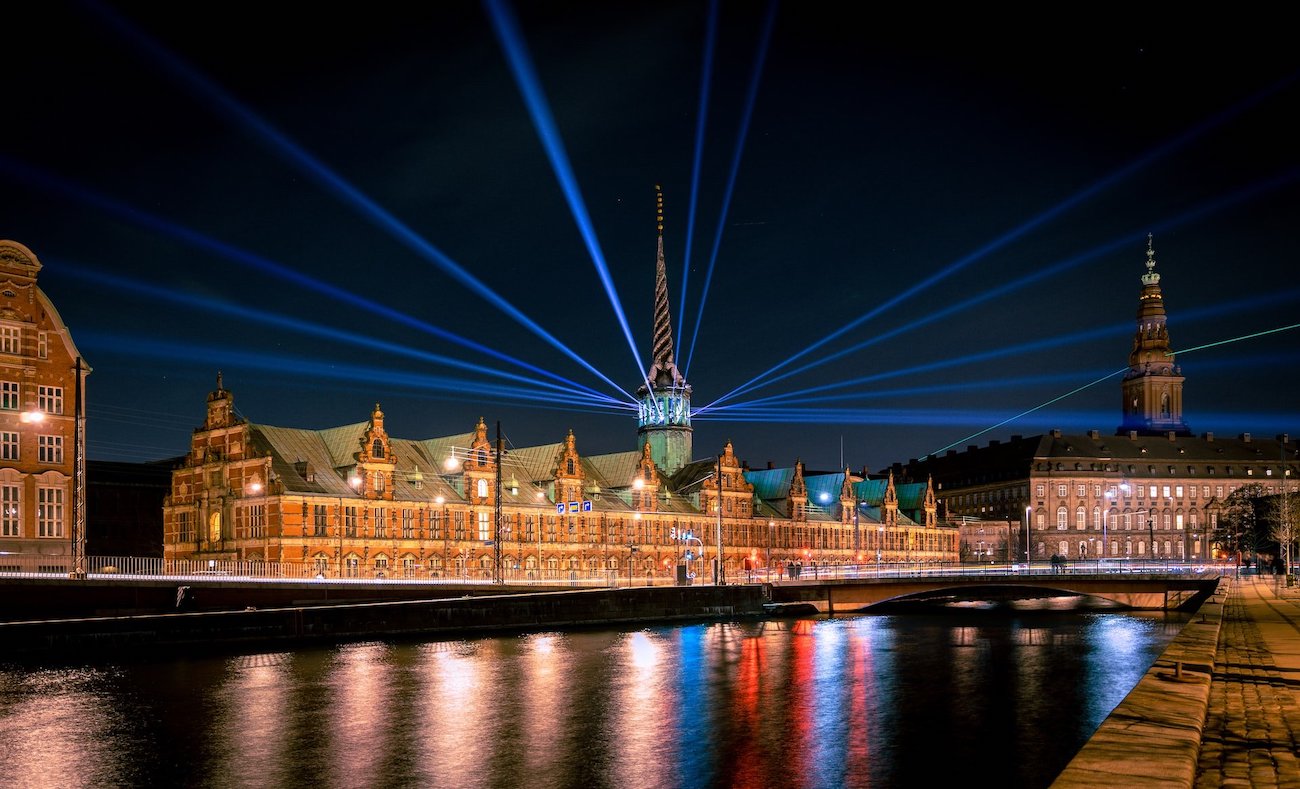 Cases

The UK- Student Accommodation Company Establishes Regional Head Quarter in Greater Copenhagen
Sep 24, 2021
Inclusion in the real-estate market is an essential aspect within social sustainability, which the UK Company Kexgill targets by providing inclusive social housing opportunities. Now, through the help of Copenhagen Capacity, the company expands to Greater Copenhagen.
Kexgill is a real estate company that has since 1978 been changing student accommodation facilities in the UK. The company is currently located across nine universities throughout the UK and is housing more than 3.000 students.
Kexgill will establish their Regional European Head Quarter in Greater Copenhagen, which for many reasons is due to Copenhagen's strong social ethical community values, as addressed by the Richard Stott, the Group Managing Director of Kexgill:
"It was evident in all our early research and confirmed by our talks with Copenhagen Capacity that this is a city for us. We have always looked beyond "bricks and mortar" and realise a secure investment is also measured by a successful community. Human orientated developments and surrounding streets are not rocket science: it is about having the right priorities and clearly Copenhagen is a match. Social ethical values in property have come of age and Copenhagen is leading Europe".
AUTH-START- Richard Stott Group Managing Director Kexgill (includes University Quarter® Nottingham and Hull) AUTH-END
Kexgill will employ 18 employees and foster more student housing opportunities throughout Europe from the Regional Head Quarter in Copenhagen.
Copenhagen Capacity has been thrilled to assist in Kexgill internationalization venture, in which the Investment department has been the operational investment anchor together with the talent department who has been involved in identifying access to the international student community. Copenhagen Capacity looks forward to continuing the work by welcoming the organization to the eco-system.
Read more about Kexgill here.