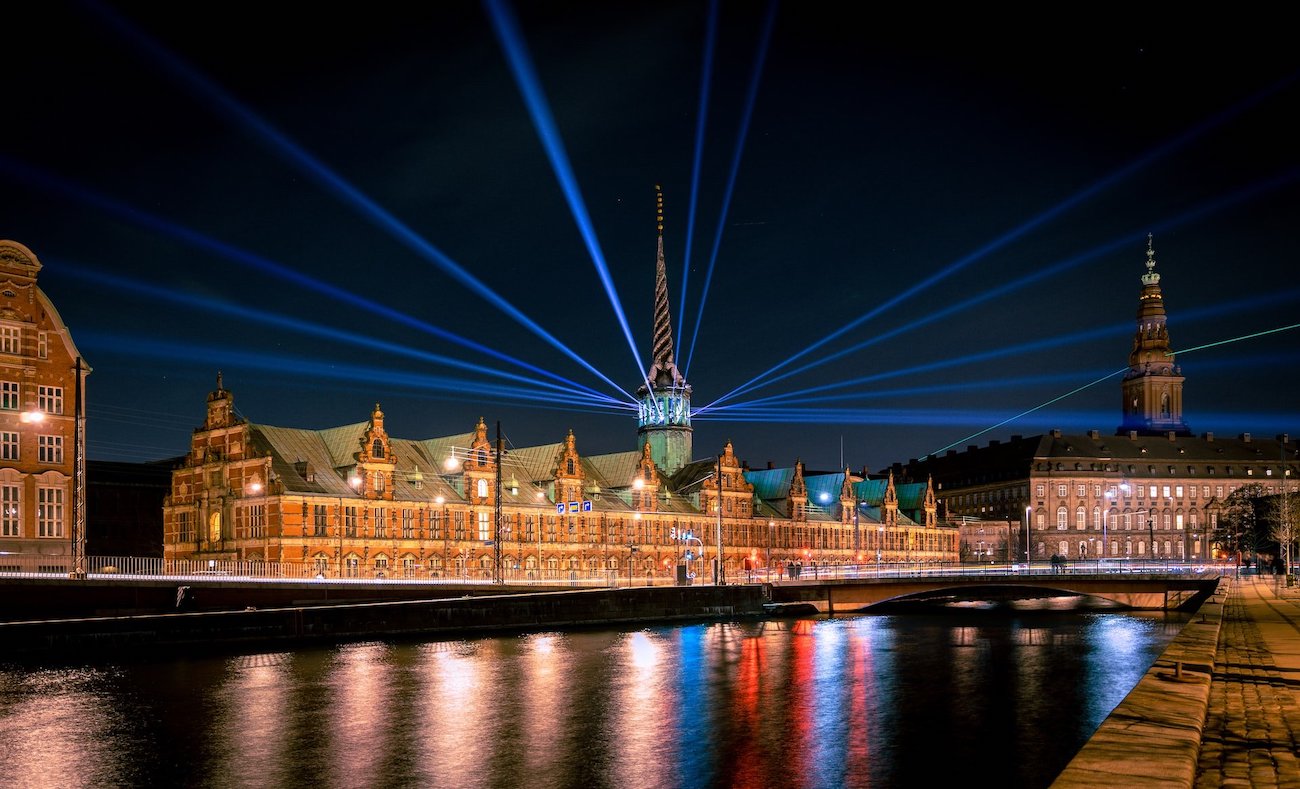 Cases

The Sustainable German Engineering Company, Werner Sobek, Establishes in Copenhagen
Jun 3, 2022
Creating 12 new jobs and contributing to the green transition within the building industry, the German engineering company, Werner Sobek, opened its Nordic headquarters in Copenhagen, inspired by the innovative ecosystem of sustainable architecture and construction firms in the capital.
Werner Sobek specializes in sustainable design that builds on the principle of lightweight - using as few resources as possible and light construction materials. Werner Sobek, among other things, is an expert in wood and circular construction. Recognizing the potential of Copenhagen's innovation hubs, the company decided to establish their new office in Bloxhub and expects to hire 12 employees!
We initially did not consider expanding into Denmark. But then Copenhagen Capacity reached out to us and introduced us to numerous companies and potential partners in Copenhagen. We discovered an entire ecosystem of architecture and engineering firms working ambitiously with sustainability as we do. So, it became clear that Copenhagen was the right fit for our company.
Dr Stefanie Weidner, director of Werner Sobek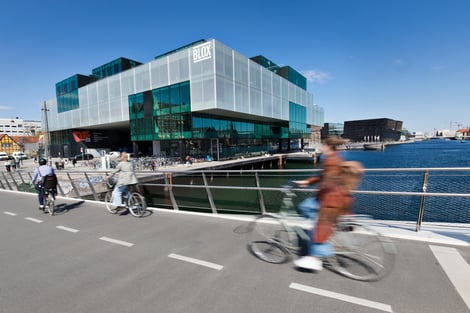 A Sustainable Ecosystem
Making construction more sustainable is essential to accelerate the green transition, and it is becoming a significant focus among Danish businesses and decision-makers alike. As a result, Danish engineering companies have developed sustainable construction solutions, focusing on sustainable building materials, recycling, and energy renovations. Copenhagen Capacity introduced innovative engineering and architecture firms to Werner Sobek, and now it hopes to collaborate closely with them in the future. Its establishment in the Danish market will strengthen Copenhagen's position as the most sustainable capital and enrich its sustainable construction ecosystem.
I am glad that Werner Sobek has chosen to open their Nordic headquarters in Copenhagen. Their innovation in sustainable construction makes them a valuable addition to the thriving environment of green businesses in the metropolitan area. I am thrilled that we at Copenhagen Capacity were able to help create the match between the company and our capital, which, I am sure, is exactly right.
Asbjørn Overgaard, director of Copenhagen Capacity