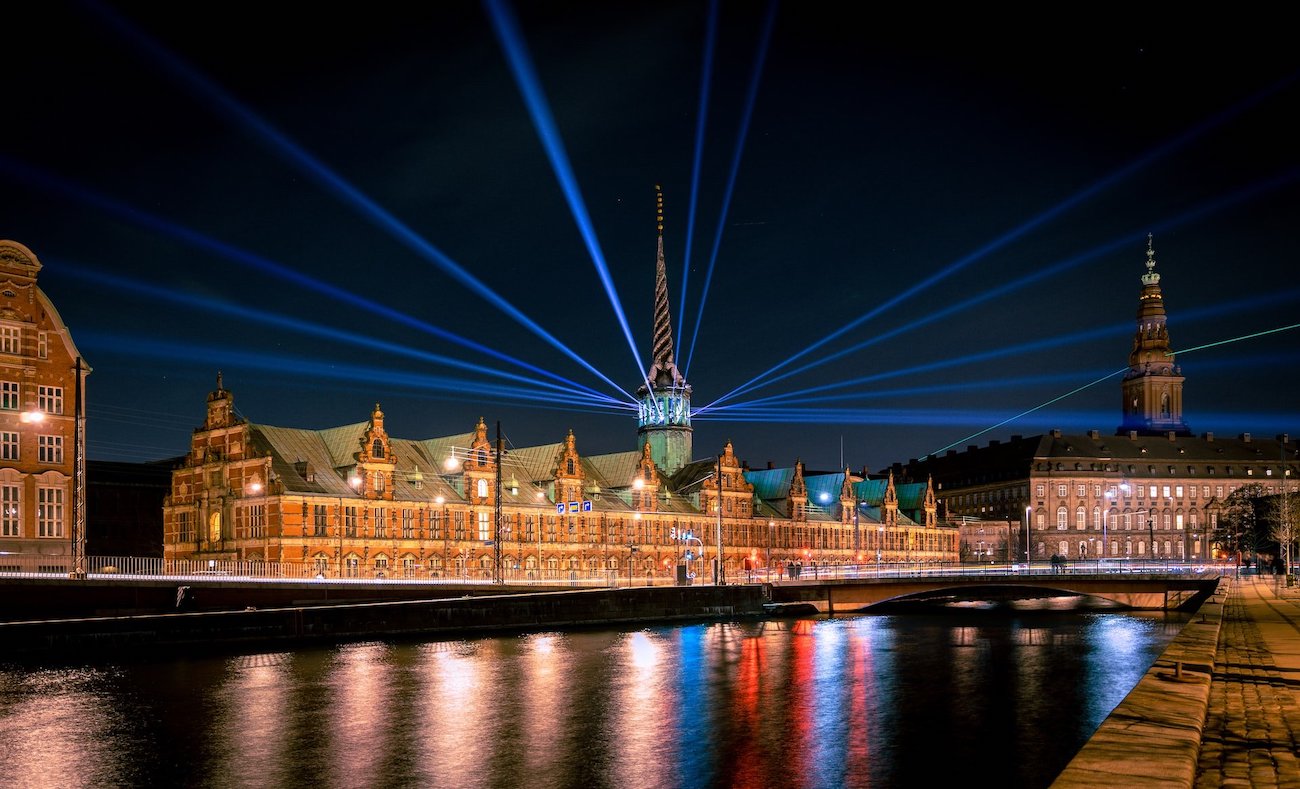 Cases

The Norwegian InfoTiles Will Ensure Sustainable Water Management for Danes
Sep 15, 2022
InfoTiles has expanded its business with a presence at the Niras Green Tech Hub in Allerød. Offering a sustainable technological solution to the water value chain, InfotTiles will strengthen Eastern Denmark's green portfolio.
InfoTiles' solutions provide insights into our most important natural resource, our water. InfoTiles provides real-time analytics solutions for Digital Water that span the water value chain, from supply through consumption to wastewater treatment and surveillance of natural waterways. Now the company, which originated in Stavanger in Norway, has expanded with an office at Niras Green Tech Hub in Allerød, where they expect to hire five employees. The decision to expand is a result of the thorough advice and assistance they received from Copenhagen Capacity, which works purposefully to attract green foreign companies to Eastern Denmark.

I am pleased with the advice we have received from Copenhagen Capacity. Every time we faced a challenge, they were either able to solve it for us or direct us to others who could help. To me, that is the essence of what Copenhagen Capacity stands for – ensuring companies like ours the easiest access to the Danish market by letting us draw on their extensive network of companies and organizations in the region, which work ambitiously with sustainability.
Johnny Alexander Gunneng, CEO of InfoTiles
The most important natural resource we have

InfoTiles regards water as our most essential natural resource. And it was also natural for the company to expand in Denmark, as water supply technology is a Danish strength and a particular focus area for Danish companies and authorities. While assisting InfoTiles, Copenhagen Capacity has also focused on introducing them to a broad spectrum of players in the water and energy sector in the region.
I am pleased that InfoTiles has chosen to expand its business here in Denmark. Access to clean water is a privilege we must protect and not take for granted. We have many strong competencies in Denmark in the water area, but we cannot provide all solutions ourselves. That's why we need companies like InfoTiles that offer innovative solutions to ensure that we also have access to high-quality water in the future. I am sure they will prove to be a valuable contribution to the large ecosystem of companies here in the Greater Copenhagen Region, which work ambitiously to secure our environment and climate.
Asbjørn Overgaard, CEO of Copenhagen Capacity
A global need for new solutions

Globally, there is an increasing understanding of the importance of using water sustainably. Ageing infrastructure, insufficient investment and a changing climate contribute to an internationally recognized crisis. Data can help solve these challenges, but legacy equipment provides disjointed data that is insufficient for decision-makers. InfoTiles simplifies and automates the steps of consolidating data, applying real-time analytics and machine learning so water utilities can turn insights into actions and benefit from more efficient, sustainable operations.

Participating in this year's TechBBQ

InfoTiles will participate in this year's TechBBQ and IWA conference, which runs from week 37. The company is part of a delegation of Norwegian startups and companies that are members of the Norwegian cluster for smart city solutions, NORDIC EDGE, based in Stavanger. Among other things, the delegation will come to Denmark to meet with potential investors and the rest of the Danish ecosystem.