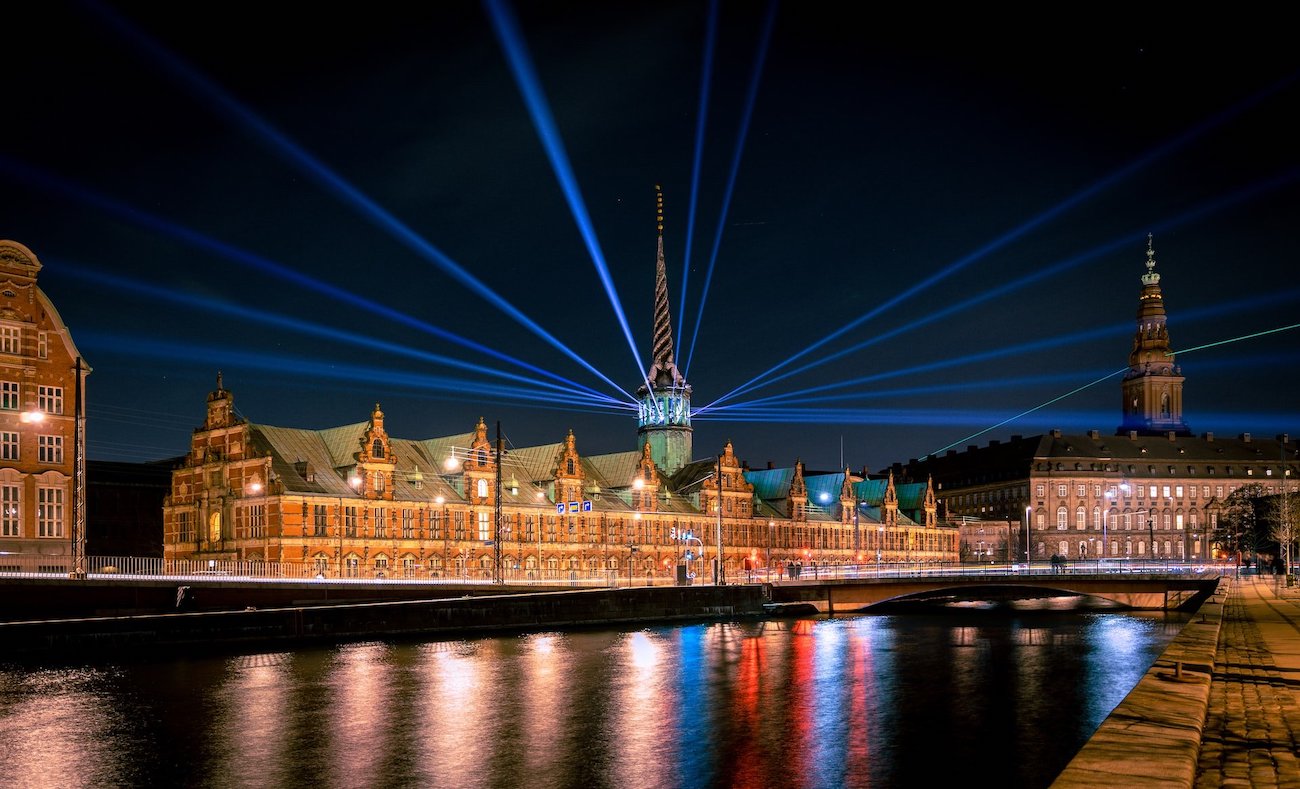 Cases

The Nordics' Largest Carsharing Company Parks in Copenhagen's Streets
May 16, 2023
Hyre, the Norwegian carsharing company, is expanding the growing carsharing market in Copenhagen. Its goal is to have a thousand cars on the capital's streets during the next three years.
More than 90 cars are already available for Copenhageners as Hyre enters the Danish market. With a new concept, customers can rent a car for 24 hours for 349 Danish Kroner and get 150 kilometres in the pack.

Having been established in Swedish and Norwegian cities, Copenhagen is Hyre's next logical step:
"Car sharing is simply a better use of resources. Several studies show a Hyre car can remove five to fifteen private cars from the street. A solution like ours is, therefore, critical to reduce congestion and ensure good mobility for the citizens of Copenhagen. In the long term, we will get a lot of electric cars on our platform to reduce CO2 emissions. Private motoring is the second biggest emission culprit, and we would like to help change that."
- Frederik Sandager Rasmussen, Managing Director at Hyre Denmark.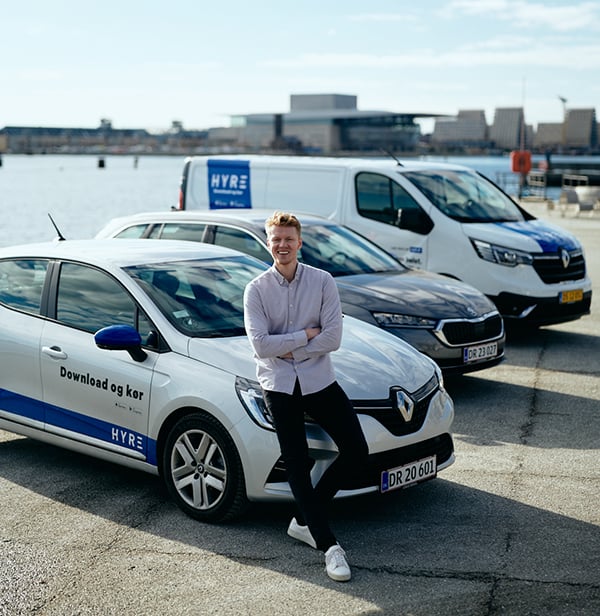 Hyre joins dozens of companies Copenhagen Capacity helped attract to Denmark's Capital Region and strengthens its sustainable portfolio:
"Hyre is exactly the type of business we are glad to have in our city. It has a clear green footprint and creates more Danish jobs. 2022 was a record year for us, and fortunately, this trend is expected to continue in 2023."
- Asbjørn Overgaard, CEO of Copenhagen Capacity.

Hyre is controlled exclusively by an app that customers can install on their smartphones. Through the app, you can see the available car's location, book it, unlock the car and drive. No car keys need to be picked up and handed over - and afterwards, it is just a matter of parking the car back.
"Our goal has always been to create a simple solution. We know it is not easy for some drivers to say goodbye to their own car and drive to a shared car instead. Our simple solution helps them overcome that. The users can immediately see what will be deducted from their account after the rent period. There are no monthly expenses, and everything is calculated immediately."
- Frederik Sandager Rasmussen, Managing Director at Hyre Denmark.

Hyre's cars around the capital are assigned fixed parking spaces made available by the municipalities of Copenhagen and Frederiksberg, both of which are big advocates of carsharing.
"We are happy with the support we have experienced from the political side. It is essential to prioritise carsharing if we wish to solve the challenges of congestion and unnecessary use of resources."
- Frederik Sandager Rasmussen, Managing Director at Hyre Denmark.

Behind Hyre is the Norwegian car importer Møller Mobility Group and a number of investors, and altogether there are around 1800 shared cars on the streets of Oslo, Stockholm, Bergen, Stavanger and Trondheim.