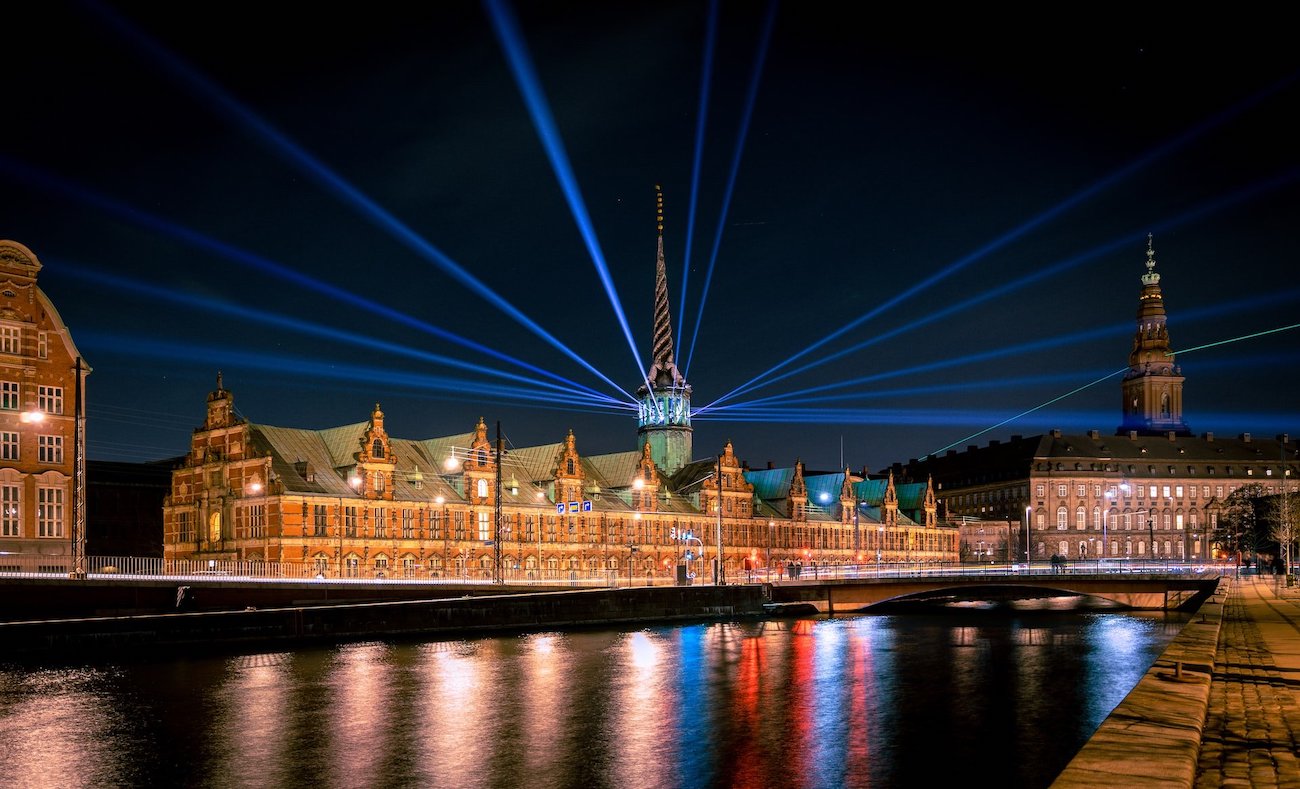 Cases

The Islandic company Controlant, a global leader in the digital transformation of pharma supply chains, is establishing in Denmark
Apr 19, 2023
Many of the world's leading pharmaceutical and logistics companies already trust Controlant to make their operations significantly more reliable and cost-effective. With the new office in Denmark, Controlant is fully prepared for the growth journey ahead.
Controlant delivers real-time monitoring across the supply chain for transportation of medicine. Including a visibility platform, command centre, services, and advanced IoT devices. Ultimately, this solution helps to safely deliver life-saving medicines to more patients, curing more diseases. Controlant's vision is to deliver zero-waste supply chains for their partners and the planet through digitalization, automation, and transformation of the pharma supply chain.
A FAST GROWING, GLOBAL COMPANY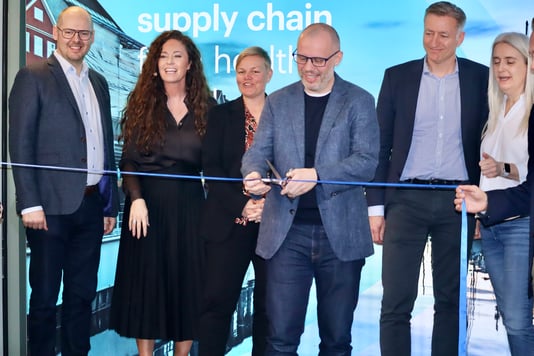 Controlant currently employs over 430 people from more than 40 different countries and this spring Controlant opened its first subsidiary in Denmark. The new office in Copenhagen is the most recent addition to the company´s global operations, which now span offices in Iceland, Poland, the United States, the Netherlands, as well as Denmark. Controlant offers it's growing global team a supportive and inclusive working environment, promoting diversity, respect, and a lifelong-learning.
"Controlant is growing fast, and we have ambitious goals to make pharma supply chains around the world agile, resilient, and sustainable so that medicines and vaccines reach the people who need them, with zero-waste. To ensure we are fully prepared for the journey ahead, we are expanding globally, and have established an office in Copenhagen - a strategic location with close proximity to some of the world's leading pharmaceutical companies and logistics providers. Close collaboration with our industry partners will play a critical role in digitizing, automating, and ultimately, transforming global pharma supply chains." 
Gísli Herjólfsson
CEO and co-founder, Controlant
A MATCH MADE IN HEAVEN
The subsidiary in Denmark now employs 10 people and allows Controlant to tap into Denmark's strong life-science ecosystem, get closer to its customers, and access a large pool of skilled professionals. It is expected to strengthen this team further with a focus on commercial activities and business expansion.
"We are pleased to support Controlant both in establishing activities in Denmark and with their future growth journey. Besides jobs and growth, Controlant brings life-saving innovation to the Danish life science ecosystem and is a prime example of how an ambitious and persistent focus on sustainability and diversity contributes to a successful business. This is a great match with Danish values, and I am convinced Controlant will find likeminded, top-performing talent and benefit from highly competitive Danish framework conditions.
Anne Hougaard Jensen,
Director, Invest in Denmark
Invest in Denmark together with Copenhagen Capacity, has been supporting Controlant in getting the Danish office opened, up and running, and introduced to the Danish ecosystem. The parties continue to collaborate on matters such as business development and recruitment.
"We are excited to welcome Controlant to Copenhagen and to follow their efforts for zero-waste in the pharma supply chain. They are a great addition to our ecosystem and will contribute both to our strong life science cluster as well as the United Nations Sustainable Development Goals and environmental goals we have in Denmark."
Asbjørn Overgaard,
CEO of Copenhagen Capacity 
DANISH FRAMEWORK CONDITIONS - AMONG THE BEST IN THE WORLD
In recent years, Controlant discovered a growing market in Demark and opening a subsidiary on Danish soil was a natural next step. Besides, the proximity to the customers, Controlant wanted to benefit from the strong Danish framework conditions. Denmark is home to one of the strongest life science clusters in Europe and numerous global biopharma companies have a global or European presence in Denmark. Today, the life science industry accounts for more than 20% of the Danish domestic exports and Denmark is number five largest, global life science exports per capita.
" By tapping into Denmark's strong life-science ecosystem, we can connect with many of our current and future customers in the global pharma industry who have major operations or European headquarters in Copenhagen. We feel welcome in Denmark and look forward to growing our team, bringing on board some of the world-class talent based in Denmark."
Martin Thaysen
Chief Commercial Officer of Controlant 
Another key driver for Controlant choosing Denmark is sustainability. According to Yale University, Denmark is number one country in the world taking action on the climate change. Sustainability is in the DNA of Controlant and they deliver zero-waste supply chains for its partners and the planet.
In Denmark, Controlant also found a digital economy and society with access to attractive tech and cold chain talents and a growing industry with a myriad of innovative start-up companies. This, together with a strong pharmaceutical industry with a collaboration culture, will give Controlant a strong competitive edge, and a possibility to further develop and customize functionality to cover the needs of their customers.