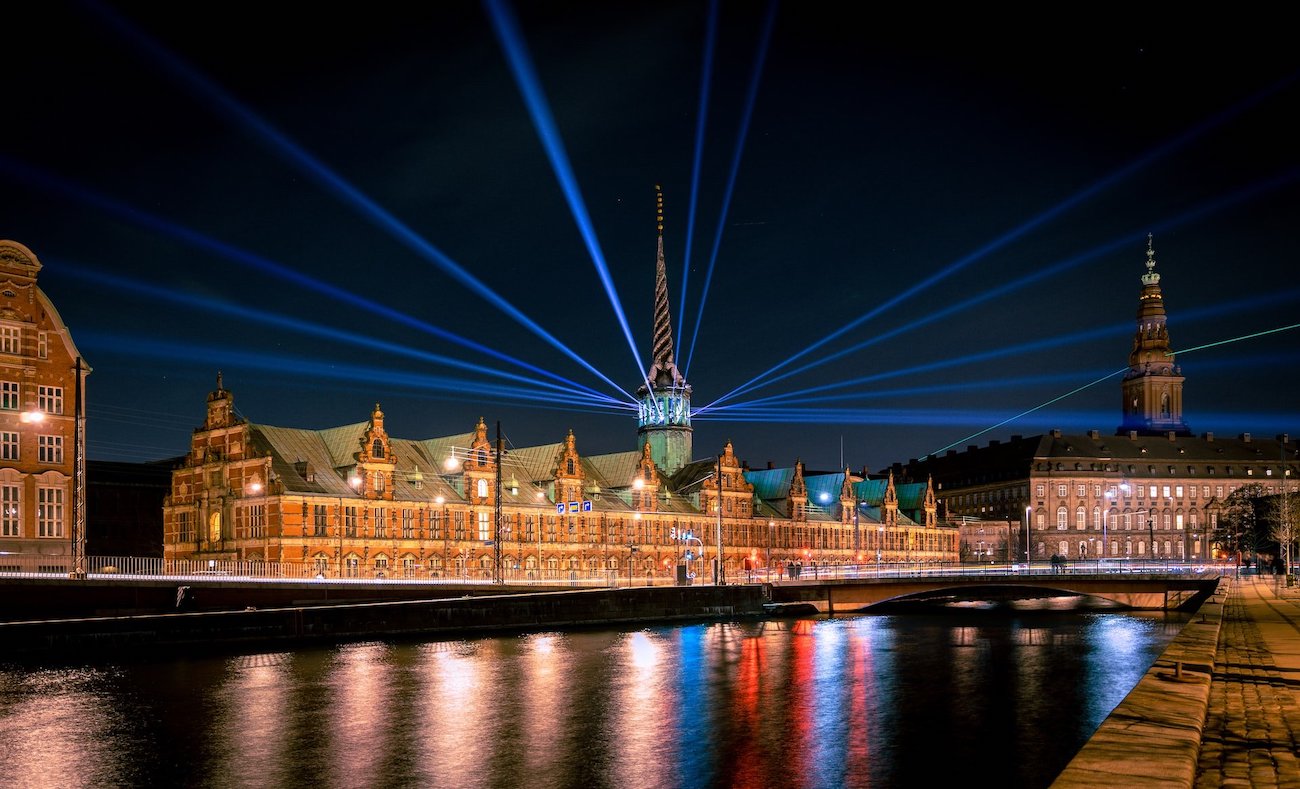 Cases

Ferring Pharmaceuticals Creates 120 New Jobs
Jun 10, 2022
The international pharmaceutical company Ferring Pharmaceuticals A/S creates 120 new jobs in its new Danish headquarters. The company already employs 600 people and moves parts of its activities within global marketing, business development, and logistics from Switzerland to Denmark.
The decision to expand in Denmark came after close collaboration with Copenhagen Capacity. Ferring Pharmaceuticals A / S is moving from their 20-story Copenhagen office to a larger setting in the city, where there will be room for many new employees.
I am thrilled that there will be even more skilled employees in our home in Copenhagen. Located between Denmark and Sweden, where there is a thriving life science environment, it became clear that it is the right place to expand our activities. We are very grateful for Copenhagen Capacity's assistance, which clarified the benefits of growing our staff in Denmark.
Marianne Kock, CEO of Ferring Pharmaceuticals in Denmark
Great location with a Cost-Benefit Balance
There were several locations in play as Ferring had to assess where to increase its staff. The company was considering hiring more people in Switzerland or establishing new functions in India, where costs are lower. They even looked at the option to expand on the east coast of the United States. Denmark was neither the most expensive nor the cheapest place to establish new jobs. But when weighing the costs and benefits, the location in the middle of Medicon Valley, the Danish-Swedish life science cluster, made the most sense for expanding in Copenhagen.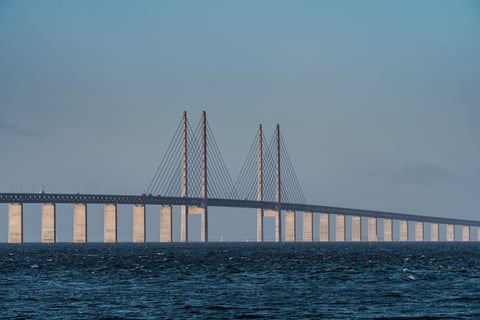 Picture by Julian Hochgesang/ Unsplash
Valuable Player in the Life Science Environment
Ferring emphasizes that Copenhagen Capacity's support and guidance have been central to their decision to create new jobs in Denmark. Copenhagen Capacity works to attract international companies, investments and talent to Eastern Denmark. So naturally, it has been gratifying to contribute to the 120 new jobs created by Ferring.
I am glad Ferring chose to create so many new jobs in the capital. They are a leading company that makes a unique contribution to the life science environment we have in the metropolitan area. It has been inspiring to assist Ferring with its expanding process and new exciting activities.
Asbjørn Overgaard, director of Copenhagen Capacity