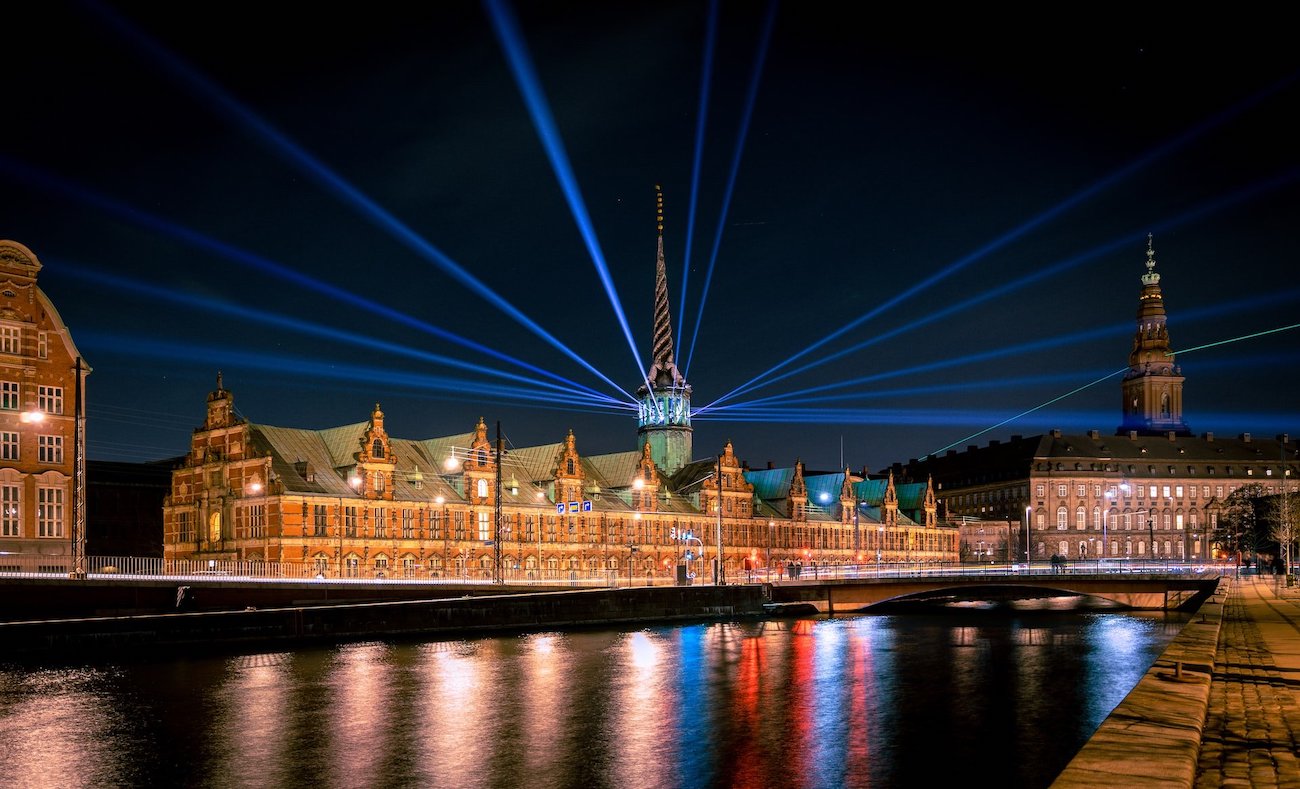 Cases

The global mobility and smart city organizer Electronomous relocates to Copenhagen
Jun 23, 2021
Greater Copenhagen has a pioneering smart-city ecosystem with key drivers for sustainable acceleration and innovation, and now Electronomous – the organization behind the International Mobility Summit - is expanding to Copenhagen.
The Irish company Electronomous has chosen Copenhagen for its summit in 2021 and 2022. The organization brings together global industry leaders, disruptors, innovators, and public and private entities to collaborate on the next generation of mobility opportunities through smart-city conferences.
Electrononomous enables a platform for participants to showcase cutting-edge technology to the mobility community globally and fosters partnerships, connections, and learning to liveable cities, future mobility, and sustainable transport.
"It is our mission to bring policymakers, thought leaders, and industries together to help to create more liveable cities, future mobility, and sustainable transport. Choosing Copenhagen as the home for our event was a strategic decision by our team as the buzzing capital is not only a beautiful city but with their CPH 2025 Climate Plan, they plan to be the first capital city in the world to be carbon neutral by 2025, so naturally, it was a perfect fit."
AUTH-START- Keith Whelan, Event Director of Electronomous AUTH-END
The First Copenhagen Summit
The summit will first take place from 20 – 24 September 2021 and feature a hybrid format consisting of five virtual days and a one-day physical event in the city of Copenhagen. The conference covers eight tracks, including: automation, clean and sustainable transport, the European Year of rail 2021, micro-mobility, electro-mobility, urban logistics, mobility as a Service (MaaS), smart cities, connectivity, and data sharing.
Support from Copenhagen Capacity and Wonderful Copenhagen
Copenhagen Capacity is delighted to have assisted in the internationalization processes, as Electronomous will further foster and mobilize innovation and creativity throughout Greater Copenhagen's smart city ecosystem. Electronomous is further working closely together with Copenhagen Legacy Lab – a pioneering initiative launched by Wonderful Copenhagen's convention bureau that seeks to integrate the international congresses held in Copenhagen.
Copenhagen Capacity in cooperation with Wonderful Copenhagen are delighted to have supported the bid that secured the decision on placing Electronomous in Copenhagen. We can't wait to welcome one of Europe's leading Mobility Events in copenhagen in 2021 and 2022. The summit will support Copenhagen's ambitious targets on becoming Co2 neutral by 2025 and attract new foreign investments and innovations to the Greater Copenhagen region."
AUTH-START - Anders Sloth Nielsen Senior Investment Manager - Head of Smart City Copenhagen AUTH-END