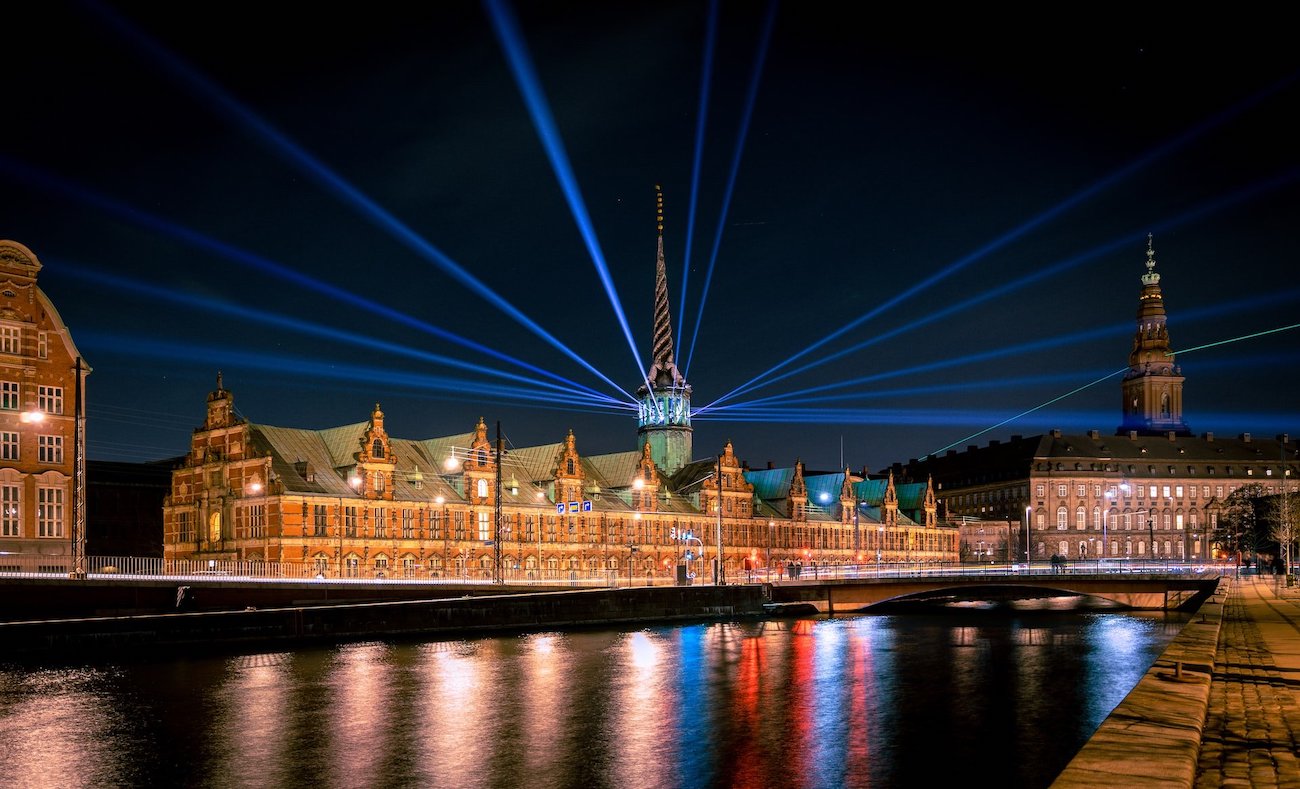 Cases

The German smart-grocery company, Gorillas, disrupts Copenhagen's grocery market
Jan 11, 2022
The way we buy groceries is constantly evolving due to new innovative companies like the German-owned company Gorillas. With the help from Copenhagen Capacity, the company has expanded to Greater Copenhagen.
Gorilla is a German company that has become one of Europe's fastest-growing startups by disrupting the status quo of grocery shopping. Gorillas is now present in 9 countries and provides a business model that delivers groceries in just minutes at a retail price and is delivered by cyclists that bring about change.

In 2021, the company expanded to Copenhagen, and Copenhagen Capacity has been thrilled to assist the Danish expansion by providing market insights into their internationalization venture. Copenhagen Capacity looks forward to continuing collaborating with Gorillas and to follow the exciting journey ahead.