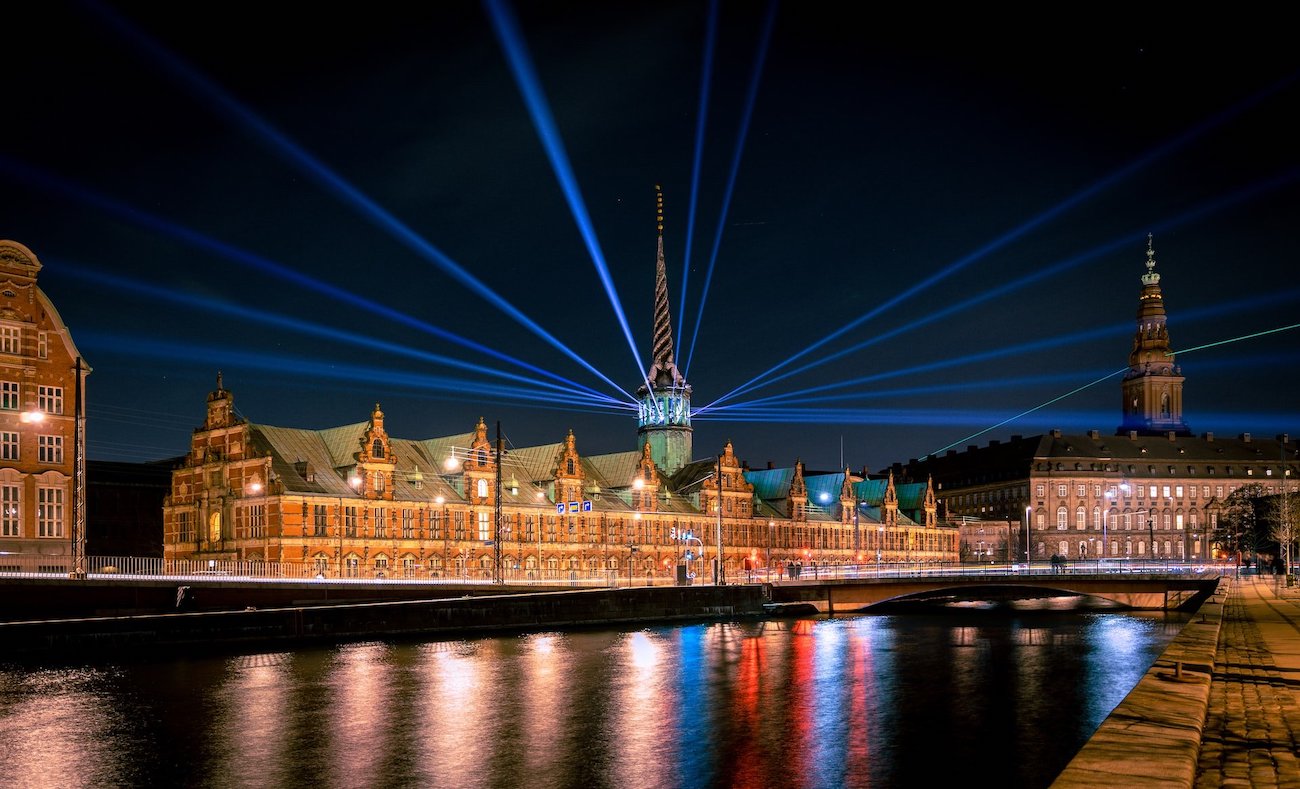 Cases

The EV Company is Powering the Green Transition
Feb 3, 2023
The smart electric vehicles company, XPENG, is expanding its presence in Denmark. On February 3rd, XPENG is opening its new delivery and service centre and Danish headquarters in Hillerød. XPENG will strengthen the international business ecosystem in Hillerød and create additional jobs.
Last year, XPENG opened their user experience centre in Copenhagen, where Copenhagen Capacity was happy to offer its help from the beginning. Today, XPENG announced the establishment of their Danish headquarters and delivery and service centre in Hillerød, where Copenhagen Capacity assisted with introducing the company to the local business ecosystem.
We have been very pleased with the help we have received from Copenhagen Capacity during XPENG's set-up. As an international company new to Denmark – their networks, insights and business expertise have been incredibly valuable to us. They have assisted us with solving many complex problems and getting in touch with the right people.
Joachim Vishart Hummel-Gryholm, Head of Marketing at XPENG Denmark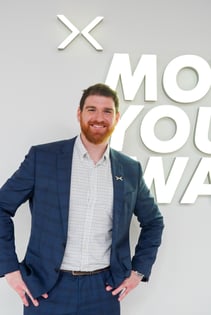 From internal combustion engines to electric vehicles
XPENG's expansion is integral to Copenhagen Capacity's sustainability strategy and will contribute to the Danish green transition while strengthening its economy. In addition, XEPNG's expertise as a global tech company will enhance the attractiveness and competitiveness of the Danish business ecosystem. One of XPENG's first local initiatives is a cooperation with a vocational school in Hillerød, retraining car mechanics on the new technology of electric vehicles.
I am thrilled that XPENG chose to expand its presence in Denmark. It is an innovative company that supplies electric cars of the highest quality. One of the most important elements in the green transition we face as a society is the transition from internal combustion engines to electric vehicles. It requires companies like XPENG that make this technology accessible to more people. I am proud that we at Copenhagen Capacity have helped the company establishment process in the country.
Asbjørn Overgaard, CEO of Copenhagen Capacity
Picture provided by XPENG