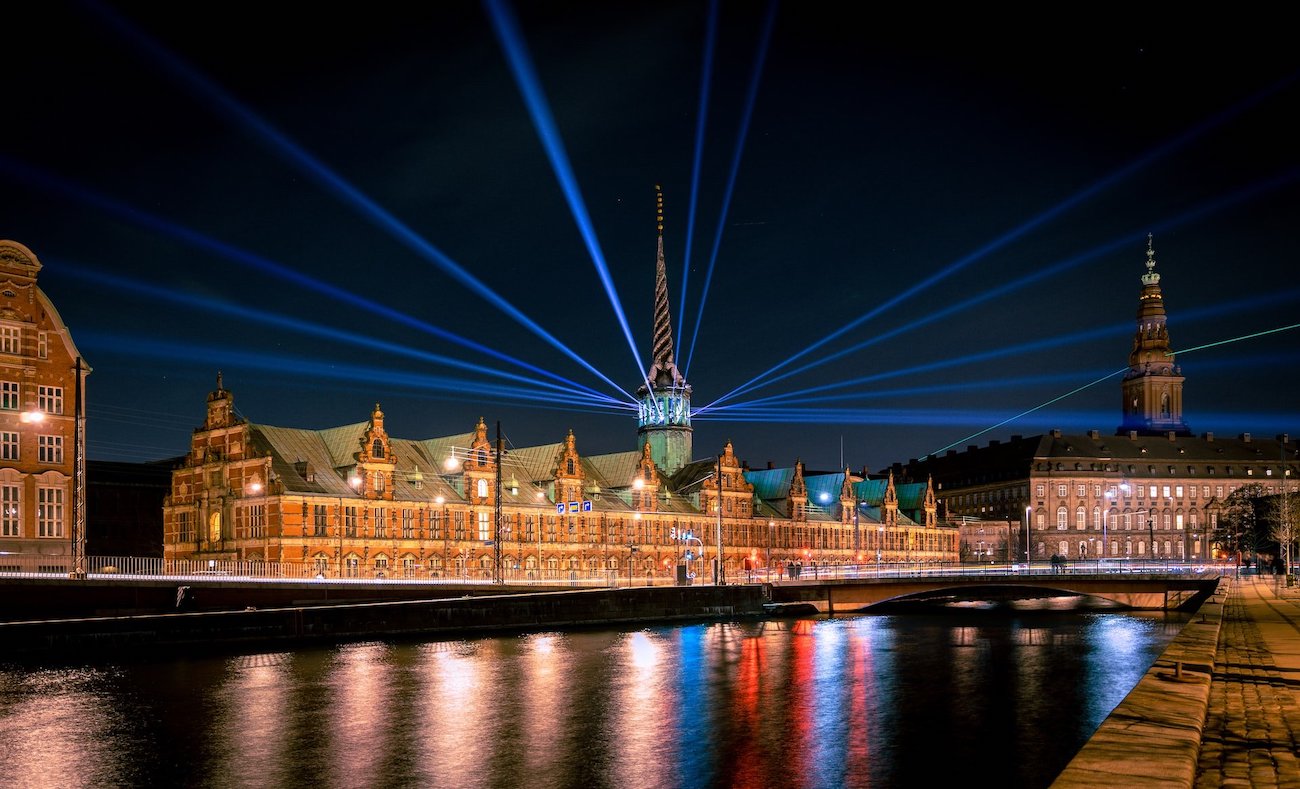 Cases

Temenos chooses Copenhagen for Nordic headquarters
Jan 14, 2019
When Temenos, the global core bank system provider, won a major contract with Nordea, the largest bank in the Nordics, Copenhagen was the natural choice for its Nordic headquarters.
Among the four Nordic capitals, Copenhagen offers the best infrastructure, the most convenient location with short flight times from cities such as London and Frankfurt and Greater Copenhagen, spanning Eastern Denmark and Southern Sweden, is an attractive hub of important financial services companies, according to Anders Holm, Nordic Delivery Director of Temenos.
Read more about fintech in Greater Copenhagen
TAG-START-h2Plenty of talent in CopenhagenTAG-END-h2
Temenos' business strategy in Copenhagen is as a replica of other Temenos offices around the world. First step is a small operation with highly skilled process and integration consultants, which will gradually grow into a full service setup. This will allow Temenos to deliver according to its existing contracts, while at the same time preparing for additional Nordic solutions.
Building this working lab has brought 13 different nationalities together in Copenhagen.
"In Copenhagen, we have good access to skilled people – this is also due to a good education system. We have very positive relationships with the technical universities as well as the business schools where we have recruited some of our business consultants."
AUTH-START- Anders Holm | Nordic Delivery Director of Temenos AUTH-ENDTAG-START-h2Denmark has a high level of technology and digitisationTAG-END-h2
For those following Temenos' lead and Anders Holm's advice, good things are waiting.
"You will become part of an exciting fintech environment in a country with high levels of technology and digitisation. I have worked in many countries, and Denmark is ahead of most – also its close neighbours. This has become a self-enforcing system, with digital solutions that you don't see anywhere else."
AUTH-START- Anders Holm | Nordic Delivery Director of Temenos AUTH-END