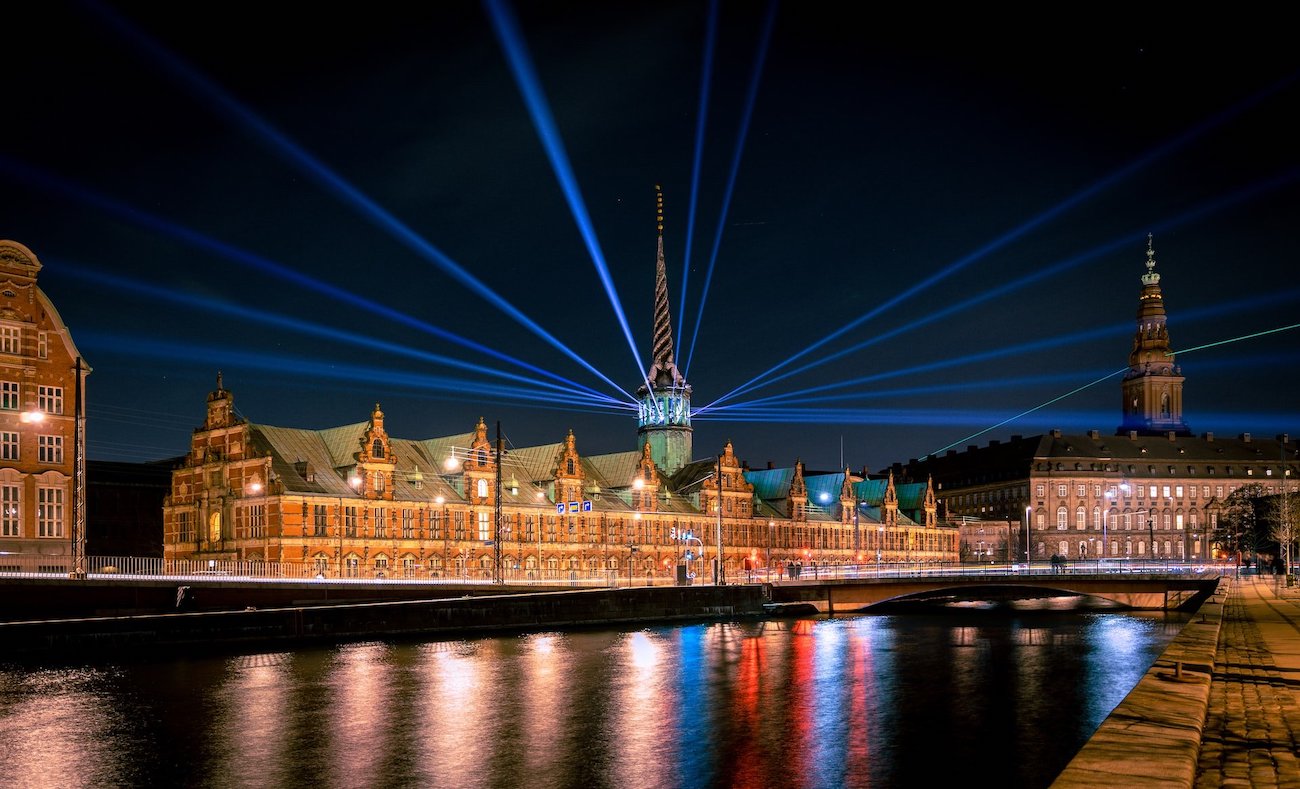 Cases

T-Systems places Scandinavian headquarters in Copenhagen
Jan 14, 2019
The global ICT provider T-Systems has chosen Copenhagen for its Scandinavian headquarters. Strongholds include Copenhagen's unique infrastructure, competitive salaries and the flexible labour market regulation.
T-Systems, who is part of the Deutsche Telekom Group, provides and operates information and communication technology (ICT) solutions for multinational corporations and public sector institutions.
During the 2000s, T-Systems Nordic's customer portfolio in Scandinavia grew steadily and now includes companies such as KONE, DSV, Takeda, E.ON, SEB and Stora Enso. Consequently, T-Systems Nordic opened offices in Denmark, Sweden, Norway and Finland.
Copenhagen is a natural choice for T-Systems Nordic. Here, we are close to the Copenhagen Airport, which is Scandinavia's best traffic hub with the most direct flights to international destinations. Especially to Berlin and Frankfurt and as well as to our Nordic offices in Stockholm, Oslo and Helsinki. market. - Rasmus Krone | Head of Marketing & Communication, Nordic, T
AUTH-START-Systems NordicAUTH-ENDTAG-START-h2Reasons for choosing Copenhagen:TAG-END-h2
Easy access to the Scandinavian markets and international destinations.
Competitive salaries compared to the rest of the Scandinavian countries.
Denmark has the most flexible and competitive labour market legislation in Europe.
Access to highly skilled/educated employees.
Denmark is a small market, great for bullet proofing concepts for a go-to-market approach.
TAG-START-h3About T-Systems NordicTAG-END-h3
T-Systems Nordic is a leading European one-stop provider of integrated end-to-end ICT solutions, which offer customers efficiency, effectiveness and competitive edge, focussing increasingly on cloud-based services and the underlying network infrastructure.
T-Systems shape the future of networked businesses and communities that create value for the company's core business through innovative ICT solutions. As sourcing partner for its customers, T-Systems takes full responsibility for the management of the contracted services that ensure safety and quality in accordance with international standards.
TAG-START-h2How can we help your company?TAG-END-h2
Copenhagen Capacity can help your company with market overview, industry knowledge, business start-up services, business development services, and to build a business case for Copenhagen.