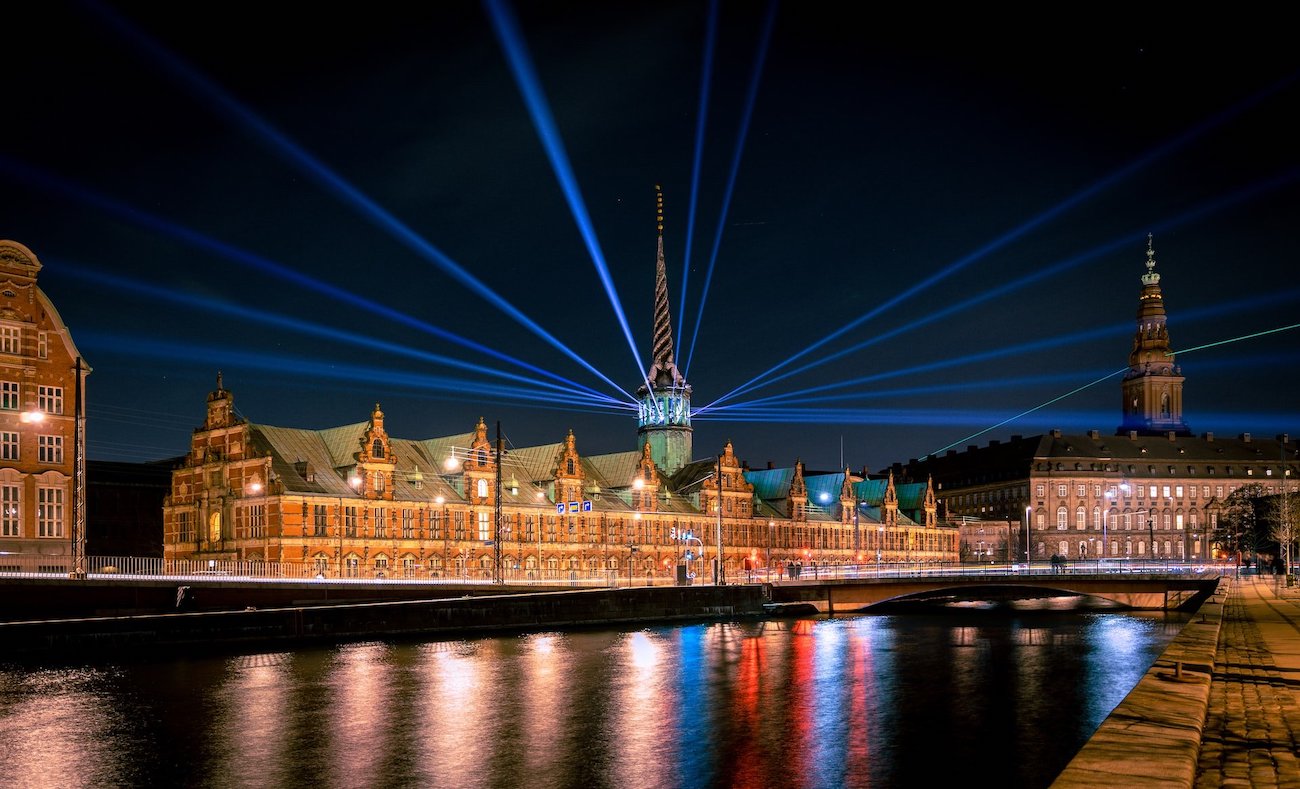 Cases

SYBO teams up with Copenhagen Capacity to attract talent
Jan 14, 2019
Celebrating five years in business this year, mobile game company SYBO, creator of Subway Surfers, can look back at impressive growth rates. To keep afloat of its own success and fulfil a strategy of attracting more international talent, SYBO partnered up with Copenhagen Capacity.
SYBO, the Copenhagen based and founded mobile game company, has got it going. Since 2012, headcount has increased by more than 300%, from 15 to 65 employees. And in 2015 its bestselling hit, Subway Surfers, was the most downloaded game globally.
TAG-START-h2International outlook closed the gapTAG-END-h2
This success has called SYBO to readjust its recruitment strategy to include an international outlook.
"Denmark's gaming industry is booming and the competition for the most talented Danish gaming profiles is just fierce. So when Copenhagen Capacity reached out to us with a proposal to join a talent attraction campaign targeting the international gaming community, we jumped on board", HR Manager at SYBO, Jacob Holm, says.
SYBO participated in the campaign with two vacant positions, a Lead Game Engineer and a Game Data Analyst, which were filled by Murari Vasudevan from London, UK, and Phillip from Ukraine.
TAG-START-h2Attracting big names TAG-END-h2
Today around 40 per cent of SYBO's team has an international background. In the morning, 17 nationalities meet at the coffee machine in the downtown Copenhagen office, with Americans and Brits making up the two largest non-Danish employee groups.
Recently, SYBO has signed consultancy contracts with prominent profiles such as an Executive from the Finish Rovio team and a top-tier Animation Executive from Warner Brothers. Newcomers also include a Head of Games who was formerly with the leading interactive entertainment company, King, and award-winning Game Designer Elizabeth Sampat from Seattle, who is new Lead Game Designer at SYBO.
"I absolutely fell in love with the company and the city. Going to Copenhagen was the first time that I travelled by myself where I felt completely comfortable and safe, and I could really see myself living here", Elizabeth says about going to her first job interview with SYBO.
TAG-START-h2If Copenhagen was not Copenhagen ...TAG-END-h2
Copenhagen Capacity's talent attraction campaigns unify companies in the same field of business and with the same challenge; difficulties in filling open positions with local talent. The campaigns focus on Denmark's exciting professional environments, career opportunities and job openings with companies, using Copenhagen's great life style and exceptional work life balance as the all-important stepping stone.
"If the job had been perfect, but Copenhagen was not Copenhagen, I don't think I would have taken it. The Danish way of life is really cool, and me and my family might be here for the long haul. I've already recommended others to move", Elizabeth says with a big smile.