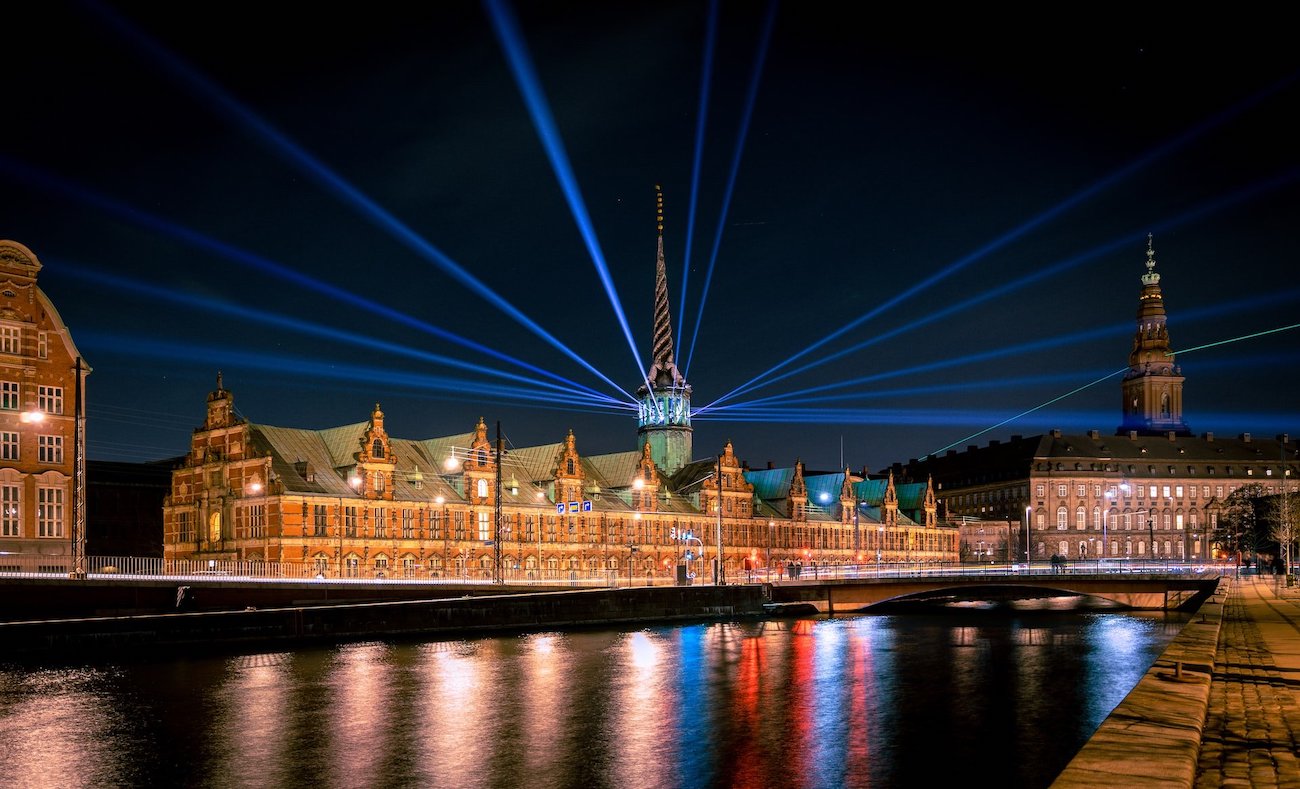 Cases

Sweden's leading IT management consultancy opens in Copenhagen
Jan 14, 2019
Netlight has strengthened its Scandinavian presence with an office in Copenhagen. The city's financial institutions and media groups and busy startup environments have quickly become customers and business partners - and Netlight expects to increase its headcount in Copenhagen to 30 people in 2019. Here, you will get three insider tips from Netlight to help your business take off in Copenhagen.
Netlight, one of Sweden's largest IT management consultancies with offices throughout the Nordics, Germany and Switzerland, has opened an office in Copenhagen.
The client portfolio includes customers ranging from Europe's largest media groups to small startups, and most can be categorized within insurance, telecom, shipping, media and the financial sector. In Copenhagen, Netlight has quickly partnered up with several industry leaders because they know the importance of being agile.
And being at the forefront is part of Copenhagen's DNA, according to Engagement Manager at Netlight Denmark, Alexander Sooksri Henriksen, who has moved to Copenhagen from Norway.
"Copenhagen has a strong entrepreneurial spirit. Denmark is a knowledge economy and must create its own beacons, and Copenhagen is brilliant at this – for example, the city has exciting startup environments in fintech and gaming. And very importantly, it is easy for foreign companies to start up in Copenhagen"
AUTH-START- Engagement Manager at Netlight Denmark, Alexander Sooksri Henriksen.AUTH-ENDTAG-START-h2How to be successful in Copenhagen? Get the insider tips:TAG-END-h2
1. Use the international reputation of Copenhagen as a competitive advantage to attract employees from abroad.
2. Be humble – there is no "Nordic approach". What works in other Nordic countries will not necessary work in Denmark. In Denmark, decision-makers are not afraid to plunge into deep water and run a risk. Added to this, Copenhagen has a highly international labour market where the majority speaks English and owing to these qualities, it is easy to grow business and get highly skilled employees.
3. Danish organisations are open to new ideas and willingly shares their own stories and results, both the successful and less successful. This transparency makes it easy for Netlight and other companies to discuss real challenges and solutions. However, while the Danes are very open to new ideas, they will also happily challenge your ideas. So be prepared for some tough rounds of sparring with curious and highly competent people.
TAG-START-h2Easy to attract employees to CopenhagenTAG-END-h2
In 2017, Netlight was named the best workplace in Sweden and the fifth best in Europe. A strong collaborative culture and career development paths that sees through the glass ceiling attract the best and most ambitious.
But in Copenhagen, Netlight has nevertheless been surprised at how easy it is to recruit.
"Our office in Copenhagen has 50 percent local and 50 percent international employees, and it has been super easy to recruit because Copenhagen has an excellent reputation abroad. All our employees want to stay here, both singles and those with families because the city and the Danish way of working are very attractive"
AUTH-START- Country Manager at Netlight Denmark, Tom Andersson.AUTH-ENDTAG-START-h2How can we help your company?TAG-END-h2
Netlight contacted Copenhagen Capacity in 2017 to get an expert opinion on Netlight's business potential in the Danish market.
Copenhagen Capacity provided an overview of companies, industries and employee pay levels, introduced Netlight to partners such as Copenhagen FinTech, and gathered information about Copenhagen as an attractive city to live and work in.
"Before we opened our office in Copenhagen, we wanted a general view of the sales potential and recruitment opportunities. Copenhagen Capacity was a huge help in creating this overview"
AUTH-START- Country Manager at Netlight Denmark, Tom Andersson.AUTH-END