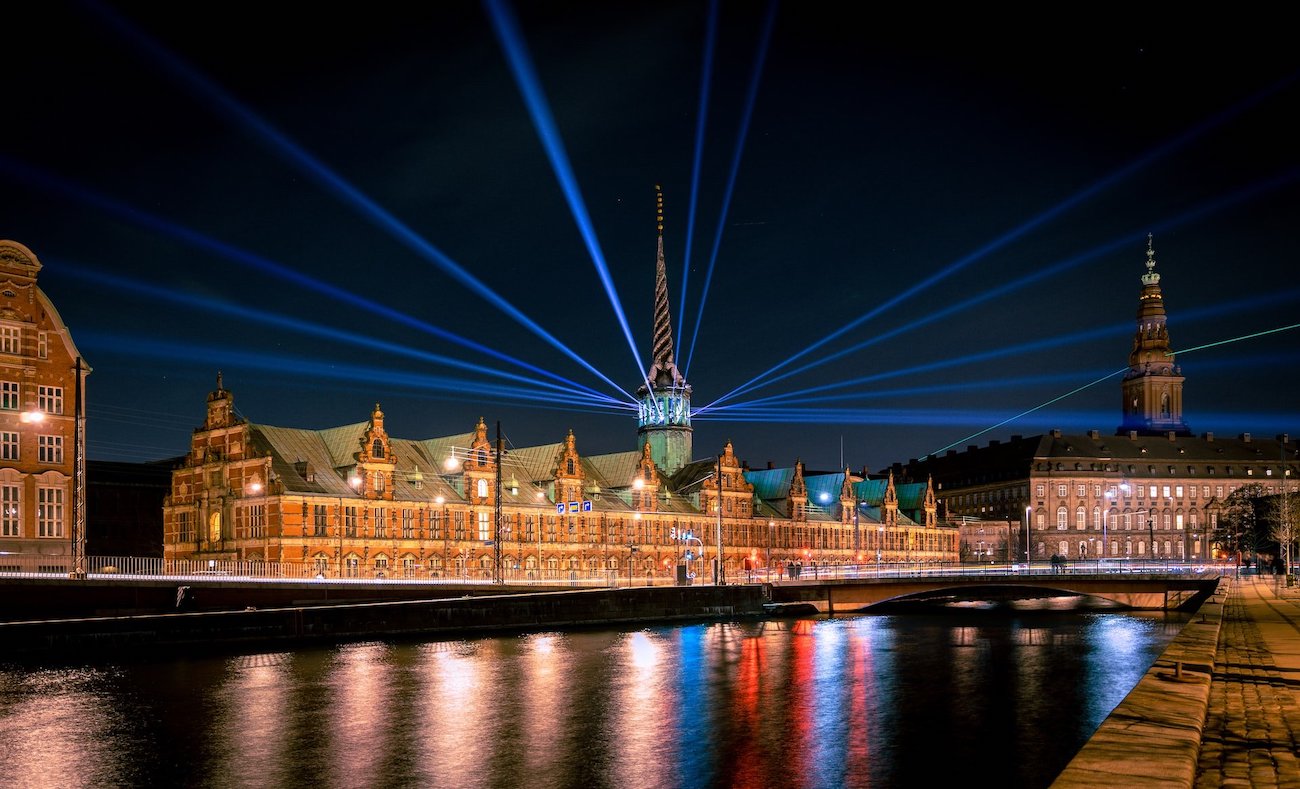 Cases

Skidos builds the future of educational gaming apps for children in Copenhagen
Jan 14, 2019
New Delhi-founded EdTech startup Skidos moved to Copenhagen in 2015 after being selected for the 2015 Startupbootcamp accelerator programme. Today Skidos is staffing up and growing its portfolio of educational gaming apps to teach math, tech, science, and engineering skills, having landed two grants from Innovation Fund Denmark.
Skidos was founded in 2010 by Rajdeep Sethi and Aditya Prakash in New Delhi, India, with the mission to encourage children to think, solve and above all play through fun educational apps.
In June 2015, Skidos was selected as one of just five teams from all over the world to join the 2015 Startupbootcamp accelerator programme in Copenhagen. The Startupbootcamp is a global family of industry-focused startup accelerators, founded in Copenhagen in 2010. Just five months later, Copenhagen's startup environment had gotten under the skin of CEO, Aditya Prakash, who then decided to move the headquarters to Copenhagen.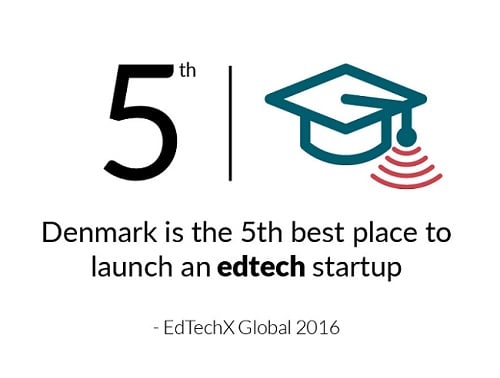 TAG-START-h2Two grants in nine monthsTAG-END-h2
In Copenhagen, the company has been on a roll. In January 2016, Skidos received its first grant from the publicly owned and managed Innovation Fund Denmark and recruited its founding team. Two months later, the company established a partnership with the leading media group Egmont, and in May 2016 Skidos launched its flagship product "Learning Engine for Mobile Games" at the Nordic Game Summit and partnered with three Nordic studios.
In July, Skidos launched its first mobile game converted into a learning app, Hop Star, which had 50,000 downloads during the first month – and in September 2016, the company received its second grant from Innovation Fund Denmark.
"Copenhagen offers a great growth environment for tech startups both in relation to network and funding opportunities. We are close to other cool gaming and tech companies including Unity Technologies. Also, Copenhagen is located close to the other Nordic countries and the rest of Europe, which is an advantage for us." - Aditya Prakash | CEO and co
AUTH-START-founder of Skidos AUTH-ENDTAG-START-h2Global growth ambitions TAG-END-h2
Before joining the Startupbootcamp in Copenhagen, Skidos won the Family Choice Award in 2015 for the game Milk Hunt in which Kando the Kangaroo travels across different world cities hunting for milk. Jumping, rolling, gliding, flying and swimming while avoiding obstacles, children can customise their learning plan and test skills in addition, subtraction, multiplication, division, fractions and many more topics aligned to school curriculums in the US and Europe.
The young EdTech company has global ambitions to make a real difference to the lives of the younger generation and to the future of our planet. The Skidos team, which now includes seven people and still hiring, is determined to conquer new markets and awards from its Copenhagen office, by growing its portfolio of educational gaming apps to teach science, technology, engineering and math skills, using a disruptive proprietary educational technology, which the team is currently developing.
TAG-START-h2Home to the makers of Hitman, Limbo and Subway SurfersTAG-END-h2
Copenhagen's games and edtech environment is growing and attracts investors and talents from all over the world. Each year, game developers in Denmark design and produce more than 200 games, ranging from huge AAA titles to small mobile app experiments. Copenhagen is home to locally-grown heavyweights such as IO Interactive, SYBO and Playdead, who are the makers of Hitman, Subway Surfers and Limbo.
Skidos develops their games using game development software from another Copenhagen spinout, Unity Technologies, which has grown to be a global unicorn – something Skidos may also very well become one day.
TAG-START-h2Reasons for choosing CopenhagenTAG-END-h2
Strong tech startup scene with other large and innovative gaming and edtech startups.
The Copenhagen Airport is the Scandinavian airport with most international flights, providing great access to the Nordic startup and gaming communities.
Easy to build a strong network in Copenhagen.
Strong partners such as the leading media group Egmont.
TAG-START-h3About SkidosTAG-END-h3
Skidos Learning is an award-winning creator of children's educational apps that encourage thinking, solving and above all playing. The mission is to change the way children learn, play and imagine on mobile devices by making apps with great visual and audio design, intuitive gameplay and fun learning mechanics all aligned to school curriculum.