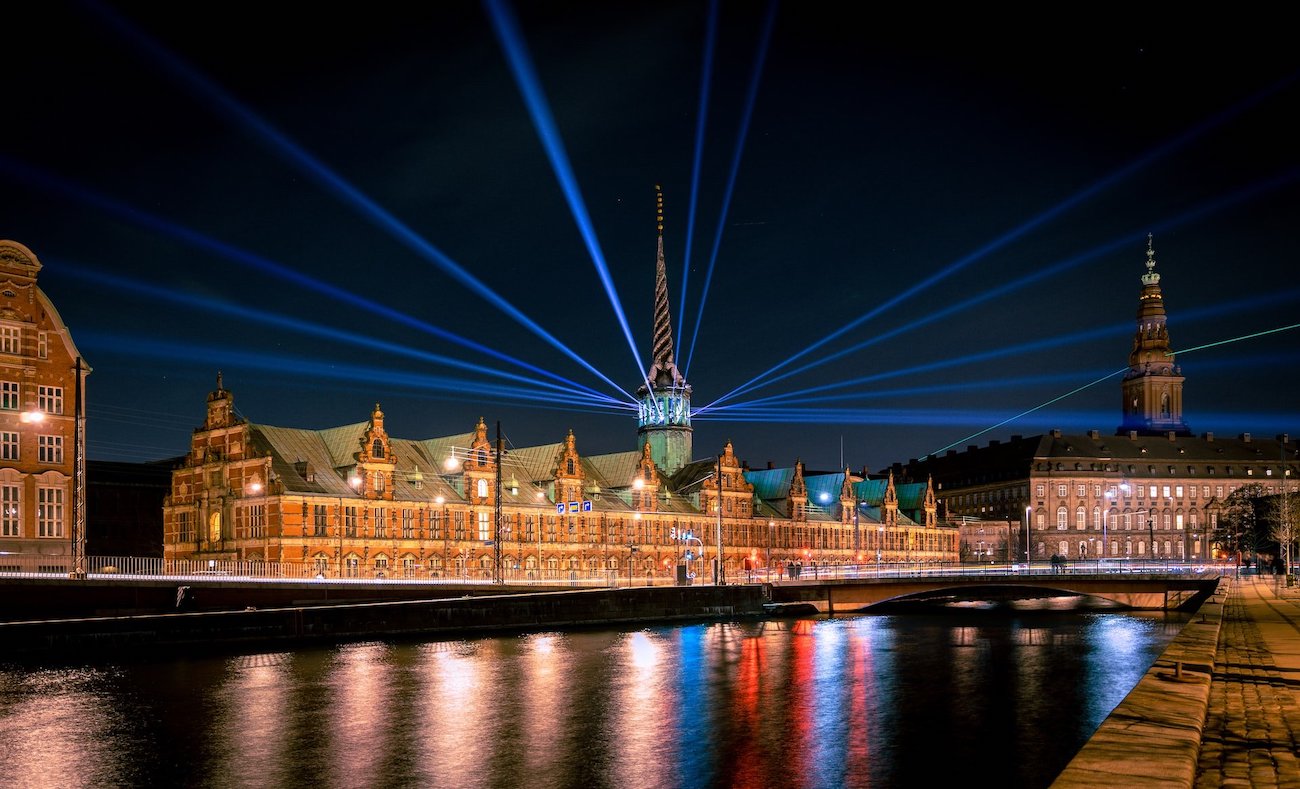 Cases

Tokyo-based DeepTech Company Scurid Expands to Copenhagen
Oct 25, 2023
DeepTech company Scurid recently announced the establishment of its new EU HQ in Copenhagen.
Based in Tokyo, Scurid leads the way in providing autonomous digital identity and trust for IoT data across various industry verticals. Scurid's user-friendly API-based platform acts as a conduit for data, seamlessly integrating hardware, sensors, and cloud applications. This data-centric ecosystem is pivotal for fostering the adoption of trusted autonomous systems, as it underscores the fundamental truth that without data, there's no foundation for IoT or AI to thrive. With esteemed customers like industry giants Komatsu, Sony Semiconductor's Earthbrain, and Japan's advanced smart home startup, Monochrome, Scurid has demonstrated its product's readiness and potential.
The company is quickly growing its Danish presence through a partnership with Fortune 500 company Arrow. As Scurid embarks on its next growth phase, the Danish hub will focus on R&D and innovation, aiming to deliver transformative solutions in building management, smart homes, connected manufacturing, retail, and healthcare. Concurrently, the company is actively fundraising to support its ambitious expansion plans.
Scurid's decision to invest in Denmark was influenced by several factors.
"The Danish market is significant, with a vast range of manufacturers and exporters. Its strategic location offers easy connectivity to both Nordic and European markets. Furthermore, Copenhagen Capacity played a pivotal role in our decision-making process. Especially the referral to service providers and assistance in establishing contacts with Danish companies has been a valuable help for us."
- Founder and CEO Sushant Pandey , Scurid
The expansion is a testament to the city's appeal as a hub for innovation and business. With the support of Copenhagen Capacity, foreign companies like Scurid can seamlessly integrate into the Danish market, tapping into its vast potential and opportunities.
With this new office, Scurid is set to employ six dedicated professionals, further proving its commitment to innovation and growth in the region. This move underscores Copenhagen's position as a hub for tech innovation and highlights the city's role in attracting global tech startups like Scurid.
Learn more about Scurid here.