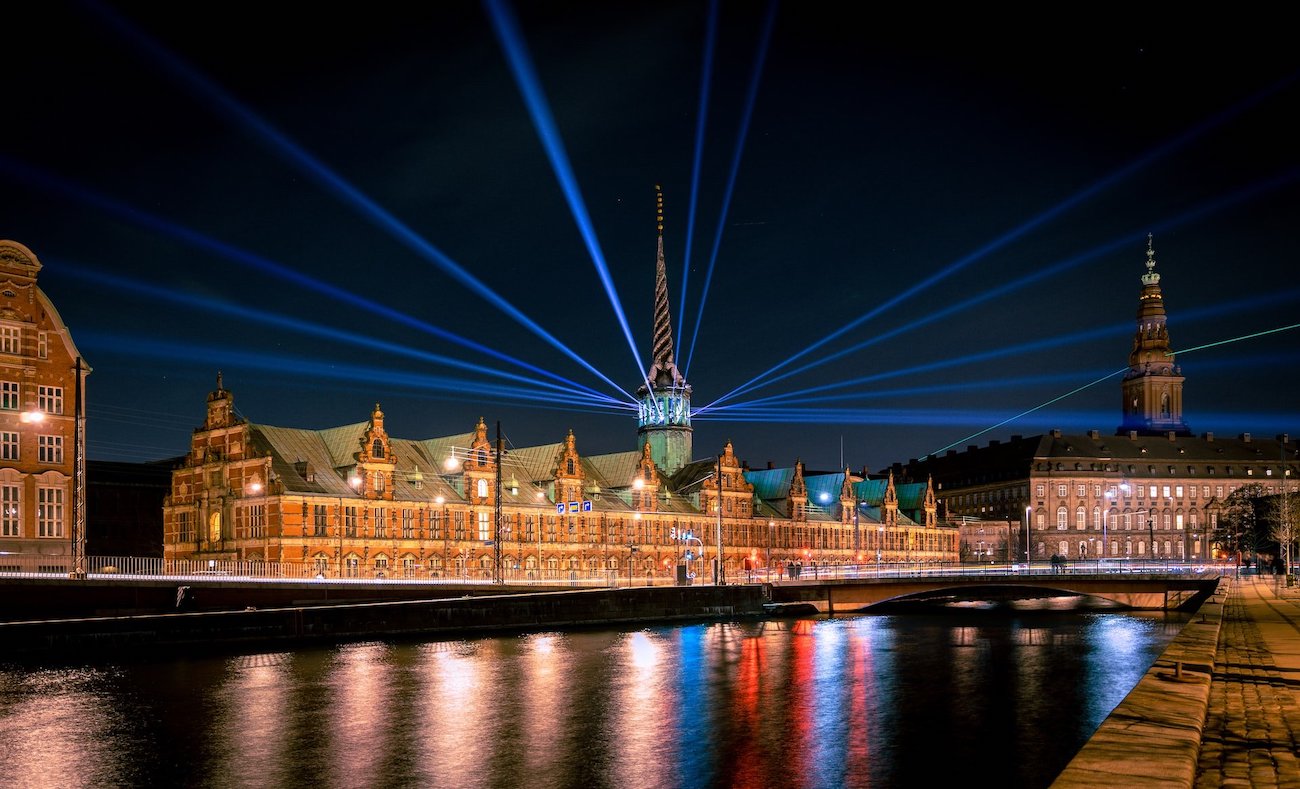 Cases

Scott Logic opens Nordic headquarters in Copenhagen
Jan 14, 2019
The UK-based software consultancy, Scott Logic, has chosen Copenhagen for its North European headquarters, which will serve both as a hub for closer local business relations and as a springboard for expansion into the wider European markets. The reasons why? Long-standing business and the fact that Copenhagen is growing into a vibrant fintech and financial hub.
Scott Logic's office in the heart of Copenhagen's old harbour district, Nyhavn, is new, but the client portfolio is well-established.
From creating the key component of Saxo Bank's award-winning interactive trading platform, to developing Nord Pool AS's mobile app, to coaching Rabobank on DevOps, Scott Logic is in a strong position to assist new clients – as well as other long-standing financial services clients in Denmark such as Danske Bank, Nordea and SEB. This was a major reason for choosing Copenhagen for the company's first office outside of the UK.
"We chose Denmark for our first European base for a number of reasons. One decisive factor was our established client base in Copenhagen, especially within the financial sector. Our Nordic headquarters in Copenhagen will be the hub from which we provide local knowledge and expertise to Scandinavia and mainland Northern Europe."
AUTH-START- Gary Scott, CEO, Scott LogicAUTH-ENDTAG-START-h2Expects 100 employees in five yearsTAG-END-h2
Scott Logic is a UK-based software consultancy working in sectors such as capital markets, energy trading, e-trading, financial services, health care, oil and gas, and the public sector.
The company was founded in 2005 by Gary Scott, who worked as an executive director at Lehman Brothers for over a decade before returning to England, where the company is headquartered and has development centres in Newcastle, Edinburgh, Bristol and London.
With a track record of increasing headcounts by 20-40 people each year in the UK offices, Scott Logic expects to employ 100 staff in Copenhagen within five years.
TAG-START-h2Copenhagen's fintech community is vibrant and welcomingTAG-END-h2
Days before the Copenhagen office launch, Scott Logic attended Copenhagen Fintech Week as a Gold Sponsor.
;"We really like it in Copenhagen, and the city is growing into a vibrant fintech and financial hub. Attending Copenhagen Fintech Week was a true delight because the community is very warm, welcoming and open to sharing ideas."
AUTH-START- Rob Smith, Client Relations Director, Scott LogicAUTH-ENDTAG-START-h2Local assistance from Copenhagen CapacityTAG-END-h2
Copenhagen Capacity helped Scott Logic to a soft landing in Copenhagen, providing consulting advice in terms of corporate structure, taxation framework and salary benchmarks, and network support introducing Scott Logic to local companies and potential business partners such as the Minister of Business, the Danish Bankers Association and large pension funds.
We also assisted with a catalogue of service providers, including accountants, lawyers, banks, recruitment agencies, relocation specialists and office spaces.
"Copenhagen Capacity has been very helpful. They did a great job in providing general support and conveying a positive "can-do" attitude. They have helped us understand the business environment, identify who to talk to and how to overcome recruitment challenges"
AUTH-START- Gary Scott, CEO, Scott LogicAUTH-END