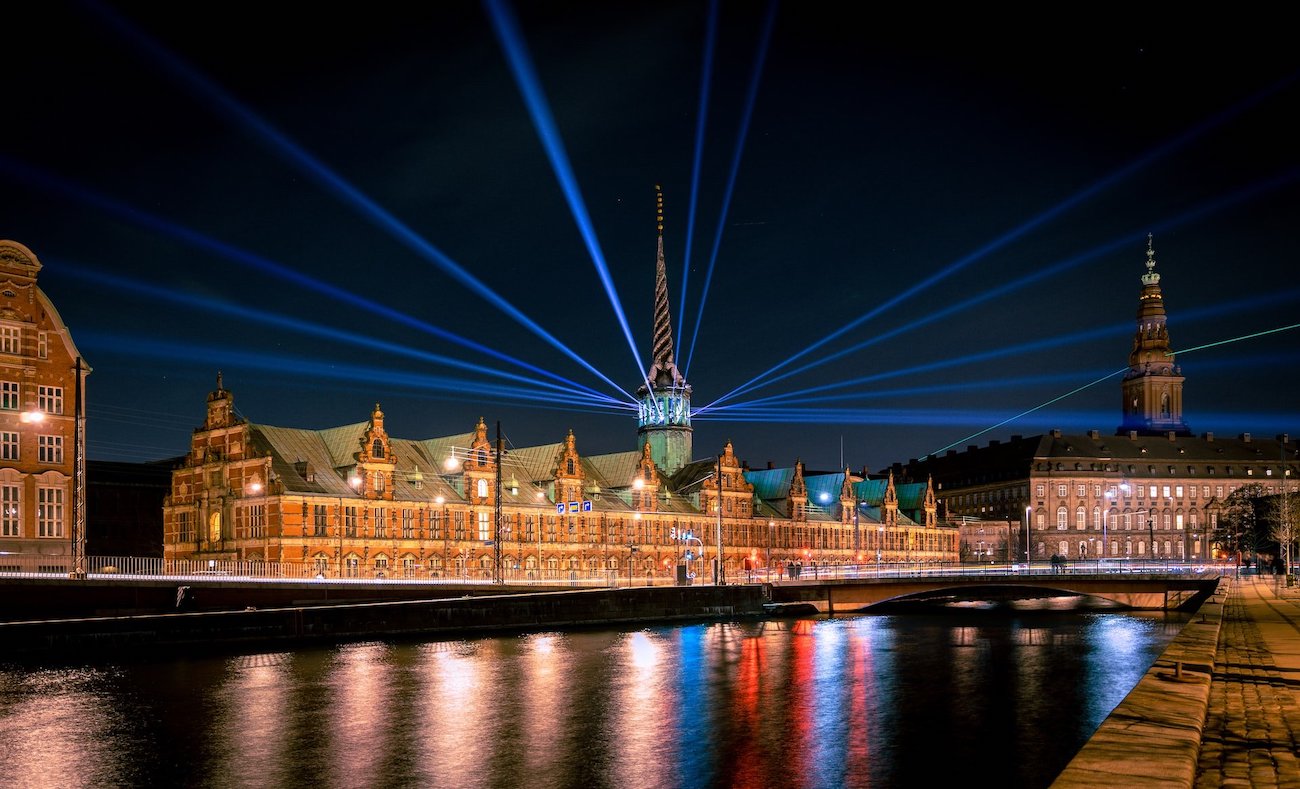 Cases

SAP opens development centre in Copenhagen
Jan 14, 2019
The German IT company SAP has opened SAP Experience Center in Copenhagen to assist Danish companies in taking digital leadership.
SAP Experience Center will help all business decision-makers to make the right choices when facing challenges owing to the digital transformation. The development centre is also open to politicians who want to explore what the digital development will bring and how to handle this.
The development centre is an investment for millions of Danish Kroner (DKK) and it will showcase more than 70 real examples of digital transformation from companies across industries.
"Our goal is to inspire everyone visiting our Experience Centre. It is a place for companies and organisations to meet and innovate their business by combining data, design and digital business models," said Jesper Schleimann, CTO, SAP Nordic.
TAG-START-h2Supported by Apple, Intel and Hewlett PackardTAG-END-h2
Global companies such as Apple, Hewlett Packard Enterprise, Intel and Nespresso support the Experience Centre "because collaboration and open platforms are essential to survive in the digital economy," as stated in an announcement from SAP Nordic.
"That is the reason why we worked with SAP to build the Experience Centre. It will help Nordic businesses take digital leadership by accelerating digital transformation," said Carsten Nielsen, CEO, Hewlett Packard Enterprise Denmark.
TAG-START-h2Tried and tested by VestasTAG-END-h2
Vestas, the global, Danish founded wind turbine company, is one of the companies who has made use of the tools at the Experience Centre. Together with SAP and Apple, Vestas has created new digital, virtual reality solutions enabling the company to predict when individual parts of their wind turbines will break and thereby replace these parts before this happens.
The SAP Experience Centre showcases different places where digital solutions are used. For example, an interactive boardroom, a design thinking room, and an open lab environment with 3D printers.