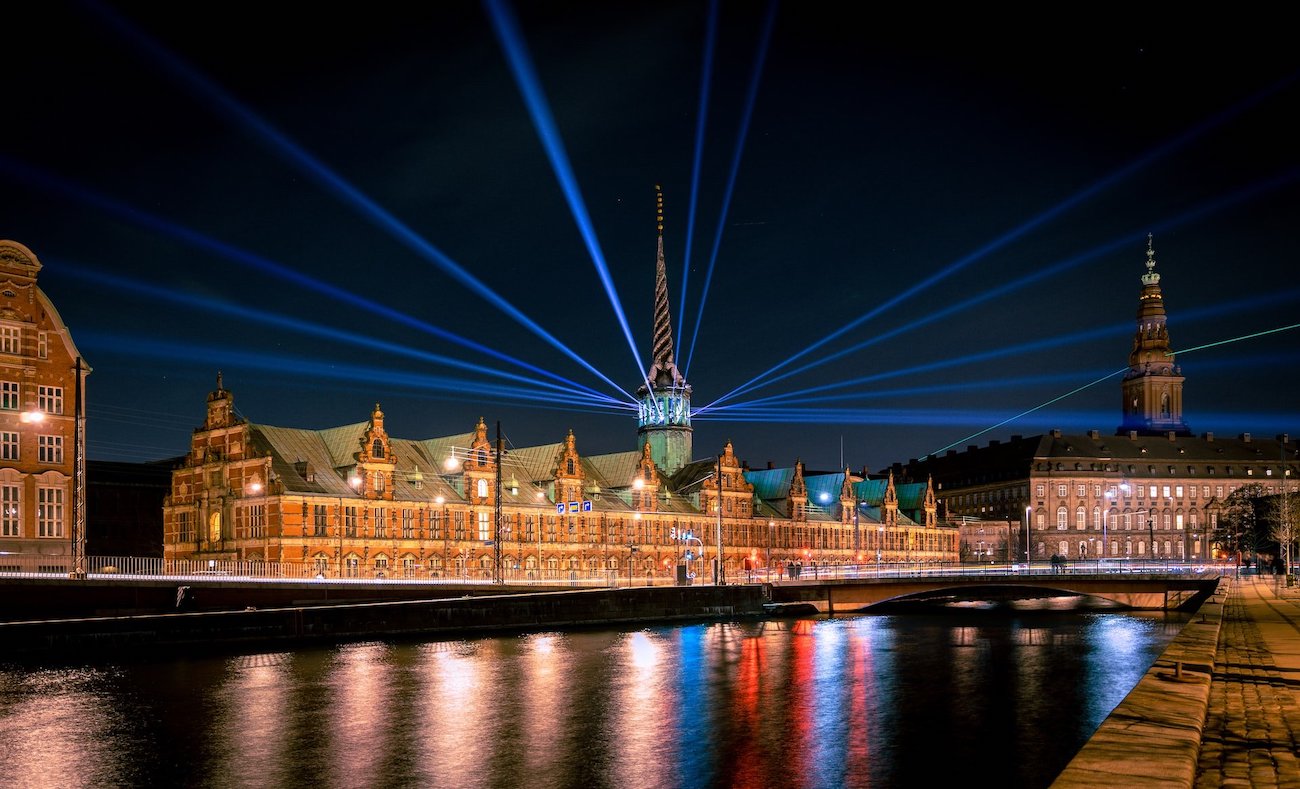 Cases

Roche Innovation Center Copenhagen
Jan 14, 2019
The Swiss pharma giant Roche has chosen Copenhagen for its innovation centre specialising in RNA therapeutics research, owing to the Danish life science industry and its talent.
"Why do we have a Roche Innovation Center in Copenhagen? The answer is obvious; because of the talent here. We go wherever we find extraordinary talented people and great research, and in this case, we found it in Denmark", says Dr. Christoph Franz, Chairman of Roche, one of the world's largest research-based pharmaceutical companies.
Roche, who has a three-digit billion annual turnover, acquired the Danish company, Santaris Pharma, in August 2014 and chose to keep the employees based in Copenhagen. Instead of moving Santari's research to the headquarters in Basel, Roche made the new Danish division one of seven innovation centres around the world.
"In Copenhagen, we saw a high-performing team with very innovative ideas. We appreciate this kind of talent and scientific entrepreneurship very much, and therefore we turned Santaris Pharma into Roche Innovation Center Copenhagen", says Christoph Franz.
TAG-START-h2Reasons for choosing Greater CopenhagenTAG-END-h2
Access to highly skilled talent.
Leading life sciences industry.
Outstanding skills in RNA-targeted drugs.
TAG-START-h2Global research in Greater CopenhagenTAG-END-h2
With Santaris, Roche acquired revolutionary science, which has its origins in research by Danish professors at the University of Southern Denmark; the LNA technology platform.
Roche Innovation Center Copenhagen is now a leader in the rapidly emerging field of RNA (Ribonucleic acid) targeted drugs, where it is exploiting its proprietary Locked Nucleic Acid (LNA) platform to discover important novel medicines across multiple therapeutic areas. Drugs directed against RNA targets have the potential to transform human medicine, making drug discovery, development and manufacture more efficient, faster and less error prone than ever before.
Roche Innovation Center Copenhagen is the home of RNA Therapeutics Research for Roche Pharma Research and Early Development.
"The acquisition of a company adds no great value in itself, but when acquiring a company you get access to its talented employees. While it is relatively easy to move equipment and documents, it is a whole different story when it comes to people and their families", says Christoph Franz.