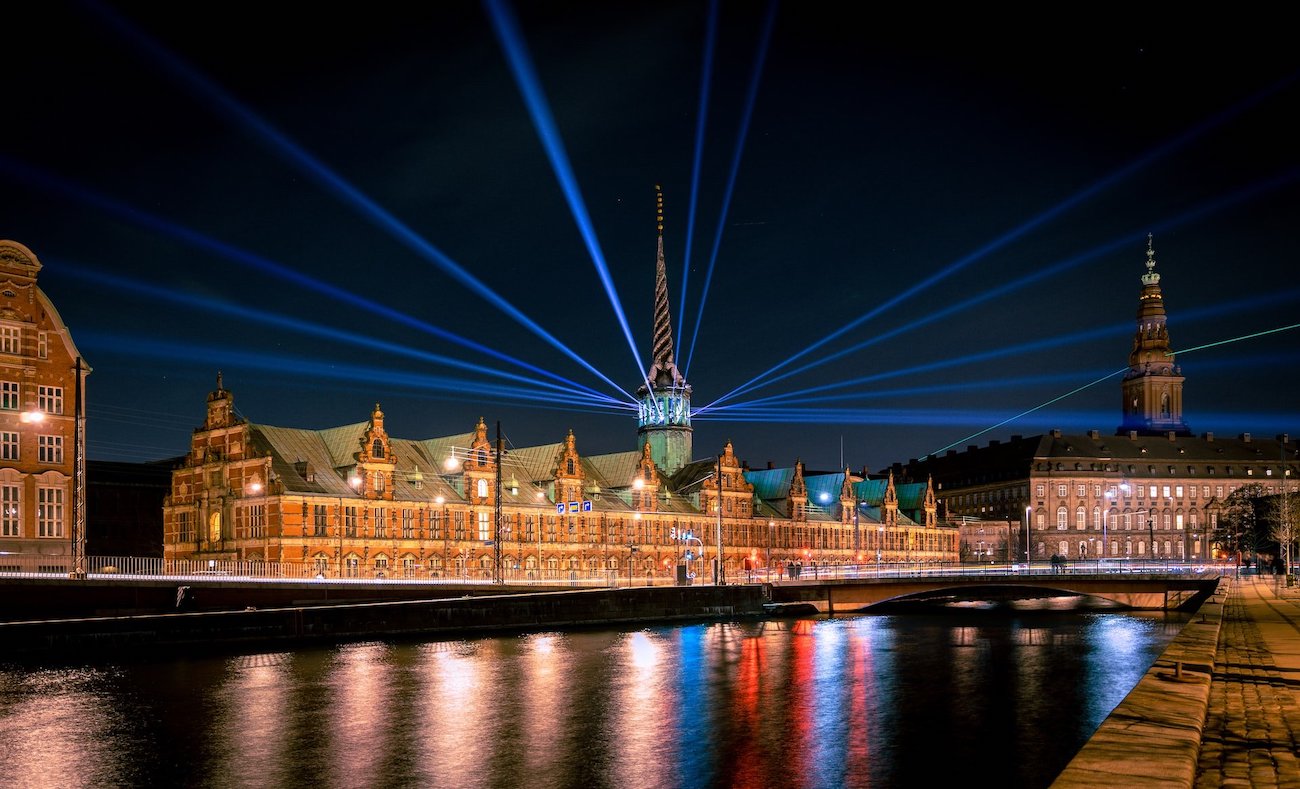 Cases

German-owned company Rawbite moves Production to Bagsværd
Apr 26, 2021
The German biscuit group, Bahlsen, which in 2016 acquired the fruit and nut producer Rawbite was close to moving 30 jobs out of the country. But with the help from Copenhagen Capacity, Rawbite relocated to Bagsværd.
In 2020, after many administrative changes within the Danish organic food brand and producer of organic fruit and nut bars, Bahlsen decided that they will not move the production to their facilities in Hanover, Germany, but relocate to Gladsaxe Municipality.
The closing of 2020 marked the leave of the remaining founder, Rolf Nolsøe Bau, and the appointment of Matthias Harlfingers as its new director. With the company's latest changes and growth came the need to consolidate their administration and production in new facilities.
The production facilities were originally in Assens, since 2017, where it was intended to remain. But when Rawbite could not extend the lease in Assens, it was then decided that they would search for one single location in Denmark as an alternative to a German relocation.
Copenhagen Capacity's role
Maintaining foreign investment in Denmark is essential to uphold and fortify the economy. A third of the total Danish exports come from foreign-owned companies that contribute significantly to the economy and create jobs in Denmark.
Although Copenhagen Capacity's primary focus is on attracting new foreign investment to Greater Copenhagen, we also assist when already established foreign companies are challenged. We do so by focusing on ensuring the retention and expansion of these foreign investments. For example, this includes maintaining the Danish companies and their establishments in Denmark when foreign companies have acquired them. Rawbite is a good case in point of this.
The retention of Rawbite in Denmark means that we maintain both good jobs and the production of sustainable products with great export potential. We at Copenhagen Capacity are delighted to be able to help ensure this result in close and good collaboration with Gladsaxe Municipality.
AUTH-START - Anette Steenberg, Investment Dirrector, Copenhagen Capacity AUTH-END
For the benefit of sustainability
By April 2021, Rawbite will move into their new offices and production facilities in a converted property in Bagsværd. From there the exports to more than 30 countries will be performed by approximately 30 employees.
It is vital for us to gather all Rawbite's activities in one place, and we are pleased that we have succeeded in finding our new headquarters, which contains both office and production facilities, and even in a municipality that has sustainability as its mantra, just like we have.
AUTH-START - Matthias Harlfinger, Director of Rawbite AUTH-END
Copenhagen Capacity has helped prepare a benchmark analysis of the advantages and disadvantages of moving to Germany versus maintaining production in Denmark. Subsequently, they helped find the new Danish facilities for the German-owned company in close collaboration with several capital municipalities.Relocation proceeded quickly when Gladsaxe Municipality recognized the advantages of sustaining the production in the empty facilities at BlueHouse in Bagsværd.
We experience Gladsaxe Municipality as an unusually business-friendly municipality. Over an informal cup of coffee with the business development manager, we had the opportunity to talk about our innovative office community, BlueHouse, which forms the framework for both production, warehouse, and office facilities. Immediately after the meeting, Copenhagen Capacity contacted us with an interested tenant, Rawbite. They fit perfectly into our environment.
AUTH-START - Michael Staunæs, Project Director at Cobo Invest AUTH-END
One of the standing conditions for signing the lease was that the municipality could provide the proceedings for the construction case which would make it possible to have the facilities ready by the 1st of April 2021.
We have been very pleased with the friendly and professional service we have received. From the beginning to the end of the project, we have felt very welcome, and the dialogue with the municipality has been terrific, with an effective and good collaboration throughout the process. We look forward to being part of a vibrant and dynamic business community in Gladsaxe Municipality
AUTH-START - Matthias Harlfinger, Director of Rawbite AUTH-END
Rawbite welcomes new employees
In connection with the move from Assens, Rawbite has had to lay off production employees but has, in return, received help from the Gladsaxe Jobcenter to recruit a new team. The job center has screened 150 CV's from potential candidates, of which five candidates received an invitation for an interview. As a result, five people are now employed by the company. Rawbite has thus contributed to taking social responsibility for getting the unemployed back into the labor market and thus contributed to the social sustainability in Gladsaxe.