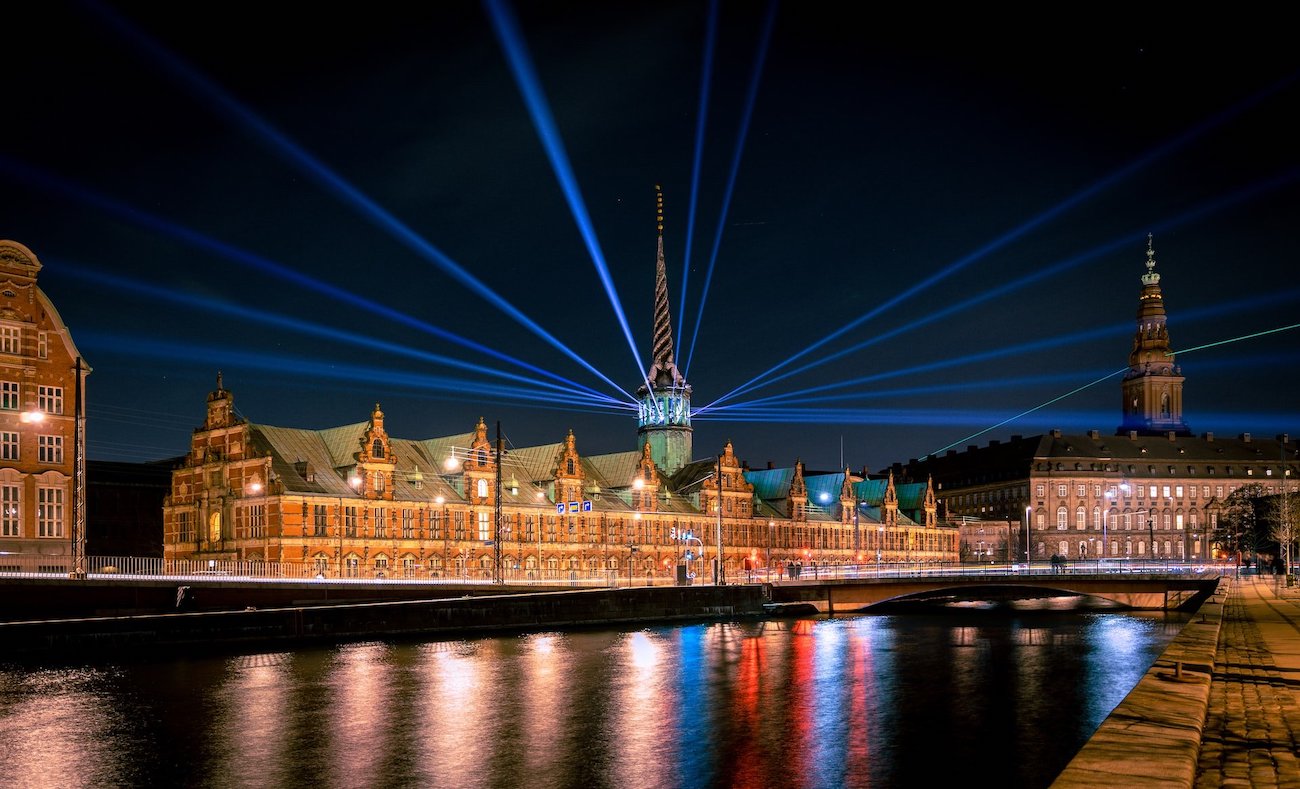 Cases

Orckestra places European headquarters in Copenhagen
Jan 14, 2019
The Canadian e-commerce software company Orckestra sets out for business expansion in Europe from new European headquarters in Copenhagen.
Orckestra Inc., a leading global provider of software and services for e-commerce with headquarters in Montreal, Canada, has channelled a multi-million investment into its business in Europe, which is a strategic priority area for expanding the company and its partner channel.
Orckestra chose to place its European headquarters in Copenhagen, which will become the hub for European business growth.
TAG-START-h2Reasons for choosing CopenhagenTAG-END-h2
In September 2015, Orckestra acquired the Copenhagen-based content management software company Composite with 10 employees. In addition, Orckestra is hiring 20 extra staff.
The decisive factors for placing the new headquarters in Copenhagen, rather than in cities such as London and Zurich, include:
Access to skilled IT labour.
Competitive salaries, owing to the world's lowest social contribution costs.
Competitive office rental prices.
Very flexible labour market legislation.
TAG-START-h2How can we help you company?TAG-END-h2
Copenhagen Capacity provided Orckestra with benchmark analyses, comparing business operating costs and conditions in Copenhagen to those in other major cities in Europe.
In terms of office rent and labour costs, Copenhagen is about 20 per cent cheaper than Stockholm
AUTH-START- Claus Lønborg | CEO, Copenhagen Capacity, who assists international companies, investors and talent in making a successful start in Greater CopenhagenAUTH-END
See how we can help your company set up in Greater Copenhagen, free of charge, as well as in finding the right talent for your business.
TAG-START-h3About OrckestraTAG-END-h3
Orckestra is a Canadian software company with about 170 employees, established in 2006. It is headquartered in Montreal, Canada, and has offices in Austin, USA, and Copenhagen, Denmark. Orckestra's key product is Orckestra Commerce Cloud, an e-commerce solution designed especially for the retail and grocery sector.
With the solution, businesses can manage omni-channel e-commerce across multiple markets and provide an integrated customer experience across a range of physical and digital interfaces from an integrated IT platform. The ambition is to become the world leader in trade on the Microsoft platform.
Recently, Orckestra launched an omni-channel e-commerce solution for one of North America's largest sports chains, FGL Sports Ltd., which is the franchisor of sports stores such as Intersport and Sport Experts.