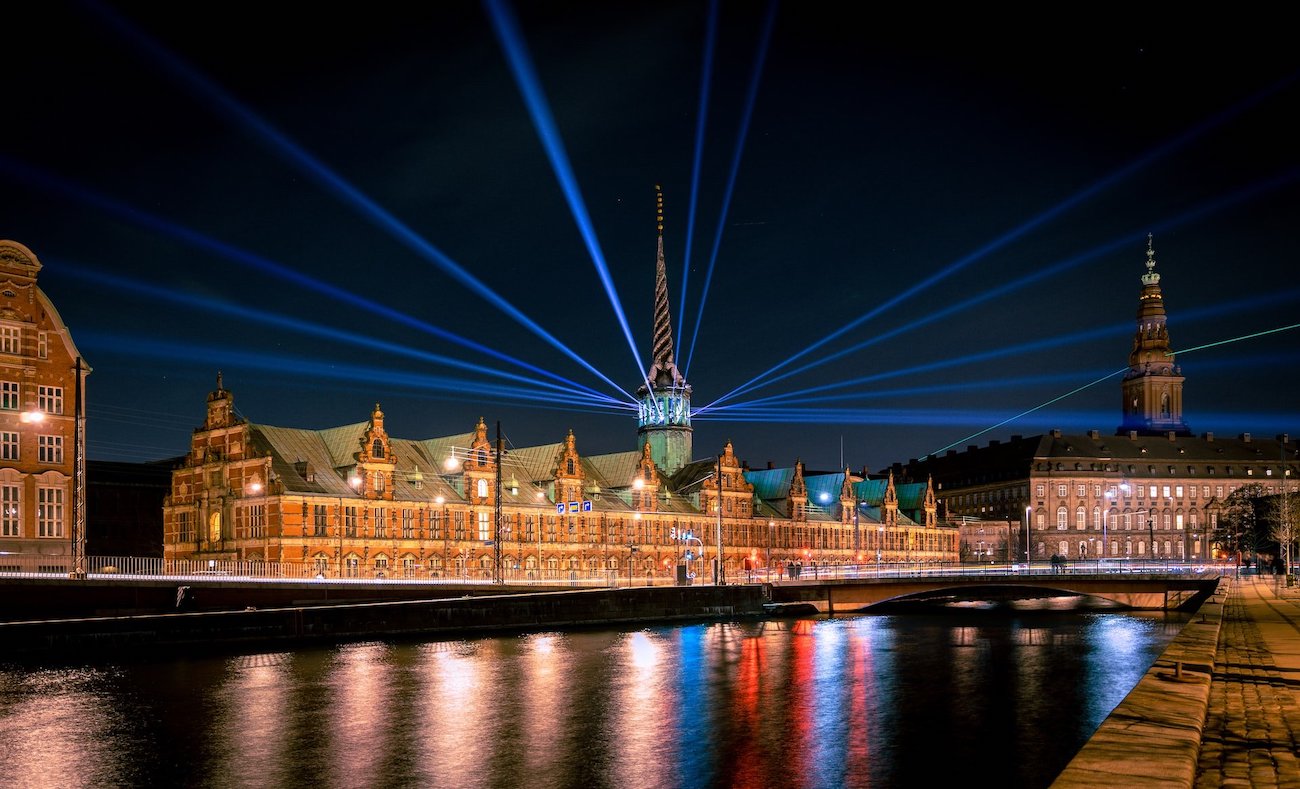 Cases

Nets opens up to new partnerships within digital payments
Jan 14, 2019
With 6.5 billion transactions a year, Nets plays an important role in the Nordic payment ecosystem, connecting banks, businesses, the public sector and consumers. The Nordic fintech company welcomes the idea of strategic partnerships, enhancing the customer experience and empowering the adoption of new solutions across the heavily digitised Nordic countries.
Catering to the needs of presently 300,000 merchants and 30,000 online merchants, Nets' Merchant Services business is well on its way to fulfilling its ambitions of being a one-stop shop payments services provider for all Nordic merchants.
In 2015, the company's e-commerce volumes saw double-digit percent growth in the Nordic region, while the unit's overall transaction value grew 2% over the year.
Read more about fintech in Greater Copenhagen
TAG-START-h2Opening up to partnershipsTAG-END-h2
Nets welcomes the idea of working in strategic partnerships with someone who shares the vision of delivering digital payment services that are widely adaptable and will add value to Nets' many customers across the Nordics, including more than 200 banks and 240,000 corporates.
"The Nordic fintech scene is an exciting place to be right now, and we keep an open mind in terms of working together with start-ups or established players. What matters is finding solutions that enhance the customer experience and play into our vision of powering digital payments."
AUTH-START- Bo Nilsson | CEO, Nets AUTH-ENDTAG-START-h2Mobile-based payment leaderTAG-END-h2
Merchants increasingly demand value-added services connected to digitisation of processes such as online receipts, loyalty and business intelligence that will increase their effectiveness and allow them to improve the customer experience.
Nets is actively involved in enabling its merchant customers to accept various mobile-based payments, as well as supporting acceptance of bank and merchant-driven mobile payment solutions based on both cards, invoices and account-based payments.
"Our mobile strategy is an example of how we are able to adapt to the market developments. We focus on international standards to ensure scalability and therefore rapid adoption by all market participants. We have an ambition to be a partner to leading mobile payment solutions across the Nordics."
AUTH-START- Bo Nilsson | CEO, Nets AUTH-ENDTAG-START-h3About NetsTAG-END-h3
For more than four decades, Nets has been instrumental in developing a modern payment infrastructure, with the introduction of a number of payment solutions to Nordic societies, including Dankort, Betalingsservice, NemID, BankID, Avtalegiro and BankAxept. The Nordic company services more than 300,000 merchants, 250,000+ corporates and 200 banks, with 6.5 billion transactions a year within issuing and acquiring. 33 million cards and 8.1 million digital identities issued.