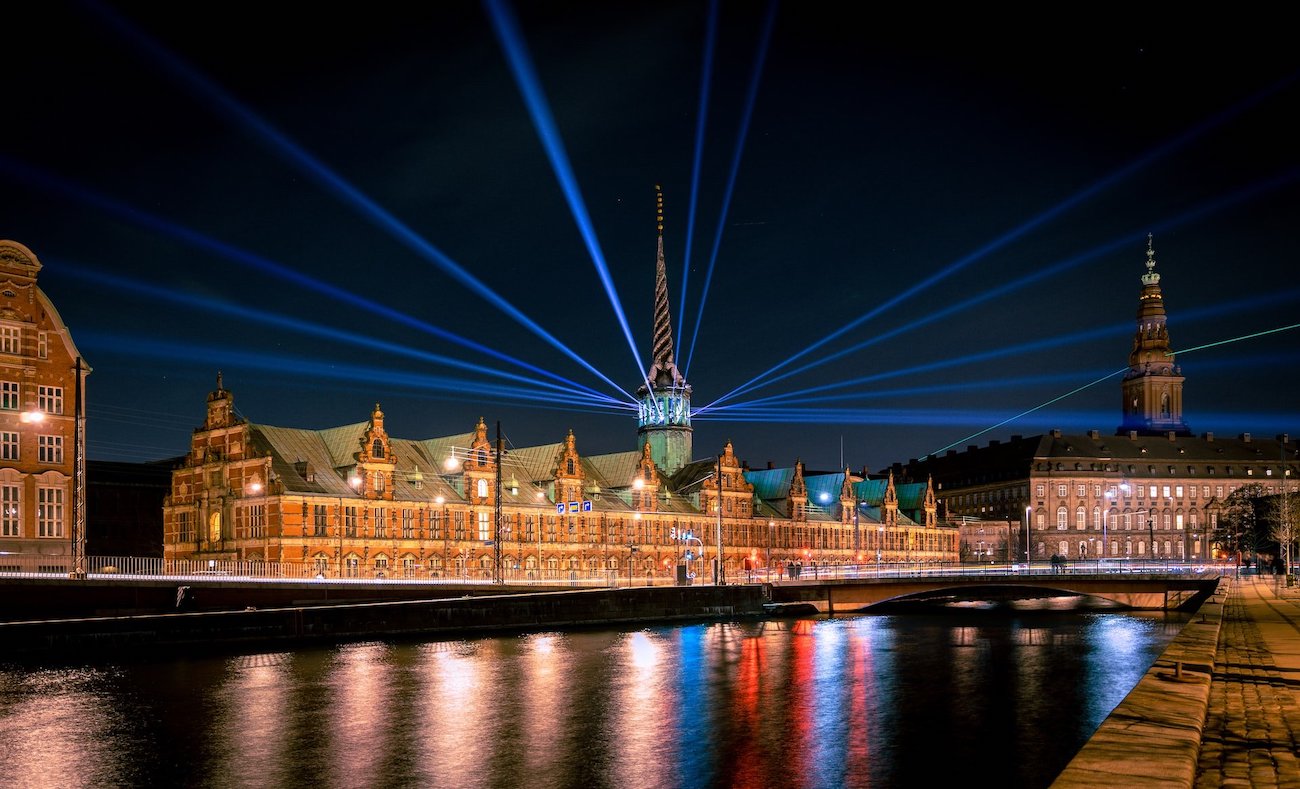 Cases

Nestlé places Scandinavian headquarters in Copenhagen
Jan 14, 2019
Nestlé will streamline its Nordic operations by centralising R&D and marketing units in a new headquarters in Copenhagen. Excellent infrastructure and strong competences in food and nutrition research were decisive for Nestlé's choice.
The global food and beverage giant Nestlé has chosen Copenhagen for its new Scandinavian headquarters. The Copenhagen headquarters will streamline Nestlé's Nordic operations by regionalising Nordic marketing and R&D activities within nutrition and food research.
From Copenhagen, Nestlé expects to strengthen its position as the preferred provider of healthy food products in the Nordic countries, which are known for their active and healthy life style, as well as on the global market.
Choosing Copenhagen over other Scandinavian locations is a well-considered strategy:
The Copenhagen region is ideal for Nestlé's business strategy for the Nordics. Denmark is a leader in food and nutritional sciences, and the Copenhagen region is home to many educational institutions, supplying the labour market with skilled talent relevant for our business.
AUTH-START- Peter Svensson | CEO, Nestlé Nordic.AUTH-ENDTAG-START-h2Reasons for choosing CopenhagenTAG-END-h2
Denmark is a leader in food and nutritional sciences.
Many talented employees as well as students, graduating from Copenhagen Business School, the University of Copenhagen, the University of Lund and the Metropolitan University Copenhagen.
Excellent infrastructure with easy access to trains and the motorway network, and the Copenhagen International Airport located only five minutes away.
TAG-START-h3About NestléTAG-END-h3
Nestlé markets more than 2.000 food and beverage brands and has the world's largest private nutrition and food research capability. Nestlé has operations in more than 85 countries and 330.000 employees worldwide. The company was founded in 1866 and is headquartered in Switzerland.