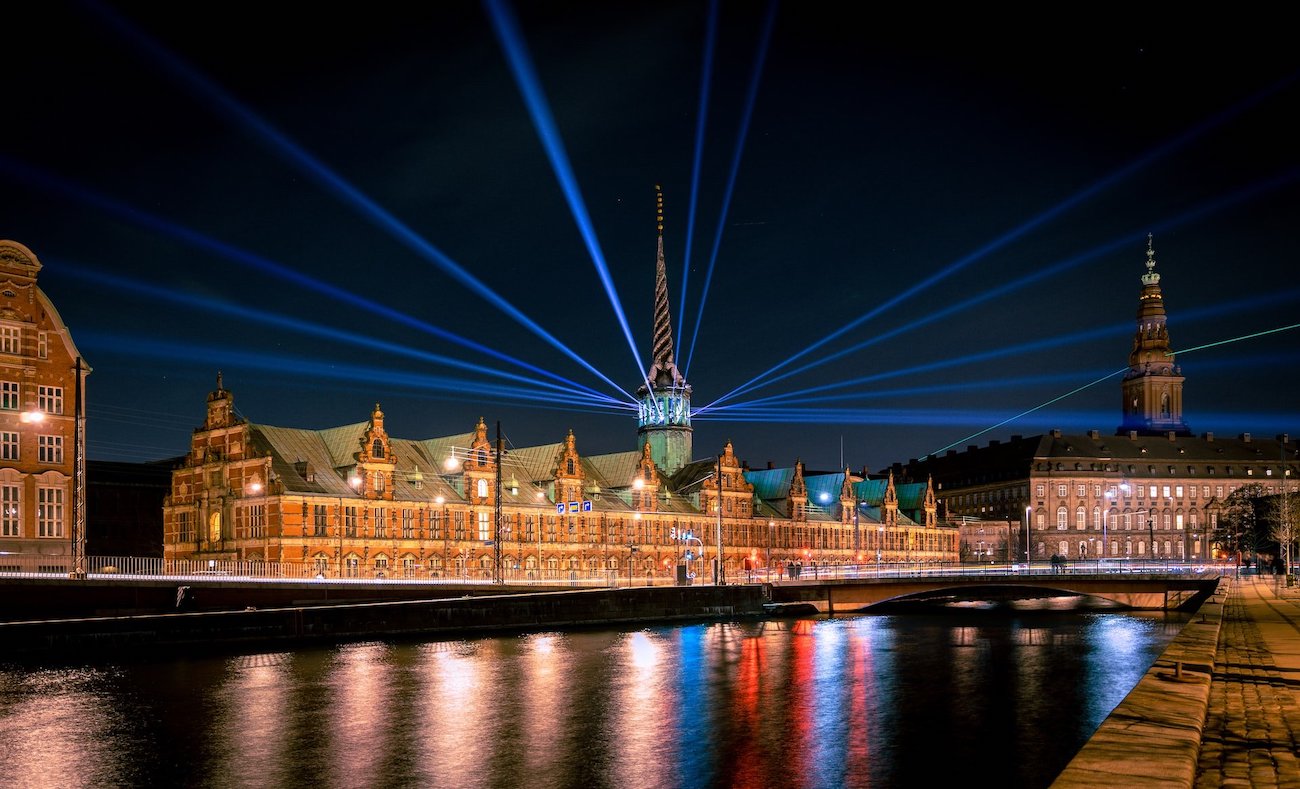 Cases

Moniterra opens Nordic headquarters in Copenhagen
Jan 14, 2019
Copenhagen was the natural choice, when leading geo monitoring company, Encardio-Moniterra Group, decided to step up its presence in Northern Europe and open a Nordic headquarters.
Having worked on and supplied huge metro, dam, buildings and bridge projects in 50 countries, including earthquake prone countries such as India, Italy, Turkey and Greece, Encardio-Moniterra Group is definitely a world leader in geotechnical monitoring and geodetic surveying solutions.
Although Denmark is situated in safe distance from any tectonic plate movement, the need for Moniterra's monitoring and surveying solutions, which includes observation of underground water table, slopes stability, temperature, wind speed, and water pollution, is growing.
"The number of high-rises, near-shore residential areas and large infrastructure projects in Denmark is increasing – and these all require geotechnical and structural monitoring to ensure safety and prolong the life-time of the buildings" -
AUTH-START- Georgios Papastamos, CEO, Moniterra GroupAUTH-ENDTAG-START-h2A unique business environmentTAG-END-h2
Plenty of business opportunities is, however, only half of the explanation for Moniterra's decision to place its Nordic headquarters in Copenhagen.
"It is very easy to do business in and from Copenhagen. Everything is straight forward, people are honest, open and welcoming, and because Denmark has no hierarchies it is easy to access everyone, even important decision-makers – this is very unique"
AUTH-START- Georgios Papastamos, CEO, Moniterra GroupAUTH-ENDTAG-START-h2How Copenhagen Capacity helped Moniterra TAG-END-h2
Copenhagen Capacity assisted Moniterra with market and industry insights, legal and accounting support as well as with an overview of the prospects for attracting employees in Copenhagen.
Copenhagen Capacity also assisted Moniterra in building a local network making personal introductions to Invest in Skåne, Building Network, Dansk Byggeri, Byldis Aps and other members of Copenhagen's buildtech eco-system as well as to BloxHub, where Moniterra has established its Nordic headquarters.
"I can strongly recommend reaching out to Copenhagen Capacity, who will help you to a good start. And an insider tip for success; the Danes have zero tolerance for fraud and bribery, but if you are honest, fair and clear like the Danes, you will be treated in this manner yourself – and doing business will be easy."
AUTH-START- Georgios Papastamos, CEO, Moniterra GroupAUTH-END