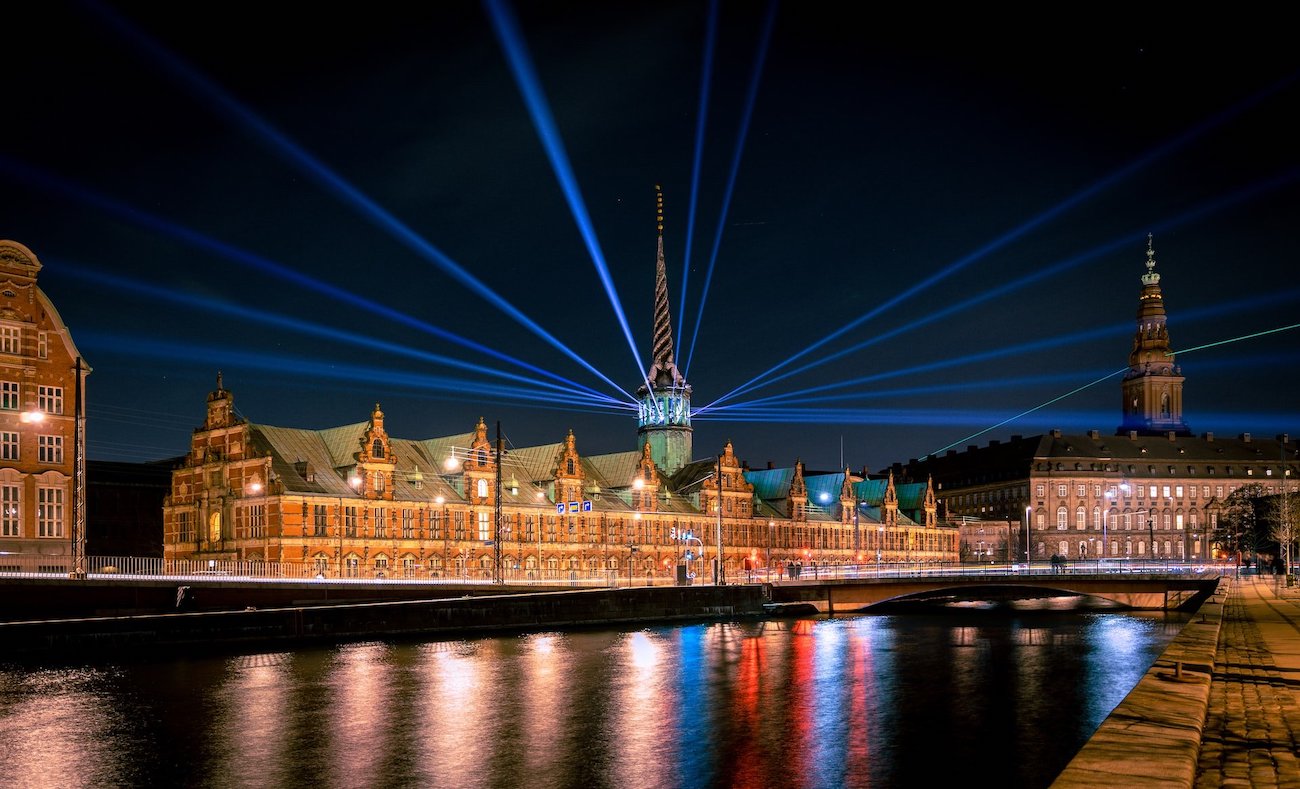 Cases

ModelMe3D chooses Greater Copenhagen
Jan 14, 2019
Denmark's high level of digitisation and focus on energy-efficient building were decisive for smart city startup, ModelMe3D, who has established its first sales and marketing office in Greater Copenhagen.
Cities and municipalities in Denmark are building, refurbishing and renovating entire city districts to meet the population growth in urban areas as well as the ambitious Danish building regulations, which has made Denmark a world leader in energy-efficient building.
This green building boom was a main trigger when Dutch smart city startup ModelMe3D decided to establish a sales and marketing office for local and global activities in Greater Copenhagen, following intensive research of alternative locations; Amsterdam, Berlin and Madrid.
"Copenhagen is at the forefront when it comes to smart city initiatives, and this allows us to introduce a product/market fit and scale up in a faster pace in comparison to other cities", says Samuel Alvarado, CEO and co-founder of ModelMe3D.
TAG-START-h2Public-private partnership on green renovationTAG-END-h2
ModelMe3D is a real-time city master planner, providing new ways to propose projects, visualise them in 3D, evaluate their feasibility, share them with the community, and facilitate comments on or proposing changes to these proposals.
In Greater Copenhagen, ModelMe3D has partnered with the Municipality of Albertslund who wants to encourage house owners of old buildings to refurbish and renovate their houses to be more energy efficient.
The home owners come from a variety of backgrounds, age groups and standings. Using the interactive 3D tool, the home owners are able share knowledge on the low energy market and exchange ideas on the project with neighbours and city planners.
TAG-START-h2Reasons for choosing Greater CopenhagenTAG-END-h2
Denmark is a frontrunner in sustainable, energy-efficient building.
Danish companies and the public sector are highly digitised.
Building a network and finding business partners is very easy.
Central location with proximity to all major cities in Northern Europe.
TAG-START-h2How can we help you?TAG-END-h2
Copenhagen Capacity, together with Invest in Denmark, assisted ModelMe3D, providing strategic advice and counselling, information about Denmark and industry sectors as well as contact to Danish companies and potential partners.
"We received very professional, valuable assistance through the entire process of getting our company started", says Samuel Alvarado.