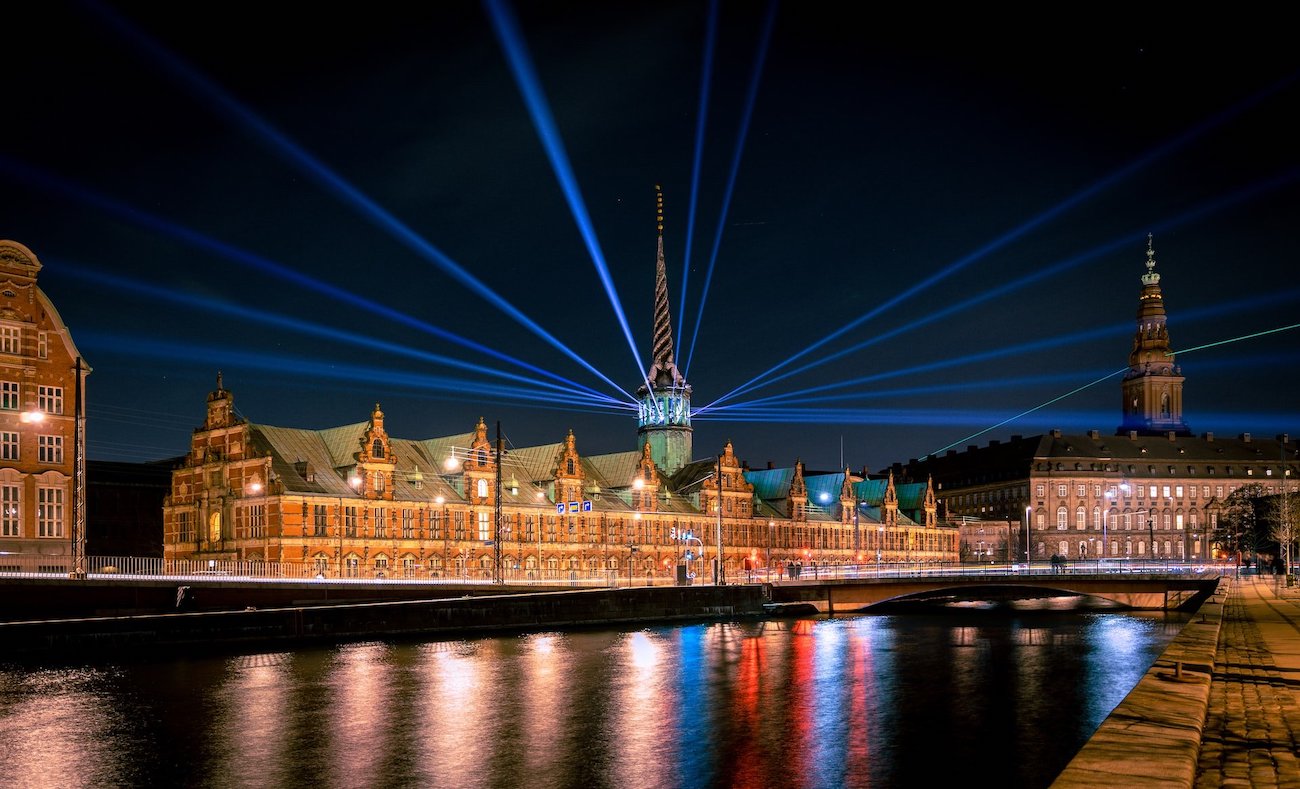 Cases

MMG opens Scandinavian office in Copenhagen
Jan 14, 2019
MMG Consulting Engineers specialises in planning logistics and automated transport solutions for the hospital industry. Denmark's current DKK 40bn investment in 16 major hospital construction projects made Copenhagen the natural choice for MMG's office in Scandinavia.
Towards 2022, Denmark will invest around DKK 40bn in building and renovating 16 hospitals. This offers a great opportunity for independent providers such as MMG Consulting Engineers advising on the planning and implementation of solutions such as AGV systems to automatically transport meals, linen, drugs, waste and medical supplies in hospitals, thereby reducing labour costs and increasing operational efficiency.
MMG leads the market for advising on logistic and automated transport solutions for the hospital industry in Germany and Austria. Copenhagen Capacity presented us with market data which showed that there is a market for our expertise and solutions in Copenhagen. Copenhagen Capacity's network of central decision-makers and service providers will surly help us off to a good start in Copenhagen.
AUTH-START- Thomas Strecker Leitner | Managing Consultant, MMG DenmarkAUTH-ENDTAG-START-h2Reasons for choosing Copenhagen:TAG-END-h2
Towards 2022, Denmark will build and renovate 16 hospitals, five of those in Copenhagen.
Denmark's investment in the Danish hospital industry requires the introduction of state-of-the-art automated transport systems.
Easy access to the Scandinavian markets makes Copenhagen an ideal location for a Scandinavian headquarters.
TAG-START-h3About MMG:TAG-END-h3
Berlin-based MMG Ingenieurgesellschaft mbH specialises in the planning of logistic and automated transport solutions, such as AGV systems, for the hospital industry. MMG has been involved in more than a 100 hospital projects in Germany, Austria, Italy and Australia.
TAG-START-h2How can we help your company?TAG-END-h2
Copenhagen Capacity assisted MMG in:
Getting an overview of the market, including data on hospital projects, potential business partners and competitors.
Getting in contact with central decision-makers, such as the Capital Region's procurement department.
Business establishment services which ensured a quick and efficient start-up.