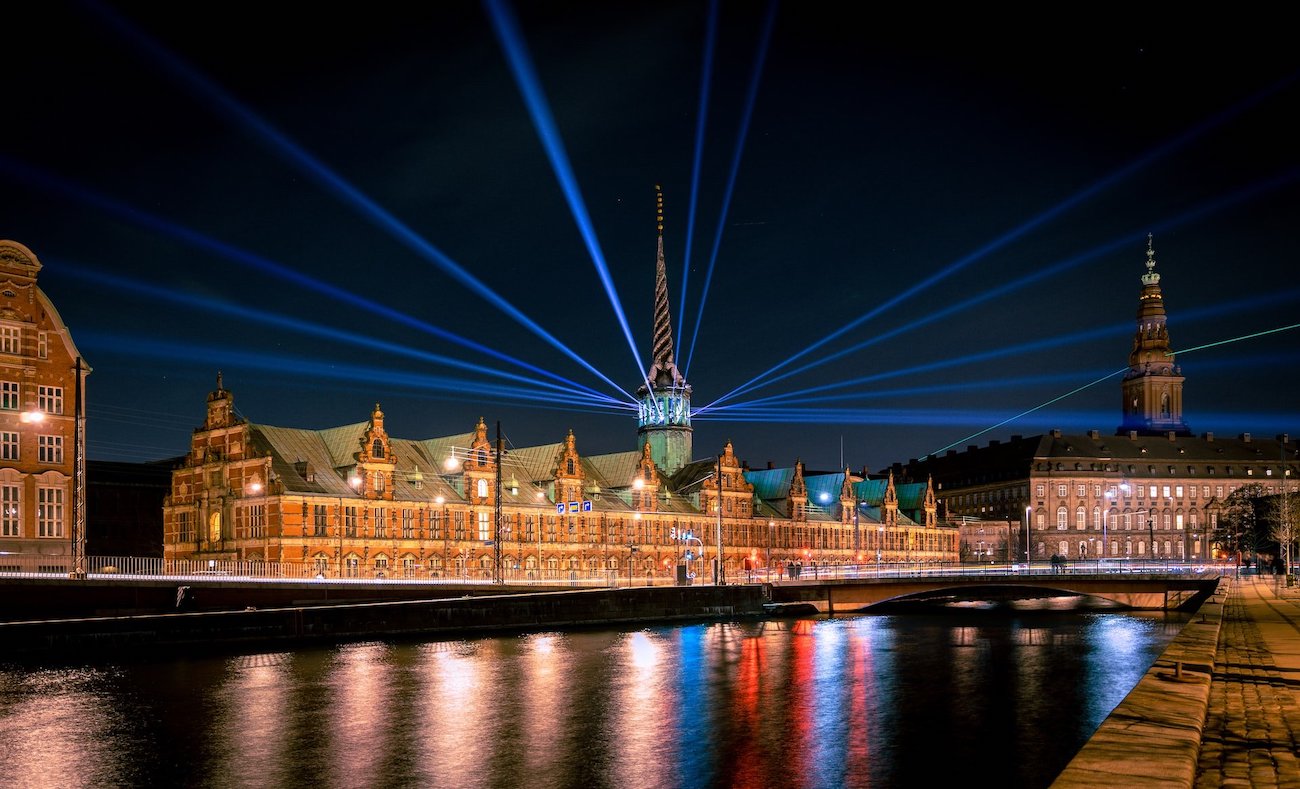 Cases

MG Real Estate invests in Greater Copenhagen's booming logistics sector
Greater Copenhagen's position as a growing hotspot for logistics is further cemented as MG Real Estate invests in a state-of-the-art distribution centre in the region
Ranked amongst Europe's top five logistics regions, Greater Copenhagen is a growing hotspot for global logistics. Something, the Belgian developer MG Real Estate seems to have noticed.
The company has just kicked-off the construction of a 100,000 square meter distribution centre on a 23-hectare plot in Greve, Greater Copenhagen. And this is MG Real Estate's second investment in Greater Copenhagen.
"In addition to our recent projects situated at the Copenhagen Airport, we have used our experience and know-how gathered in the past 15 years to develop this unique site in Greater Copenhagen. We are taking our activities in Denmark to the next level through flexible tailor-made solutions." says Anton Van Vlerken, VP Sales, MG Real Estate
TAG-START-h2Distribution centre for multiple sectorsTAG-END-h2
The new distribution centre, GDC, is built for multiple sectors such as e-commerce, pharma and food. In other words, leading sectors in Denmark where pharmaceuticals take up 11.4 percent of total exports; while Danish food and beverages take up 25 percent.
TAG-START-h2 Great location for logisticsTAG-END-h2
Adjacent to the motorway, in short proximity to the centre of Copenhagen and just 25 minutes from Copenhagen Airport, GDC is optimally located, connecting Greater Copenhagen with western Denmark and southern Sweden.
And with Denmark's impressive distribution infrastructure (ranking second best in the world),Greater Copenhagen is increasingly popular amongst international logistics companies.
"We have been witnessing significant interest in the industrial property and logistic space this year. MG Real Estate's investment further cements Greater Copenhagen's position as the growing hotspot for global logistics" says Paul Dhami, Business Development Manager – Supply Chain, Copenhagen Capacity.