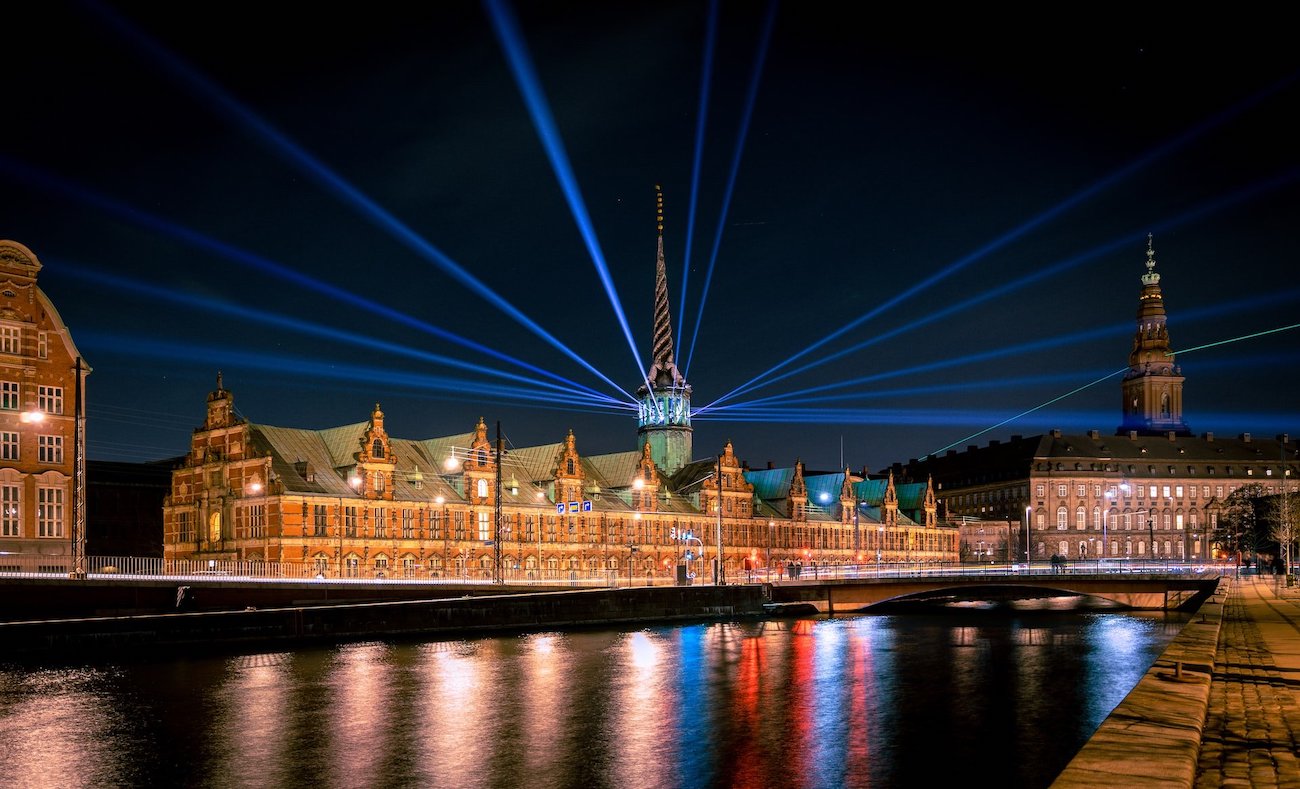 Cases

Mediconomics chooses Greater Copenhagen
The German-owned company Mediconomics has established in Greater Copenhagen, owing to the region's world-leading life science clusters Medicon Valley and Biopeople.
Denmark is number one in Europe in conducting clinical trials per capita and is a world leader in developing biotechnology and pharmaceuticals.
The German-owned company Mediconomics, who is also located in England and the United States, has established an office in Guldborgssund Municipality in Greater Copenhagen. Mediconomics assists biotech and pharma companies in developing new solutions from idea to product launch as well as in conducting pharmacovigilance in order to ensure high product quality.
Greater Copenhagen is home to leading life science clusters, brimming with top companies, researchers and universities. This was crucial for our decision about locating in Greater Copenhagen.
AUTH-START- Uwe Albrecht | Owner and CEO, Mediconomics. AUTH-END
Initially, Mediconomics will focus on establishing its Danish sales organisation. Later, the plan is to open an internal training and conference centre.
TAG-START-h3Reasons for choosing Greater CopenhagenTAG-END-h3
World-leading life science clusters Medicon Valley and Biopeople.
High scientific standards.
Uncomplicated and friendly working environment.
Excellent access by air, train and car.
TAG-START-h3About MediconomicsTAG-END-h3
Mediconomics assists biotech and pharma companies in product development, regulatory affairs, medical writing, clinical trial services, data management, pharmacovigilance and reimbursement assessment. Mediconomics is headquartered in Hannover, Germany, and has sales offices in Los Angeles, USA, and Staffordshire, UK. Founded in 1999, the company has 25 employees in 4 countries.
TAG-START-h3How can we help your company?TAG-END-h3
Copenhagen Capacity worked closely with Invest in Denmark and Business Lolland Falster in assisting Mediconomics in setting up. Business start-up services included mapping the market in terms of customers and research and business associates as well as practical assistance such as facilitating contacts to banks, accountants and real estate agents.