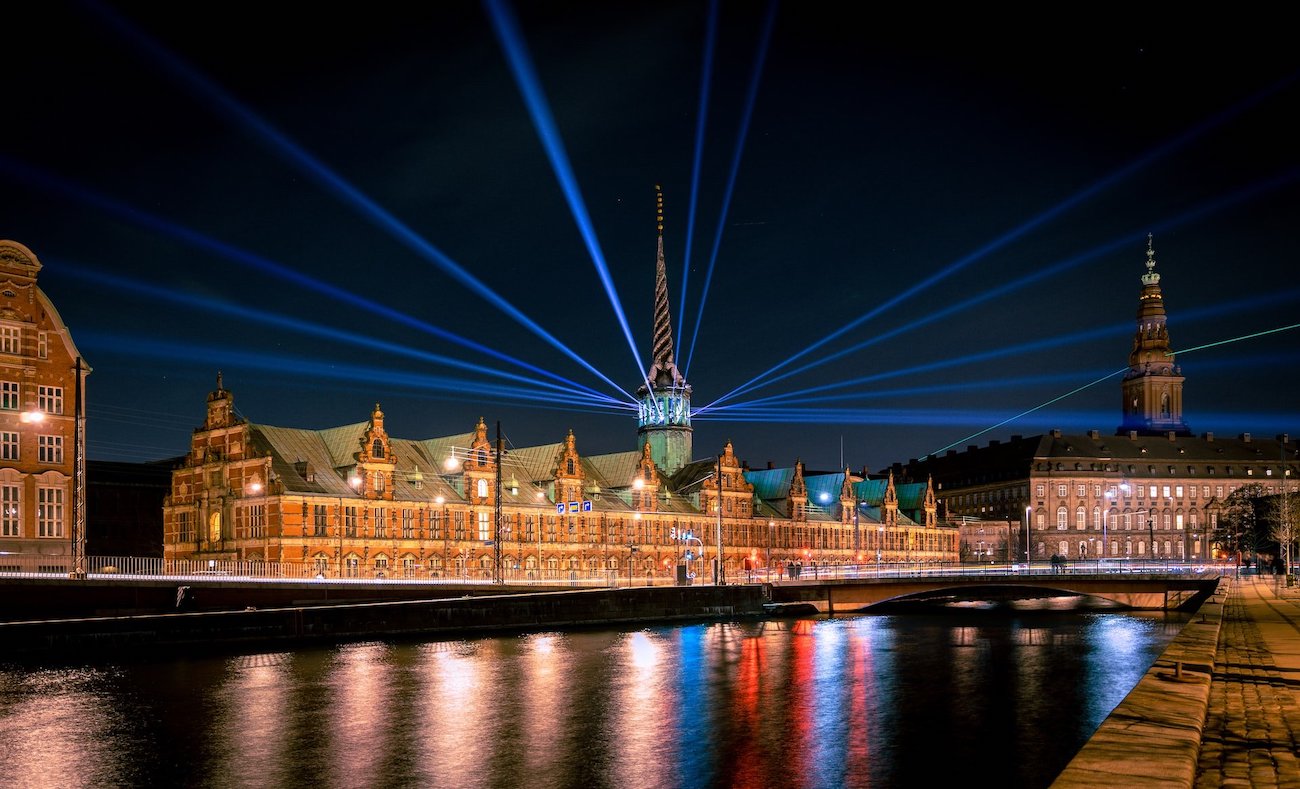 Cases

Japanese pharma giant opens Nordic headquarter in Greater Copenhagen
Jan 14, 2019
With more than 15.000 employees in over 20 countries, Daiichi Sankyo is the largest pharmaceutical company in Japan. The Nordics is now the next stop for the global company that has chosen to open its Nordic headquarter in Greater Copenhagen.
Cancer research was in 2017 mapped out as one of Greater Copenhagen's 12 strongholds that has the potential to attract some of the world's leading companies and investors.
A prophesy that has now become true as the Japanese company Daiichi Sankyo has decided to open its Nordic headquarter in Greater Copenhagen. Here, Daiichi Sankyo will develop new treatments for some of the 14 million people who are diagnosed with cancer every year.
TAG-START-h2Introduction to Greater Copenhagen's Medicon Valley TAG-END-h2
Daiichi Sankyo has made is decision after being introduced to Greater Copenhagen's strengths within cancer research and treatment. Daiichi Sankyo has, additionally, been introduced to the life science cluster in Greater Copenhagen called Medicon Valley that covers 12 universities, 32 hospitals and more than 300 biotech firms.
The fact that a global company such as Daiichi Sankyo has chosen to establish its Nordic headquarter in Medicon Valley proves that the cluster is an important source for growth in Greater Copenhagen. Daiichi Sankyo is both going to strengthen the cluster while contributing with new insights that can strengthen Greater Copenhagen's already strong position within cancer research
AUTH-START- Claus Lønborg, CEO of Copenhagen Capacity that has helped Daiichi Sankyo with its decision to open its headquarter in Greater CopenhagenAUTH-END
From its headquarter in Greater Copenhagen, Daiichi Sankyo will open smaller departments in both Sweden, Norway, Finland and the Baltic countries.
TAG-START-h2FactsTAG-END-h2
In the field of basic oncological research, Greater Copenhagen has leading research environments in epigenetics, cancer stem cells and research into cancer's signalling pathways and biomarkers.


Copenhagen University Hospital has leading international teams in cancer diagnostics using PET scanning and advanced imaging diagnostics. The hospital's Phase 1 Unit is, additionally, a leading international unit for early stage clinical testing for new types of cancer treatment.