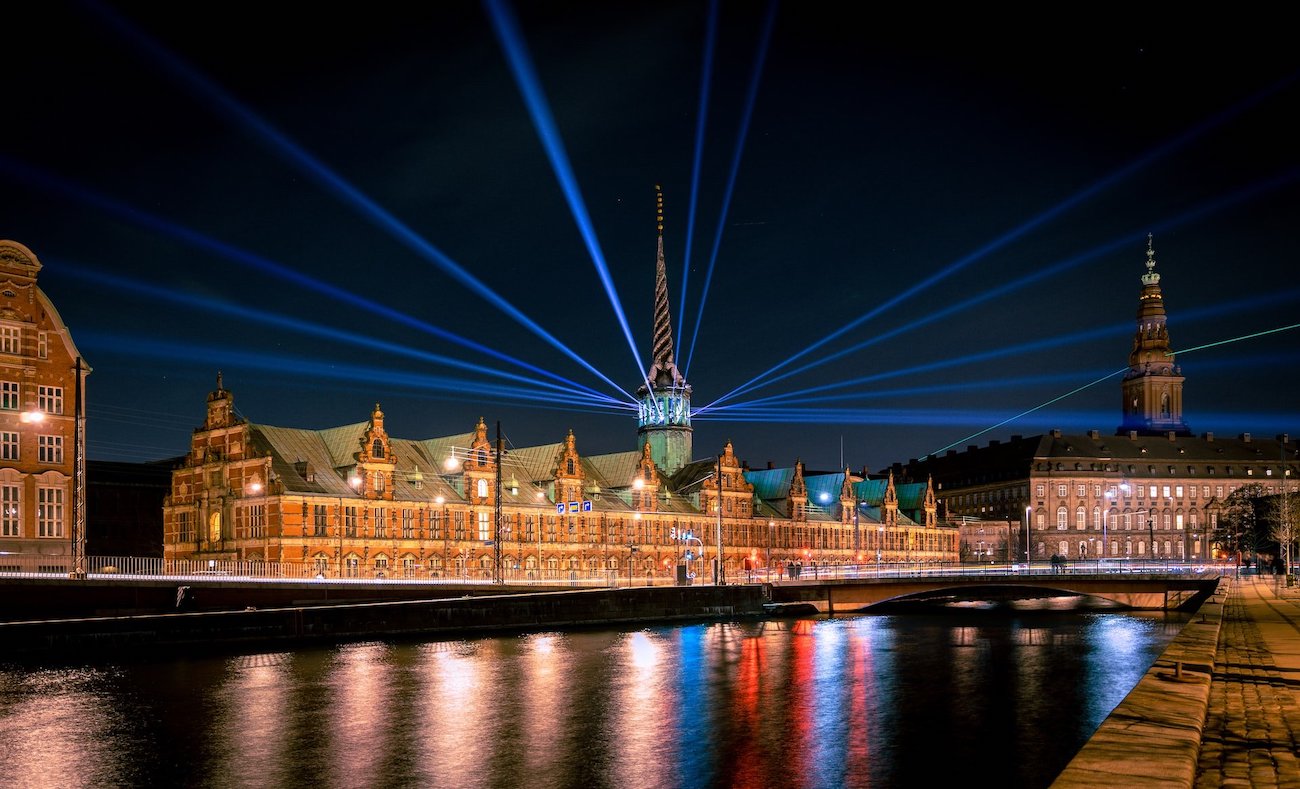 Cases

International coffee giant places Nordic headquarters in Copenhagen
Jan 14, 2019
Dutch coffee giant, JDE Coffee, has moved its Nordic headquarters from Stockholm to Copenhagen. This exemplifies a trend towards Greater Copenhagen becoming a Nordic headquarters hotspot among international companies.
Jacob Douwe Egberts, more commonly known as JDE Coffee and one of the world's leading providers of coffee and coffee solutions to consumers and business, is just one of many international companies who have fallen for Copenhagen in recent years.
After a series of meetings with Copenhagen Capacity, JDE Coffee decided to place their Nordic headquarters in Copenhagen's new city district Ørestad. And just 12 months later, the headcount in Ørestad has grown from 30 to 110 employees.
"We made our decision after careful consideration and based on good advice from Copenhagen Capacity. We chose Copenhagen because of its prime location with access to a large talent pool in Greater Copenhagen, covering Eastern Denmark and Southern Sweden. In Copenhagen, we felt we could create a Nordic headquarters with a high level of professionalism, and this turned out to be true"
AUTH-START- Kasper Grønnegaard, Nordic Director of JDE Coffee Retail.AUTH-END
You may also like:Nestlé places Scandinavian headquarters in Copenhagen
TAG-START-h2Copenhagen is a competitive advantageTAG-END-h2
And it is not just the locals who want to work in Copenhagen – the city is also very attractive for internationals, Camilla Friis, Nordic HR Director at JDE Coffee, explains.
"From a recruitment perspective, it is a competitive advantage for us to be in Copenhagen. Our Nordic headquarters in Copenhagen currently employs 30 percent international staff from nine countries, and it is easy for us to recruit from abroad. This owes to two main reasons. First, we are a large organisation with more than 700 employees in the Nordics offering development opportunities for all, and second, Copenhagen is a very liveable city that appeals to many"
AUTH-START- Camilla Friis, Nordic HR Director, JDE Coffee.AUTH-ENDTAG-START-h2Greater Copenhagen is a hotspot for headquartersTAG-END-h2
JDE Coffee's decision to move to Copenhagen illustrates a trend: In the years 2015-2017, Greater Copenhagen attracted 64 Nordic and international headquarters, whereas Hamburg attracted 48, Helsinki 31, Stockholm 30 and Oslo 15. In other words, Greater Copenhagen attracted twice as many international headquarters as its closest Nordic neighbours. Copenhagen Capacity's CEO Claus Lønborg elaborates:
"Business operating costs, in terms of employment costs and office rent, in Greater Copenhagen are lower than in the other Nordic capitals Stockholm, Oslo and Helsinki. On top of that Copenhagen tops almost every quality of life ranking and has excellent potential for attracting and retaining international talent"
AUTH-START- Claus Lønborg, CEO, Copenhagen Capacity.AUTH-END