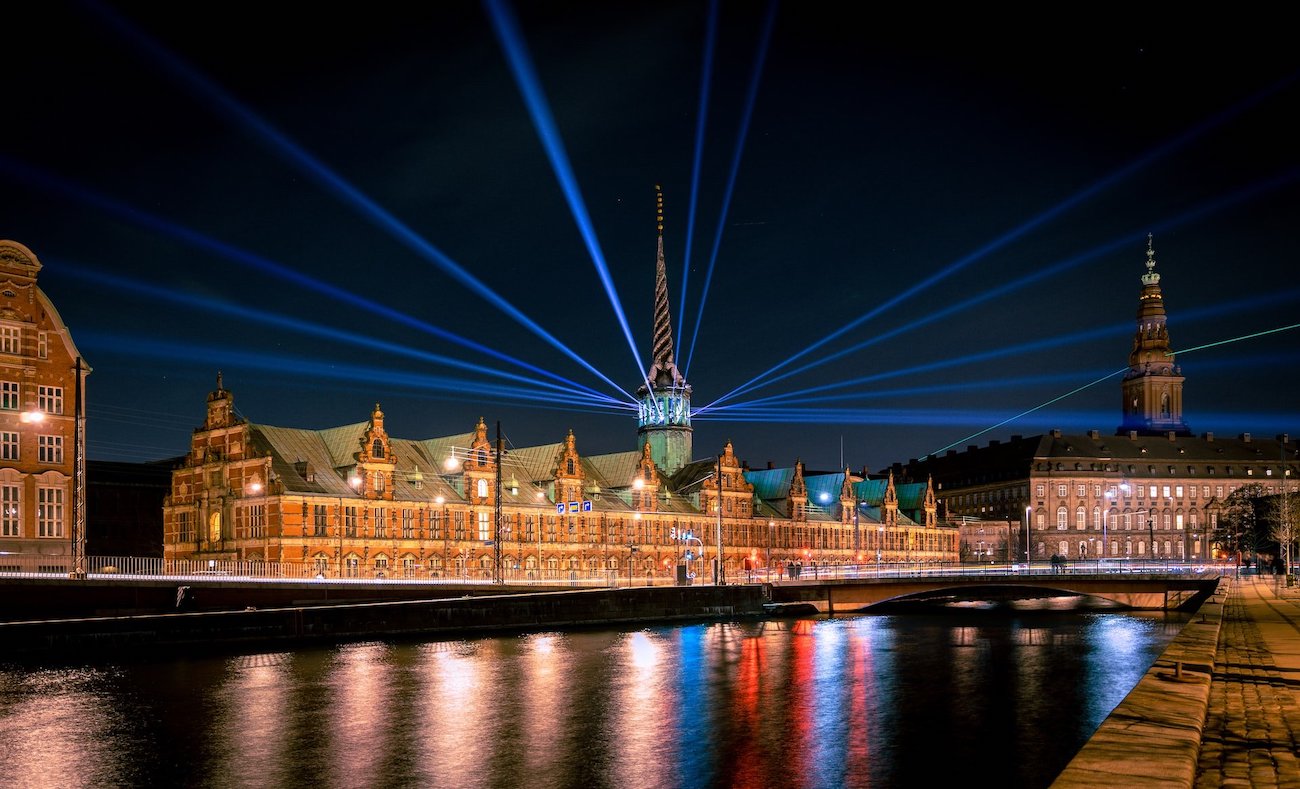 Cases

IBM chooses Copenhagen for innovation centre
Jan 14, 2019
IBM is expanding its global activities with a new client innovation centre in Copenhagen. Within two years, 250 IT professionals will be employed at the new centre, working with ground-breaking technologies within big data and cognitive computing.
Denmark's strong position as an innovation lab with access to highly skilled IT talents with solid business acumen has been the main reason for IBM's choice of Denmark as the location for its new client innovation centre. The centre is expected to bring IBM closer to its Danish clients, making it easier for them to collaborate on creating new innovative digital solutions.
"Our customers want to develop and test new ideas together with us, and they are increasingly demanding our local presence. Denmark is the ideal innovation lab for this, offering access to IT talent with business acumen, and consumers who are very IT savvy and up for adopting new digital solutions", says Henrik Bodskov, CEO of IBM Denmark.
TAG-START-h2Reasons for choosing CopenhagenTAG-END-h2
Access to highly skilled IT talents with business acumen.
IT savvy consumers ready to adopt new digital solutions.
Greater Copenhagen is an ideal innovation lab for new tech solutions within big data and cognitive computing.
TAG-START-h2A great opportunity for IT talentsTAG-END-h2
IBM will hire 250 IT professionals who will be working with novel technologies within big data, cognitive computing and digital business areas with the goal of developing cutting-edge, intelligent IT solutions.
Copenhagen Capacity and Invest in Denmark will, together with leading universities in Denmark, assist IBM with the recruitment for the client innovation centre.
"It is really great that IBM has chosen to place its next innovation centre in Copenhagen. This could attract other important companies, investors and talents who wish to develop, innovate and test smart city solutions. The decision is also excellent news for the 250 IT talents who will now get the opportunity to work for one of the top leading IT companies in the world. We will continue to work with IBM to fill the vacancies through our talent attraction services and large network of international graduates", says Claus Lønborg, CEO of Copenhagen Capacity.
Related news: Denmark is the second most innovative country in Europe
IBM's client innovation centre is expected to open on 1 January 2017 in temporary offices in Copenhagen.