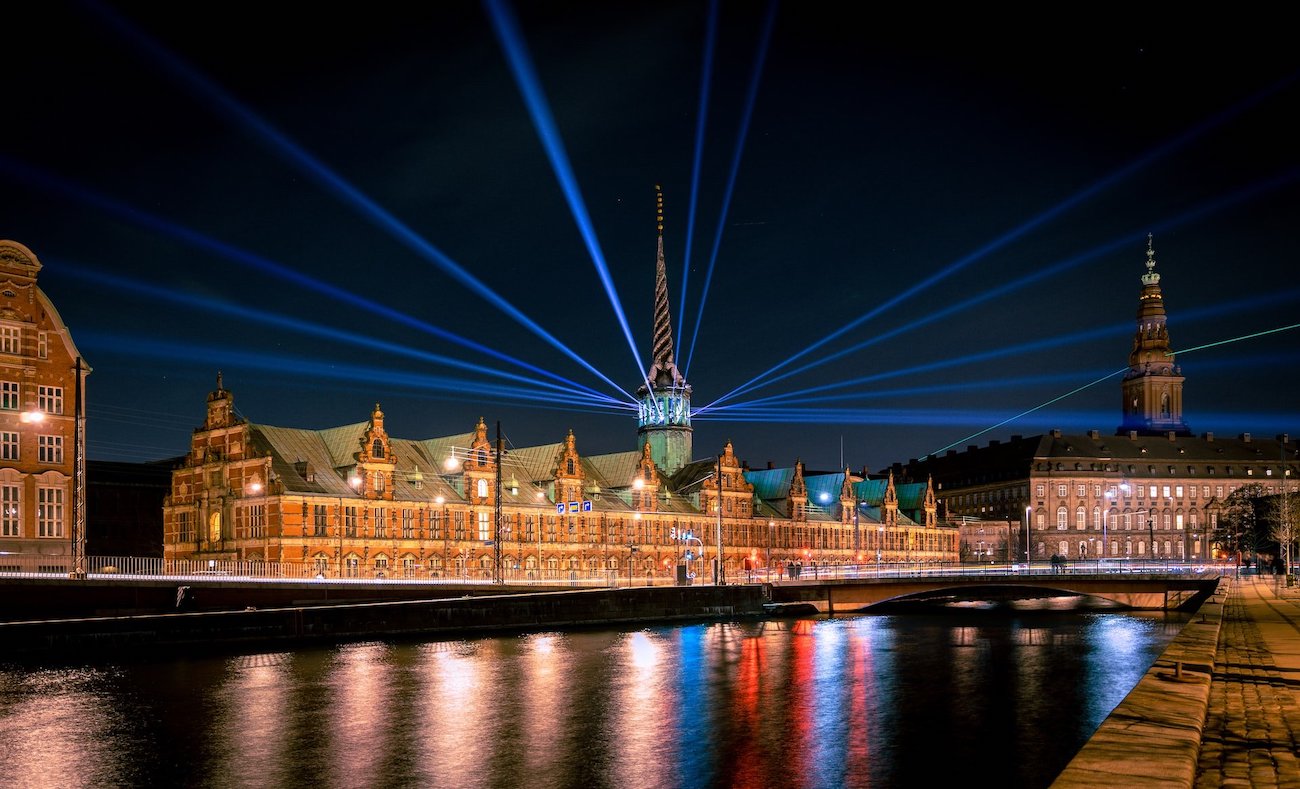 Cases

hedgehog lab chooses Copenhagen for European headquarters
Jan 14, 2019
Newcastle tech company hedgehog lab has opened its first mainland European office in Copenhagen with the prospect of becoming the European headquarters after Brexit.
The Newcastle-founded app developer hedgehog lab – which also has offices in Austin, Boston, London and India – has launched a sales and customer centre in Copenhagen, but ultimately hopes to develop the office into its European headquarters.
TAG-START-h2Copenhagen is the best locationTAG-END-h2
The decision to go with Copenhagen is based on extensive research into the Nordic market, which showed that, while the region is home to many micro-businesses and large consultancies, there is a demand for mid-sized firms specialising in mobile solutions.
Related news: Denmark is the most digital country in the EU
"We'd been interested in the Nordics for quite a while. We explored alternative options, but Denmark – which is only an hour and a half from Newcastle on a plane – emerged as the best location. We want to keep our global headquarters in Newcastle, but post-Brexit felt it essential to have access to the Single Market", explains Sarat Pediredla, CEO and co-founder of hedgehog lab.
"We expect Copenhagen to be as a big as our US business in five years' time and are tremendously excited about this new opportunity."
TAG-START-h2Post-Brexit business platform TAG-END-h2
The office has just opened in Denmark, with Lead Strategist Paul Morris moving across to set it up.
"Denmark has always been voted a top place to do business. I see this as a chance to take my skills and experience overseas to promote the hedgehog lab brand in a highly promising market and beyond, as we are looking to grow in Europe following Britain's vote to leave the EU", says Paul Morris.
Related news: Copenhagen is the best city for expats in Scandinavia
TAG-START-h2Reasons for choosing CopenhagenTAG-END-h2
The easiest place to do business in Europe, according to the World Bank.
Easy access to the European single market, which is important for growth in the European markets.
Highly skilled talent pool.
Digitally connected smart city with focus on big data and new ICT solutions.
The gateway into Sweden in Scandinavia and Germany in mainland Europe.
TAG-START-h3About hedgehog labTAG-END-h3
Established in 2010 as a "post-PC" digital consultancy, hedgehog lab builds apps for mobile, tablets, wearable hardware, connected devices, and immersive platforms. The company has carved out a reputation as a premium service provider with a global customer base, a network of six international offices, and a constantly-growing team, delivering engaging multi-platform software and digital products that combine great user experience with robust and reliable technology. See more at www.hedgehoglab.com
TAG-START-h2How can we help you?TAG-END-h2
Copenhagen Capacity assisted hedgehog lab with information about the Danish ICT market, strategic advice on establishing a business, building local contacts and practical business startup help.
"The assistance provided by Copenhagen Capacity has been nothing short of priceless. Our man on the ground uses this information to establish in Copenhagen, learning about the culture and working practices, which has made our learning curve a lot shorter", says Sarat Pediredla.